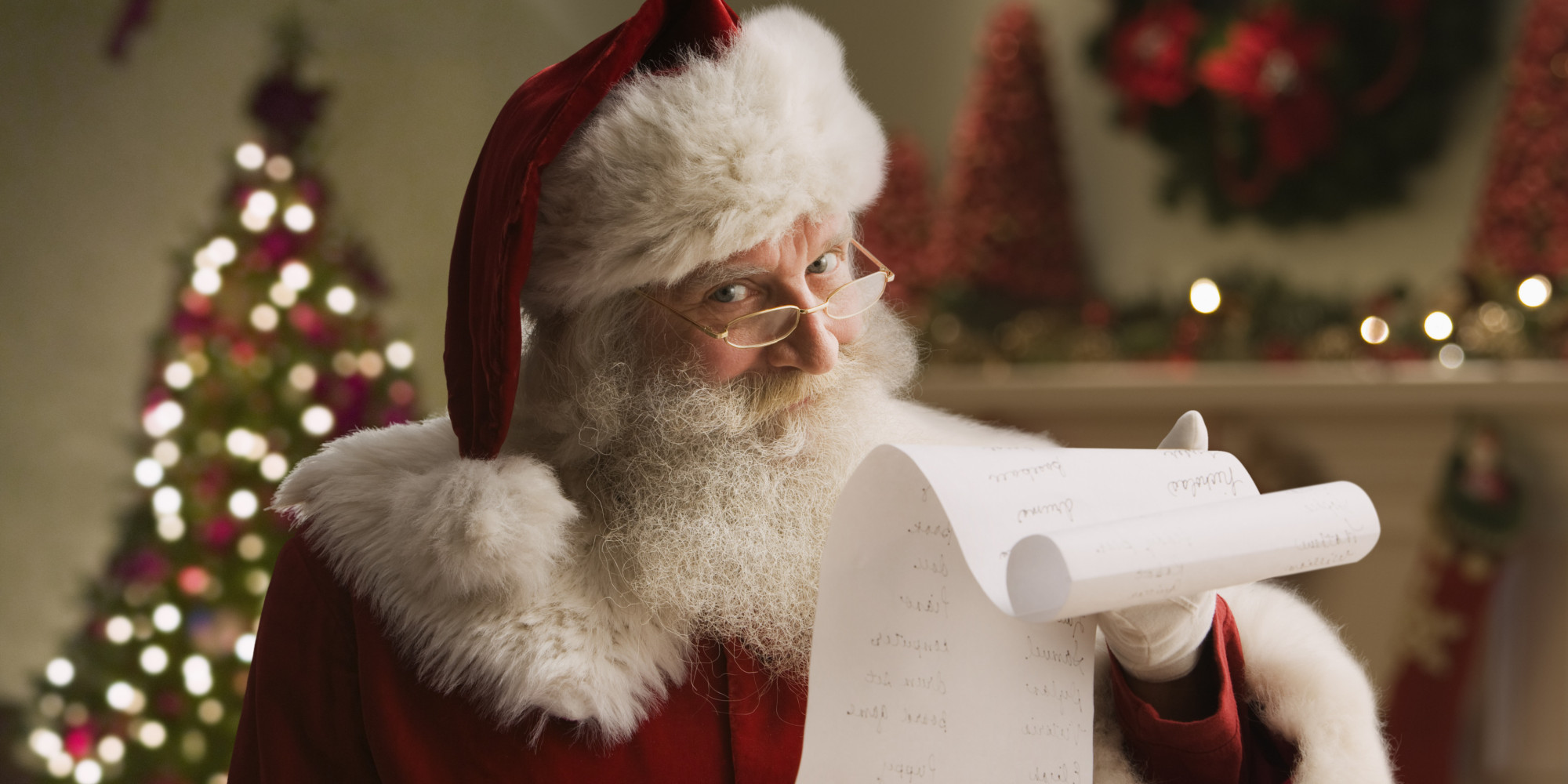 Ho ho ho!
Santa Claus is coming to town to announce the winners of The Hip List's #HipHolidays 2015 giveaways!
Hundreds of #Hippers entered from not only New Jersey, but all over the world.  Thank you for playing on our Facebook, Twitter and Instagram, and stay tuned for more giveaways throughout the year!
If you see your name or username listed, please contact us with your mailing address at info@s-fx.me.
Merry Christmas and have a happy, healthy and abundant 2016!
XoXo
#HIPHOLIDAYS ACCESSORIES
Debi Rollman (Facebook) = Signed copy of "Eat, Pray, Love"
@Sherdan823 (Instagram) = Coach Cellphone Bag
@BekaJ2117 (Twitter) = Candy Stax By Lucia
@Kittylover1313 (Twitter) = T. Victoria Necklace
BEAUTY BOOTY
Janet Padilla (Facebook) = Trilogy Products
Robin Wilson (Facebook) = Nerium Night Cream
@Jmlifestyles (Instagram) = Ora's Herbal
@NorahLovesMakeup_mua (Instagram) = Ciaté London Eyeshadow
@Cindy_Vero (Twitter) = José Eber Hair Products
FOOD FRENZY 
Claire Quaile (Facebook) = Boardwalk Food Company
@jbwpixnj (Instagram) = Beth's Blueprint
@ChiefBesty (Twitter) = ChocoAmo Cookies
@MommaLewsBlog (Twitter) = RSVP Skinnies
MEN'S MERCH
@dwmassoni (Instagram) = One Blade Razor
@TheOMalleyProject (Instagram) = Pacific Shaving Company
@Elvio_vp_s.o.g (Instagram) = Mugsy Jeans
@Xanian (Instagram) = BarBack Multi-Tool
@SeanAtch41 (Twitter) = Frigo
FOR THE KIDDIES
Tina Peisel (Facebook) = Word. Adventure Log
@DBlack717 (Instagram) = My First Microscope
@Mare_Rizz (Instagram) = Just Shoes for Kids' Kitty Flats
@LoriLeal1 (Twitter) = Box World Adventures Cut-Out Books
@KelleyFoulk (Twitter) = Tasty Science Kit
#HIPHOLIDAYS GIVES BACK
Deanna Marissa (Facebook) = Dominican Nuns Soap
@TobiaOrNotTobia (Instagram) = Bloomingdale's Bag
@Eevongelic (Twitter) = Cary Designs "LOVE" Hat