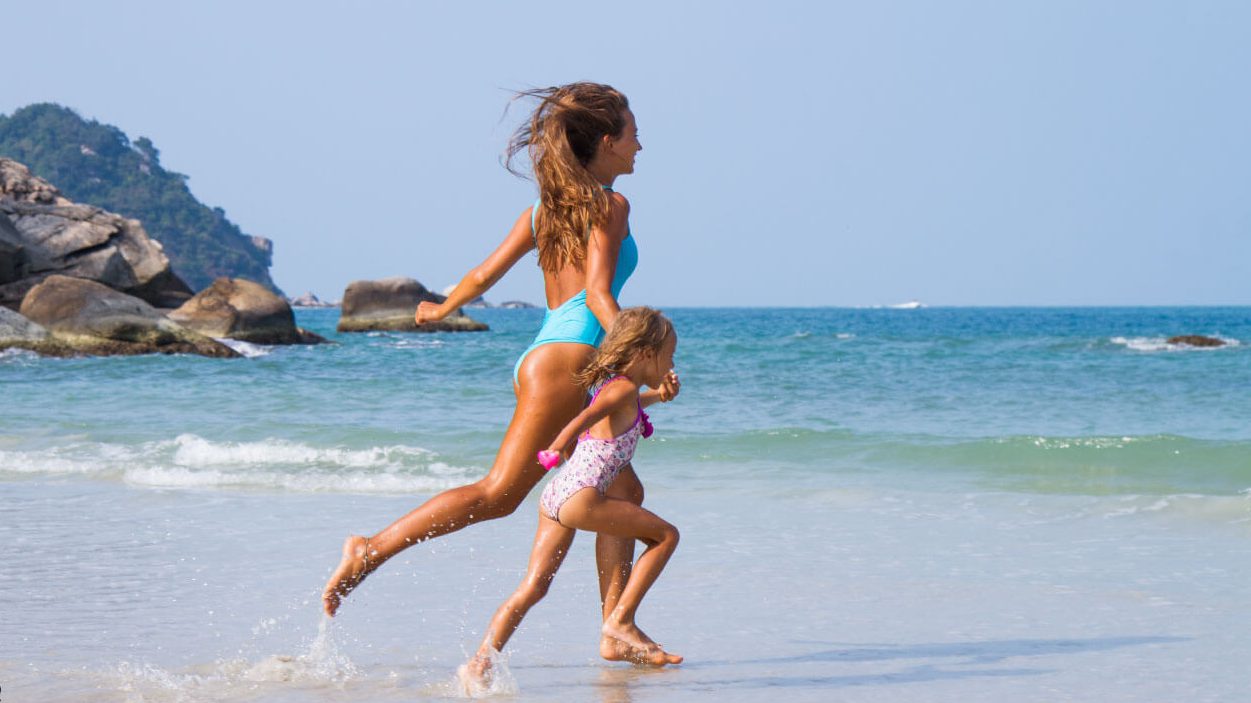 You've probably heard the term "mommy makeover" before, but if you're like many people, you may not know what exactly it means. A mommy makeover is a cosmetic procedure that is quickly gaining buzz thanks to its ability to provide a total body makeover within a single surgery.
So, what does this makeover actually involve, and could it be right for you? Here is everything you need to know about the growing plastic surgery trend.
What is a mommy makeover?
A mommy makeover combines multiple cosmetic procedures into one surgery, according to board-certified plastic surgeon Dr. Sean Bidic, who frequently performs mommy makeover procedures in Vineland, Mullica Hill, and other South Jersey locations. The surgery is customizable, meaning you can opt for your own personalized combination of procedures. Most women choose a combination of body contouring (tummy tuck and liposuction) and breast enhancement (breast augmentation with implants or a breast lift).
How long is recovery after a mommy makeover?
The recovery time varies depending on how extensive your surgery is, but you can expect to take about 2 weeks away from work. You may not be able to stand up straight for the first week, and it will likely be at least a month before you're ready to return to your usual workout routine fully.
How much does a mommy makeover cost?
Mommy makeovers tend to be more cost-effective than having multiple procedures done separately. The price can vary depending on the surgeon, the procedures you choose, and other factors, according to the American Society of Plastic Surgeons.
Wondering how to make the experience more affordable? Plastic surgeons often offer financing plans and credit programs designed specifically for cosmetic healthcare services.
Do you have to be a mommy to get a mommy makeover?
Nope! While the surgery is popular with moms, the body contouring and breast enhancement results can help all kinds of people. That said, if you plan on having babies in the future, it may be best to hold off until your family is complete. Pregnancy can stretch stomach skin and compromise your results.
Everyone deserves to love the way they feel in their skin. While plastic surgery isn't for everyone, it can help the right person enjoy a new sense of confidence and feel like their best, most beautiful self.