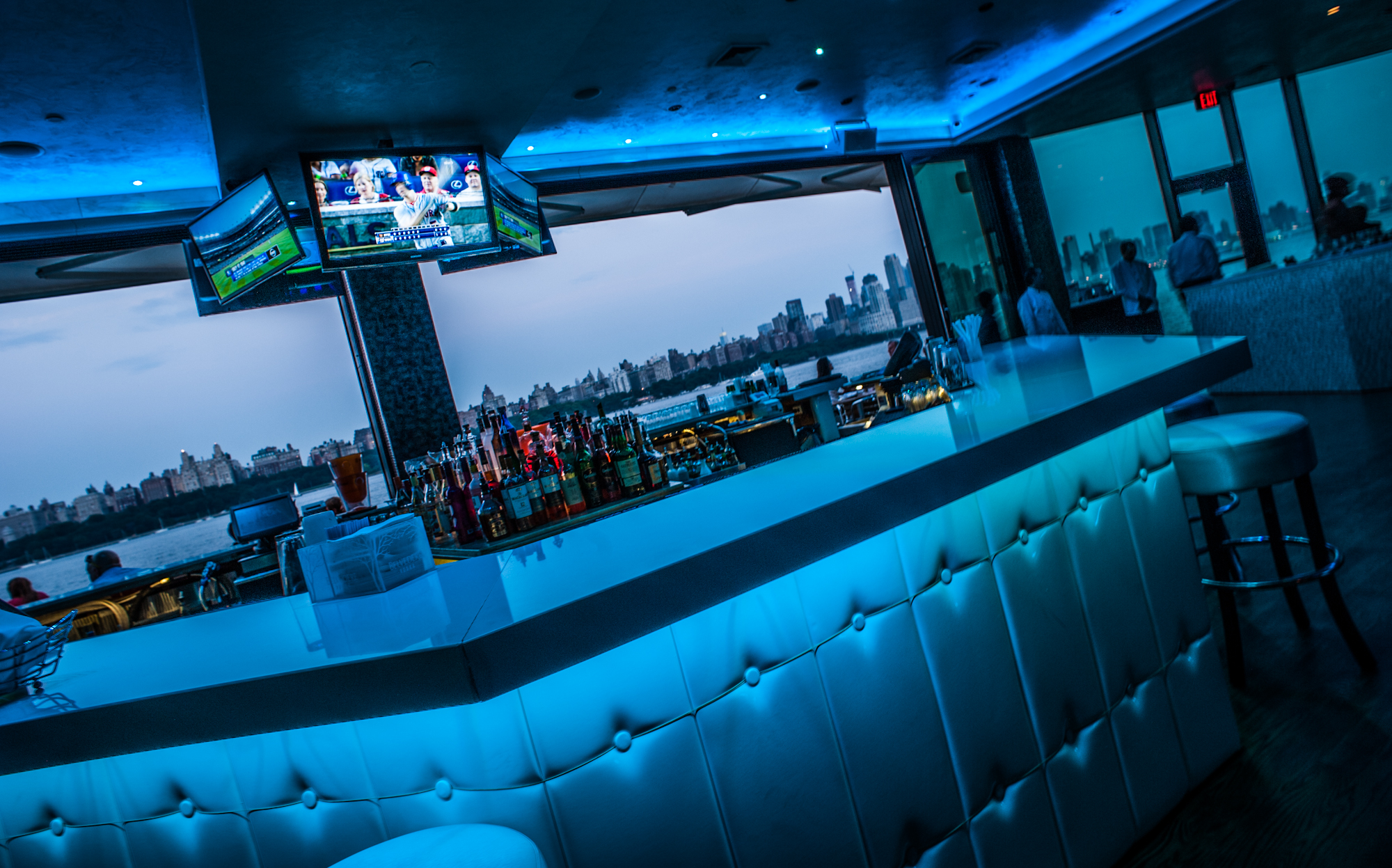 Dinner with a view, don't mind if we do!
Waterside Restaurant and Catering is located in North Bergen on the Hudson River, with a beautiful view of the New York City Skyline. Not only is it an everyday eatery, but it is also a bar and lounge with two polished dance floors in the party rooms upstairs for all your event needs. From weddings to baby showers, benefits and company launch parties, Waterside hosts it all. They have years of valuable experience, which will leave you satisfied with your pick of the night.
Peter Falzo sat with Waterside's Leslie Lovett to sample many of the Mediterranean-inspired, Zagat-rated dishes offered by Waterside's excellent executive chef team.  After watching, we're sure you'll be calling them (201-861-7767) for the soonest reservation!
For more information, visit their website.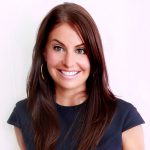 Posted By
Maria Cucciniello Falzo
Maria Falzo is the driving force behind The Hip Event, a full service public relations, event planning, and lifestyle marketing agency specializing in fashion and beauty; hospitality, dining, and nightlife; entertainment and media. Maria has also served as a Public Relations Executive for major retail companies such as The Neiman Marcus Groups, Saks Fifth Avenue and May Company. She engaged in countless nonprofit, community and charitable organizations creating cross promotional events to raise awareness and funds.