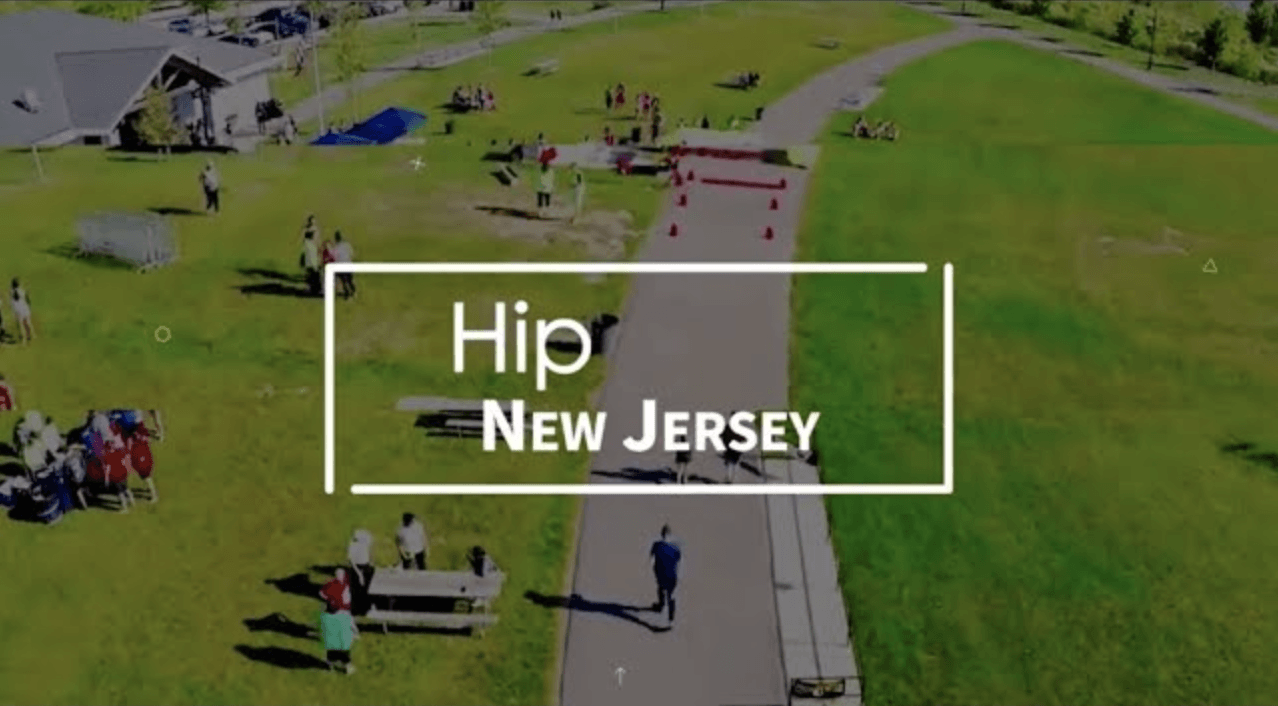 Watch our special holiday episode of Hip New Jersey, where #HipNJ's Lisa Marie Latino hosts from The Gathering Shops at Westfield Garden State Plaza!
Our December show features:
⠀⠀⠀⠀⠀⠀⠀
*An exclusive interview with celebrity designer and Project Runway winner, Christian Siriano.
⠀⠀⠀⠀⠀⠀⠀⠀⠀
*A look into the latest workout craze sweeping the nation with Iris Mind+Body.
⠀⠀⠀⠀⠀⠀⠀⠀⠀
*A preview of the luxurious, ready to wear styles by Aisha RTW.
⠀⠀⠀⠀⠀⠀⠀⠀⠀
*A full recap of Trinitas Health Foundation's #PeaceOfMind event, benefitting renovations to the Behavioral Health Facility at Trinitas Regional Medical Center.
⠀⠀⠀⠀⠀⠀⠀⠀⠀
*A tour of The Gathering Shops with store curator Anna Maria Sandegren, brands Fun Socks, DIGMI, Nina Jarebrink, and so much more!
⠀⠀⠀⠀⠀⠀⠀⠀⠀
You'll be able to watch on HomeTowne TV, NJ on AIR or right here on HipNewJersey.com.
Happy Holidays!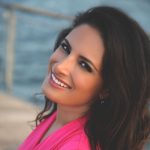 Posted By
Lisa Marie Latino
Lisa Marie Falbo (Latino) is CEO and executive producer of Long Shot Productions, a full-service media production company based in Fairfield, New Jersey. Latino's career has produced numerous commercial, corporate, and entertainment programs that have taken her throughout the United States as well as Europe. In 2014, Latino co-launched Hip New Jersey a lifestyle program featuring the latest trends around the Garden State. She serves as the television show's executive producer and host. Hip New Jersey can be seen on HometowneTV, NJ on Air and HipNewJersey.com. Latino has appeared on a wide variety of local television, network cable, and radio shows, including TLC's Cake Boss, SNY's Oh Yeah and on WFAN Sports Radio. She also works in-season for the New York Giants Radio Network, and has served as an adjunct broadcasting professor at Seton Hall University. In 2016, Latino added published author to her lofty resume with the release of her debut novel, Ten Years Later. In 2017, "TYL" won Best Fiction at the Independent Authors Book Expo. Latino graduated from Montclair State University in 2006 with a degree in broadcasting and speech communication.