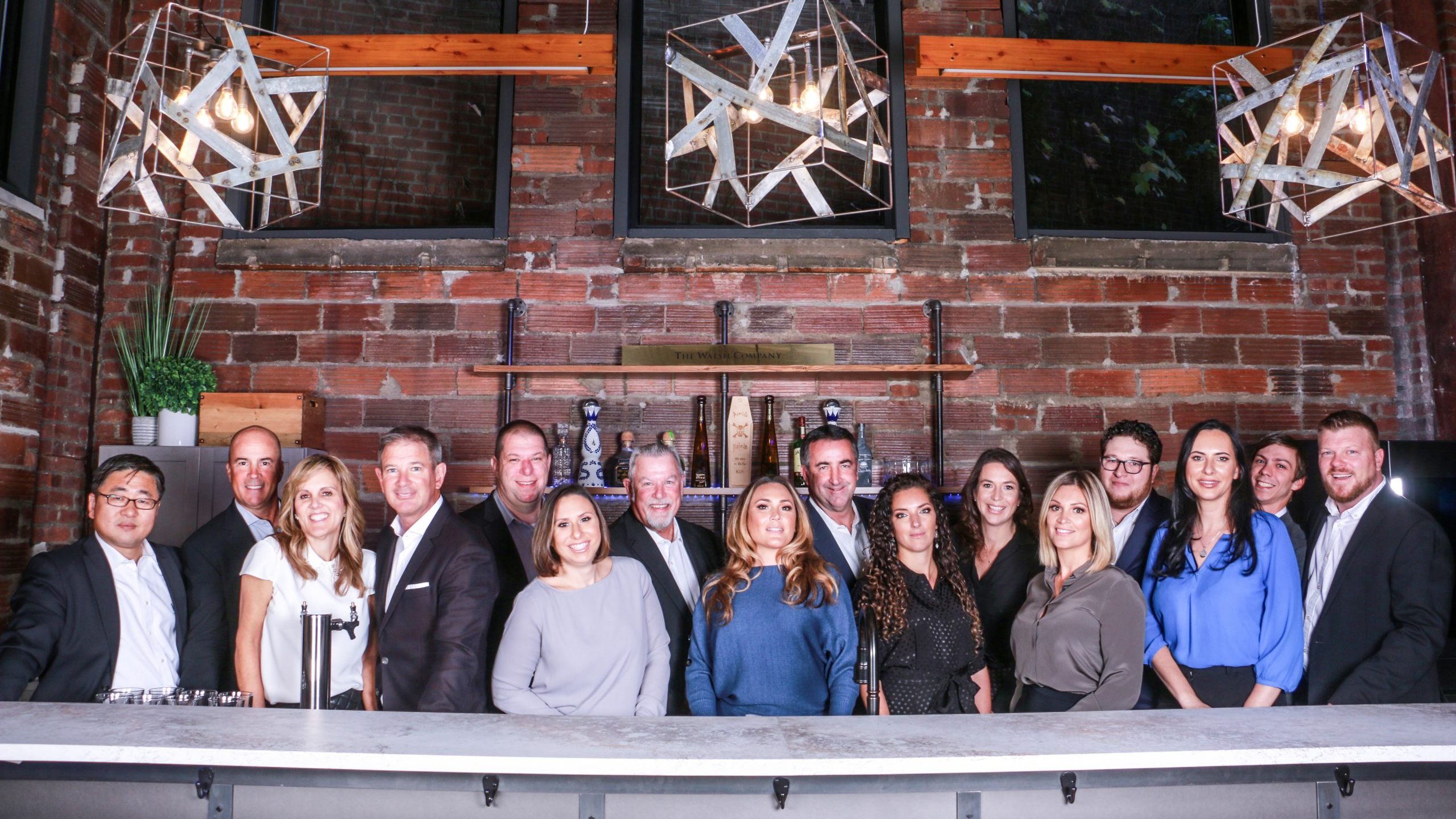 Watch Hip New Jersey Saturday, July 11 at 9 AM on News12+!
This episode of Hip New Jersey came to you from Walsh Company and Walsh PoE in Morristown. Segments include tours of En Masse Coworking and the Chambers Center by PALM Health, the New Jersey Hall of Fame induction ceremony, and an interview with Walsh Company founder, Ed Walsh.
Dr. Carmen Romano also answered your COVID-19 health questions, and Garden State businesses spread messages of gratitude to front-line workers who have been keeping us healthy and safe during this challenging time.
You can find News12+ on Verizon FiOS 530 and Optimum 61.