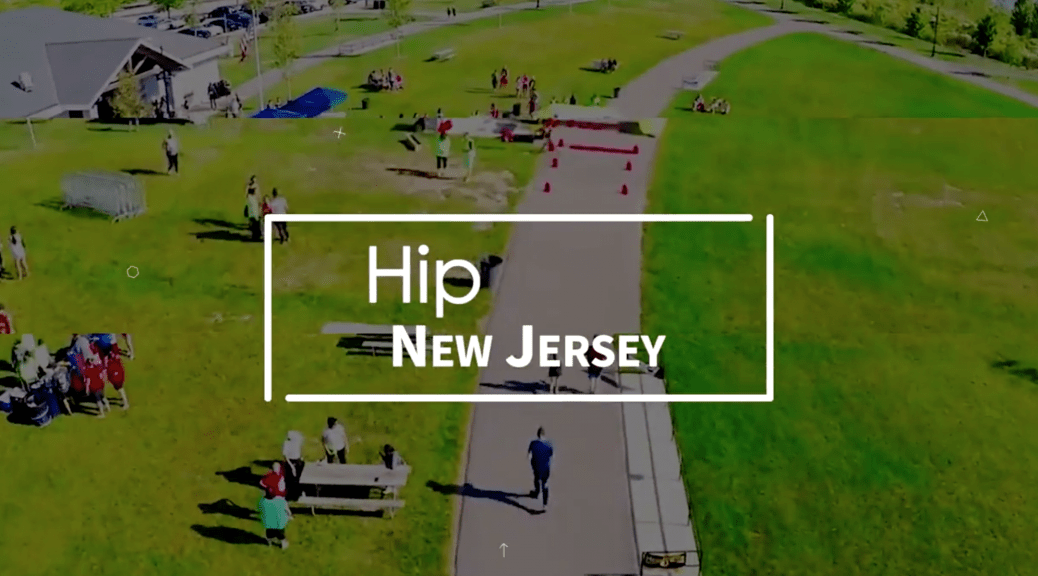 Throughout August, Hip New Jersey can be seen on HomeTowne Television®, a local cable station that reaches over half a million homes in the Garden State! You can watch #HipNJ every Tuesday at 3p.m., every Wednesday at 8p.m. and every Friday at 11a.m.
Additionally, you can catch #HipNJ on NJ on Air anywhere, anytime and on virtually any device, including iOS, Android, kindle, or Roku.
Hosted from Bloomingdale's Short Hills' In Her Shoes: #MOMBOSS event, this month's episode features some of the Garden State's power moms. Guests include:
Cheldin Barlatt Rumer
CEO, i-g creative and Host, This Is It with Cheldin Barlatt Rumer
Danielle Forte
Owner & Creative Director, 828 Clothing
Mallika Malhotra
Brand Photographer & Strategist, MikiFoto + Co
Priya Virmani
Personal Stylist & Founder, Privée by Priya
Segments in the episode include:
Marcy Edwards Benner
of Virginia Wolf NYC and the W. Cary Edwards Foundation
Alzheimer's New Jersey Annual Gala
from The Grove in Cedar Grove
Gretchen Burman
Founder of Character U
Scarlett Morris and Nicole Foster
Co-Founders of Totally Bites
#HipNJ's Lisa Marie Latino serves as the episode's host.
For more information, visit HometowneTV.org. and NJOnAir.com.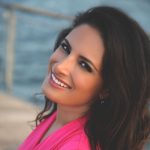 Posted By
Lisa Marie Latino
Lisa Marie Falbo (Latino) is CEO and executive producer of Long Shot Productions, a full-service media production company based in Fairfield, New Jersey. Latino's career has produced numerous commercial, corporate, and entertainment programs that have taken her throughout the United States as well as Europe. In 2014, Latino co-launched Hip New Jersey a lifestyle program featuring the latest trends around the Garden State. She serves as the television show's executive producer and host. Hip New Jersey can be seen on HometowneTV, NJ on Air and HipNewJersey.com. Latino has appeared on a wide variety of local television, network cable, and radio shows, including TLC's Cake Boss, SNY's Oh Yeah and on WFAN Sports Radio. She also works in-season for the New York Giants Radio Network, and has served as an adjunct broadcasting professor at Seton Hall University. In 2016, Latino added published author to her lofty resume with the release of her debut novel, Ten Years Later. In 2017, "TYL" won Best Fiction at the Independent Authors Book Expo. Latino graduated from Montclair State University in 2006 with a degree in broadcasting and speech communication.