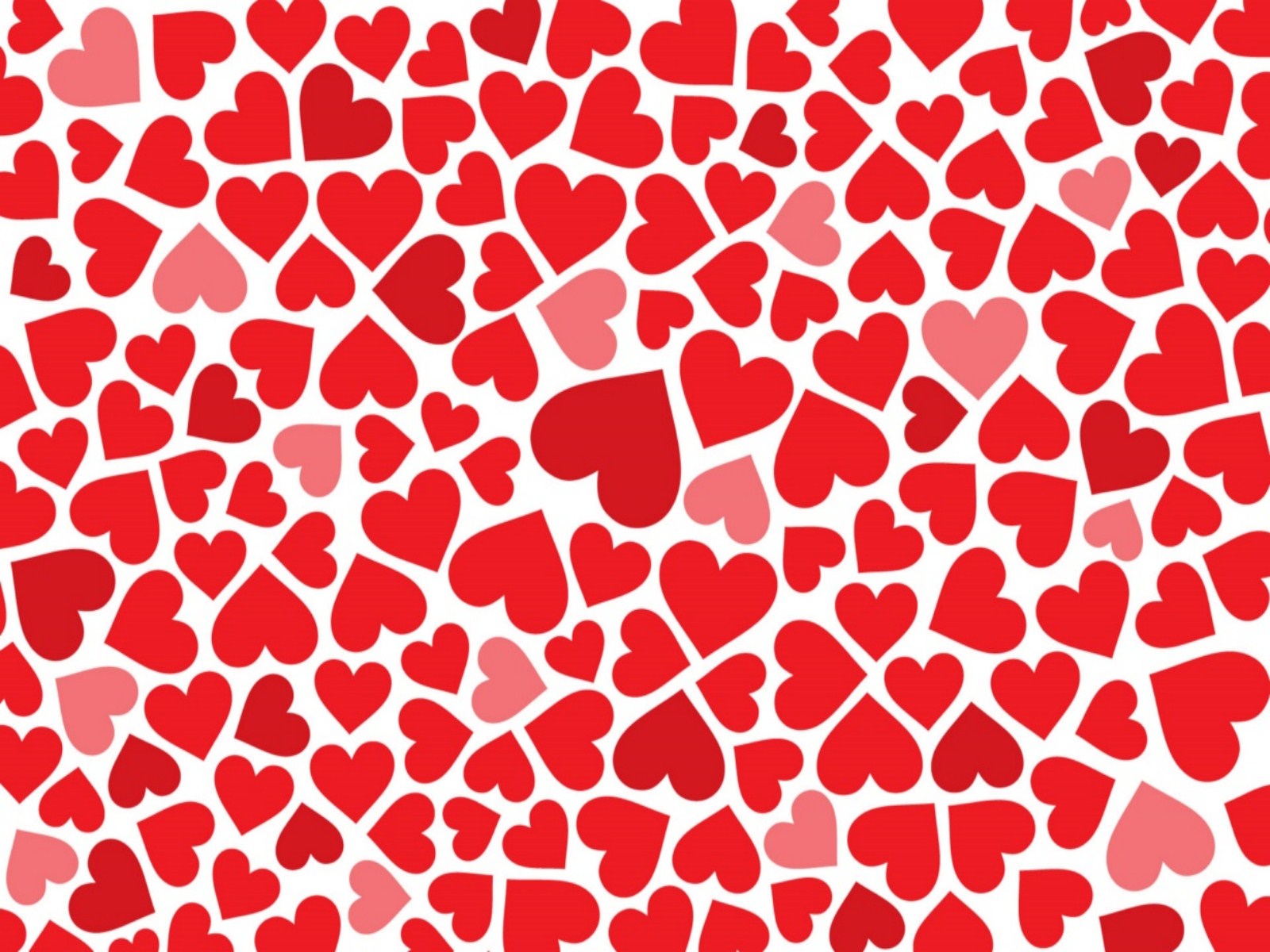 The Hip List is spreading the love this February with the season's must-have Valentine's Day gifts!  Enter on #HipNJ social media to win one of these fantastic prizes!
Our first gift is all about taking care of yourself!  Arrojo shampoo & conditioner adds moisture and volume to your hair.
Soxxy socks are comfortable, non-slip, and a great gift for girls and guys. They're perfect for air travel because of their compression.
The José Eber Pamper Yourself Package  includes a spa manicure and a Trust Fund nail color perfect for total relaxation.
Tali Alexander romance novels make a great gift for your gal pals or anyone who enjoys a steamy romance novel.
The book Love Metabolism is a great gift for someone that you love, or for yourself if you're working on finding that special someone. Includes three keys to satisfying all of your relationship needs!
The Couples Workout DVDs are great for core & flexibility, strength training, and cardio so you and your loved one can get fit and toned together.
To enter to win, log on to our Facebook, Twitter and Instagram. Show these brands some love by following them on their social media platforms, and spread the word to your friends by liking/sharing/tagging our posts!
Here's hoping Cupid's prize arrow strikes you!