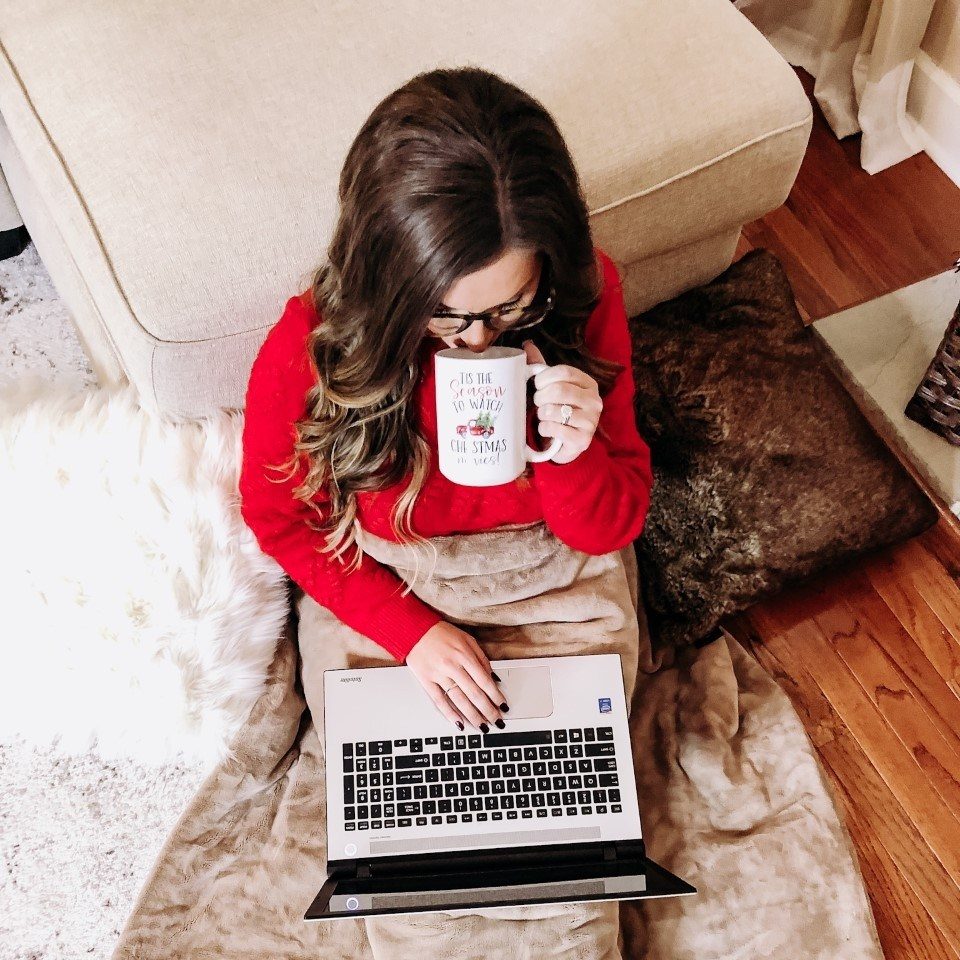 #HipNJ's Maria Falzo is here to tell you about the latest Hip List gift pick for Valentine's Day: Therapedic®!
The Therapedic® Weighted Throw Blanket ($99.99) uses the same comforting pressure as a loving hug to elicit sensations of calmness and relaxation. It's the perfect blanket for nights on the couch or long car rides. Used together with the Therapedic® Weighted Eye Mask ($14.99), you will see an instant reduction in insomnia, anxiety, stress, pain and so much more!
For more information, visit Therapedic.com.
Want to win one of your own? Here's how to enter our giveaway:
Follow #HipNJ on Facebook, Twitter, Instagram and LinkedIN.
Find our Therapedic® contest post.
Refer to the post's rules.
Cupid will be picking all of our Hip List Valentine's Day winners on February 12th.
Good luck!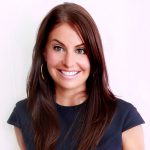 Posted By
Maria Cucciniello Falzo
Maria Falzo is the driving force behind The Hip Event, a full service public relations, event planning, and lifestyle marketing agency specializing in fashion and beauty; hospitality, dining, and nightlife; entertainment and media. Maria has also served as a Public Relations Executive for major retail companies such as The Neiman Marcus Groups, Saks Fifth Avenue and May Company. She engaged in countless nonprofit, community and charitable organizations creating cross promotional events to raise awareness and funds.