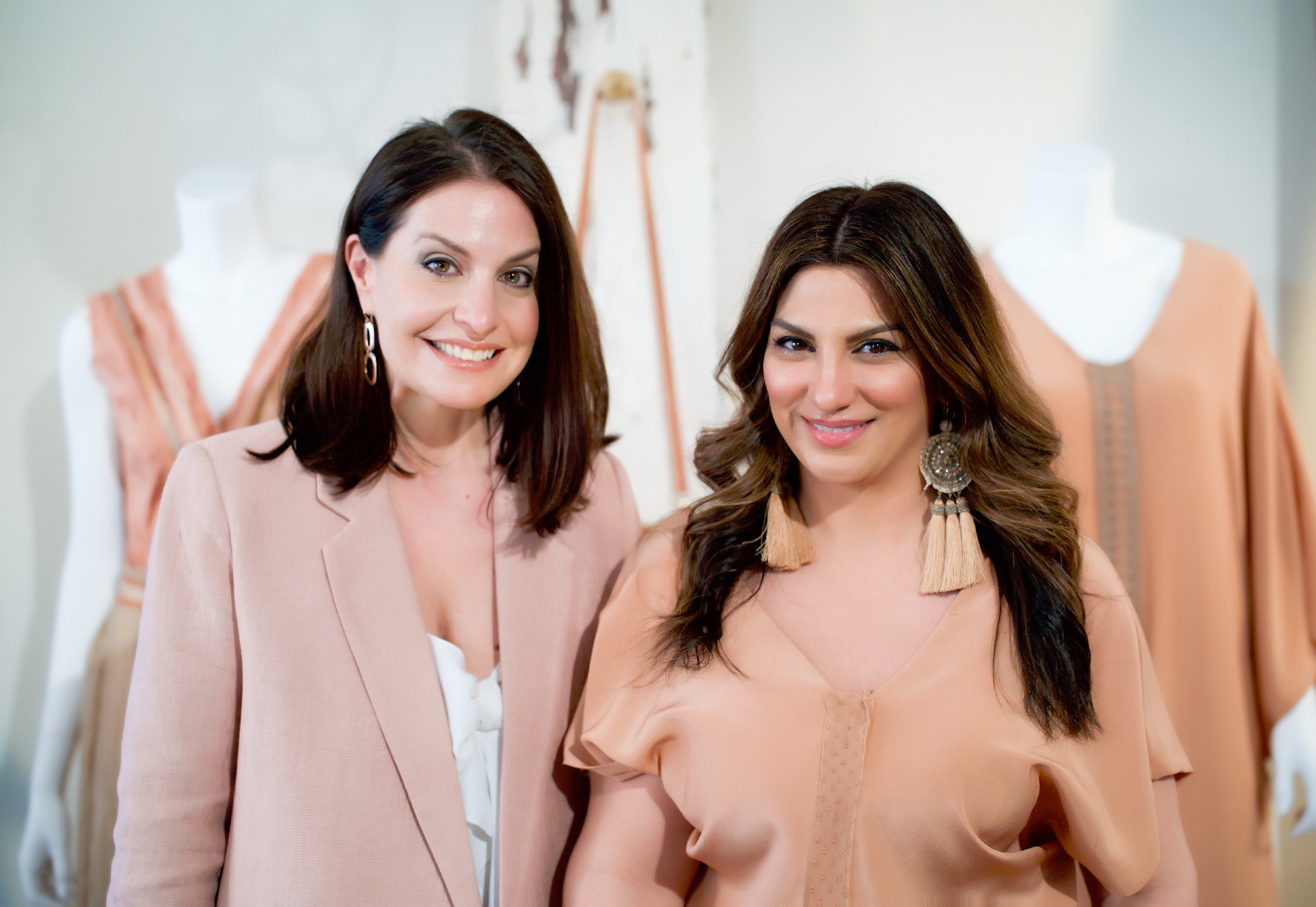 #HipNJ's Maria Falzo visited Trade by Gina La Morte to chat with Gina La Morte herself about the socially-conscious fashion company.
La Morte worked as a celebrity stylist before pursuing her philanthropic passions. "I wanted to take what was in my hands, which is fashion," La Morte says, "and be able to do something good and give back."
So, she created a handbag collection to support women and children who have been victims of trafficking and abuse. This collection has now expanded to fashion. "I wanted to create something special and meaningful."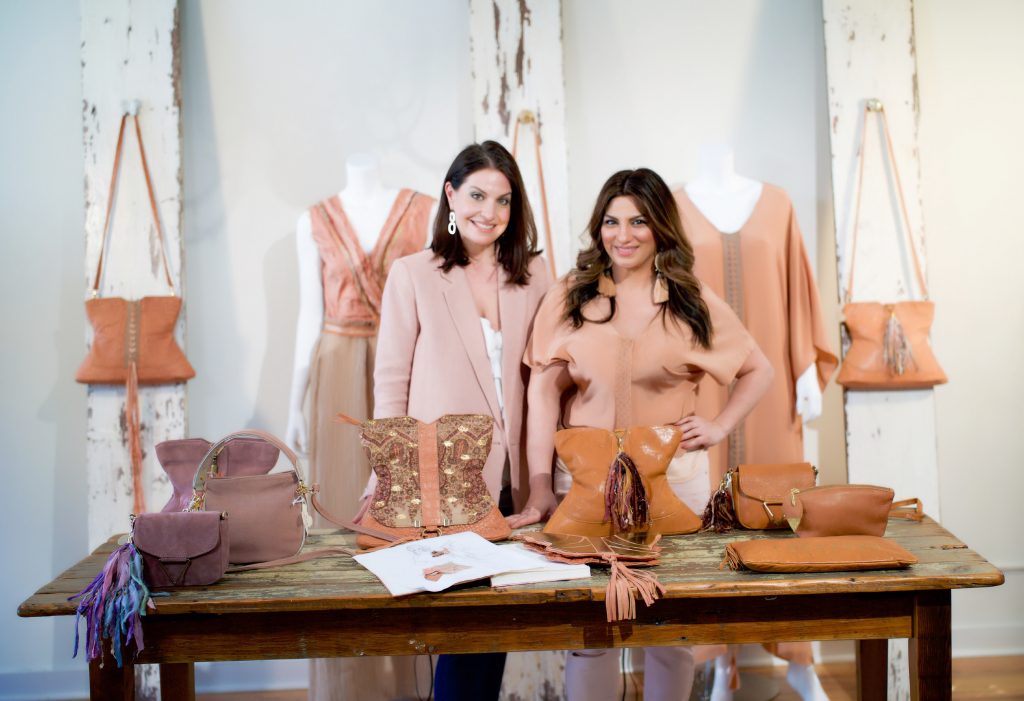 "I wanted to be able to define what a fashion experience is, person to person," La Morte says of a customer's experience at Trade. La Morte shows Falzo two of the handbags, called the "Butterfly" and the "Cocoon." The "Butterfly" can be worn three ways and features Trade's signature feather and fringe, made with recycled materials.
Trade uses the finest Italian leathers, all of which are semi-vegetable dyed. They always try to keep their collections as pure to the vision of sourcing local, and doing business with other ethical businesses that will support and employ women who have come out of life threatening circumstances.
You can watch his segment and other NJ Fashionistas all month long on Hometowne TV!
To learn more, click here.