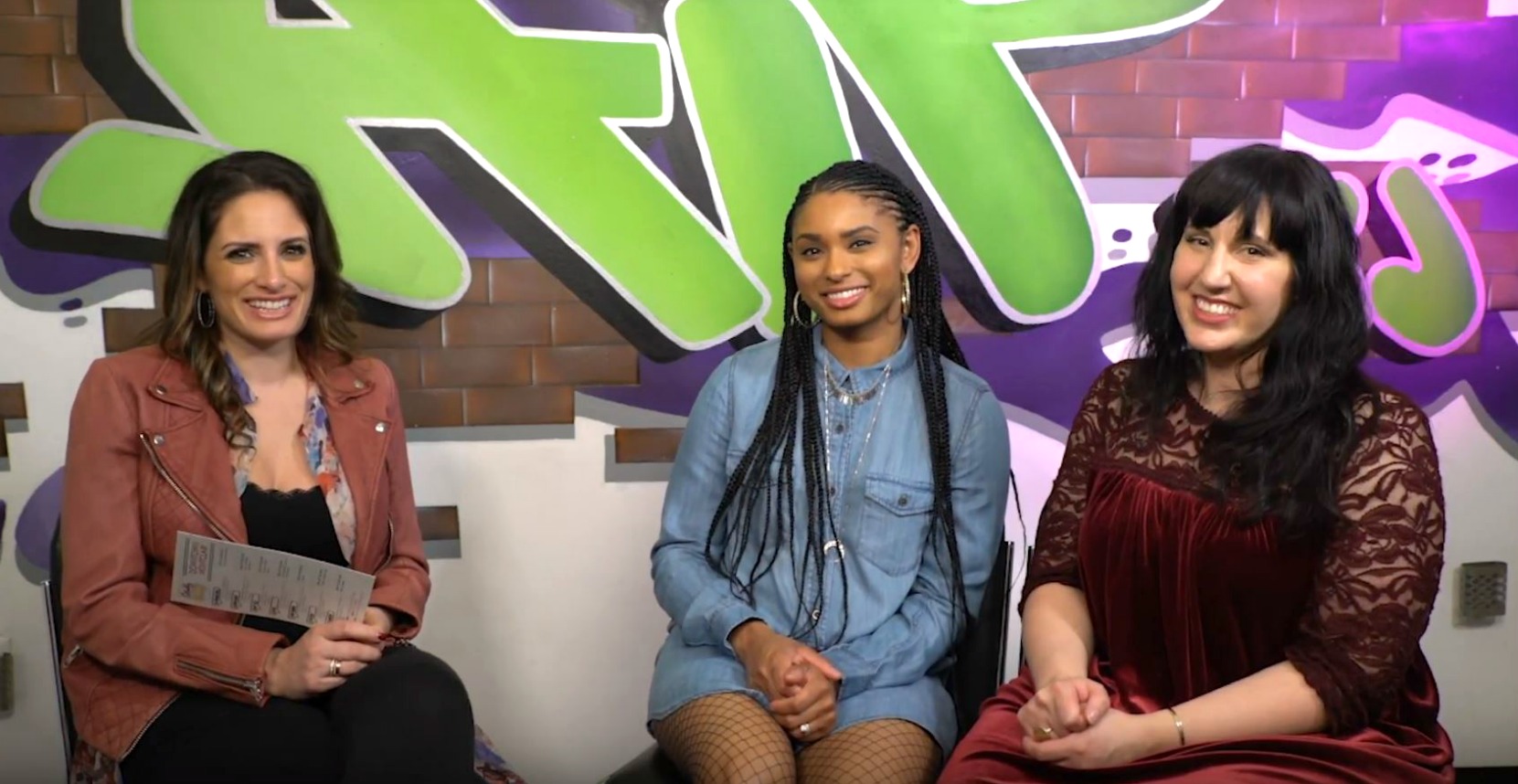 Scarlett Morris and Nicole Foster, co-founders of Totally Bites, joined Lisa Marie Latino in the #HipNJ studio to discuss their interactive walking food tour adventure.
"We've always connected on food," Morris says of her friendship with Foster. The two realized that food tours are not easily accessible in New Jersey. So, they came up with an idea.
Totally Bites food tour is 5-star rated tasting adventure that guides you as you eat your way through 6-8 restaurants and experience a local neighborhood through diverse food flavors.
Food tour guests are not only treated to a variety of delicious foods, but they also learn the history of restaurants, backstories on dishes and details about culture.
Grab your besties and sign up for a food tour! To learn more, click here.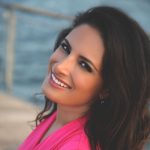 Posted By
Lisa Marie Latino
Lisa Marie Falbo (Latino) is CEO and executive producer of Long Shot Productions, a full-service media production company based in Fairfield, New Jersey. Latino's career has produced numerous commercial, corporate, and entertainment programs that have taken her throughout the United States as well as Europe. In 2014, Latino co-launched Hip New Jersey a lifestyle program featuring the latest trends around the Garden State. She serves as the television show's executive producer and host. Hip New Jersey can be seen on HometowneTV, NJ on Air and HipNewJersey.com. Latino has appeared on a wide variety of local television, network cable, and radio shows, including TLC's Cake Boss, SNY's Oh Yeah and on WFAN Sports Radio. She also works in-season for the New York Giants Radio Network, and has served as an adjunct broadcasting professor at Seton Hall University. In 2016, Latino added published author to her lofty resume with the release of her debut novel, Ten Years Later. In 2017, "TYL" won Best Fiction at the Independent Authors Book Expo. Latino graduated from Montclair State University in 2006 with a degree in broadcasting and speech communication.