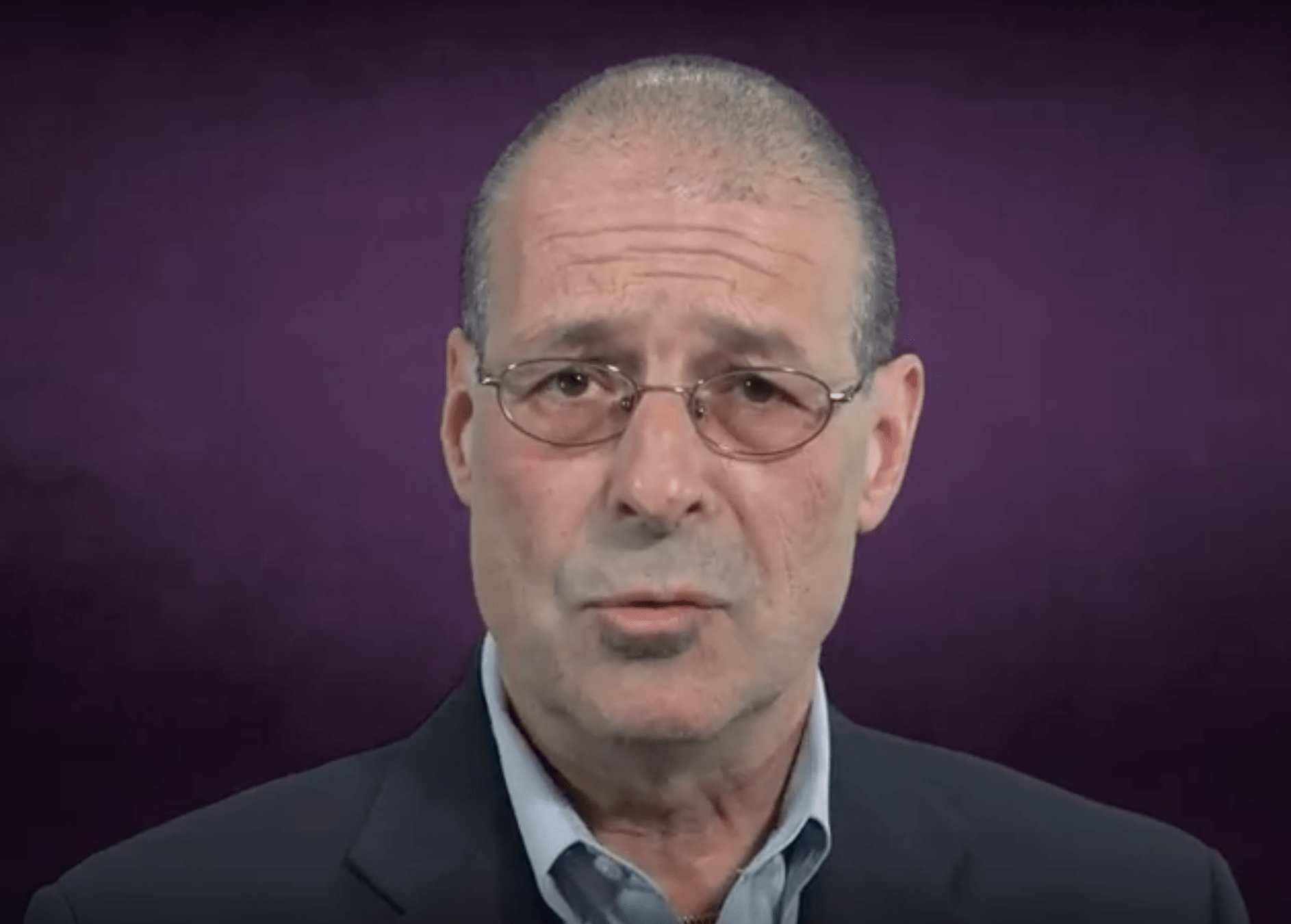 Tony Dearing, the Director of News Operations for NJ Advance Media, was honored at the Alzheimer's New Jersey Gala for his work spreading awareness and knowledge about Alzheimer's and also other forms of dementia.
Dearing's mother was diagnosed with frontotemporal dementia or FTD. He became determined to learn everything that he could about the disease. Eventually, Dearing felt he should be sharing this information with people to spread awareness of the disease. He wrote a column for NJ.com and the Star Ledger that included his findings from his research on FTD.
Dearing describes Alzheimer's New Jersey as a "wonderful resource and partner." He expressed his gratitude for Alzheimer's New Jersey as he claims that all of the work that he does is enhanced by their partnership. Dearing appreciates and commends the work that Alzheimer's New Jersey doe. He strives to honor his mother and feels privileged to work with an organization that fights for that cause.
To learn more or to donate, visit AlzNJ.org.