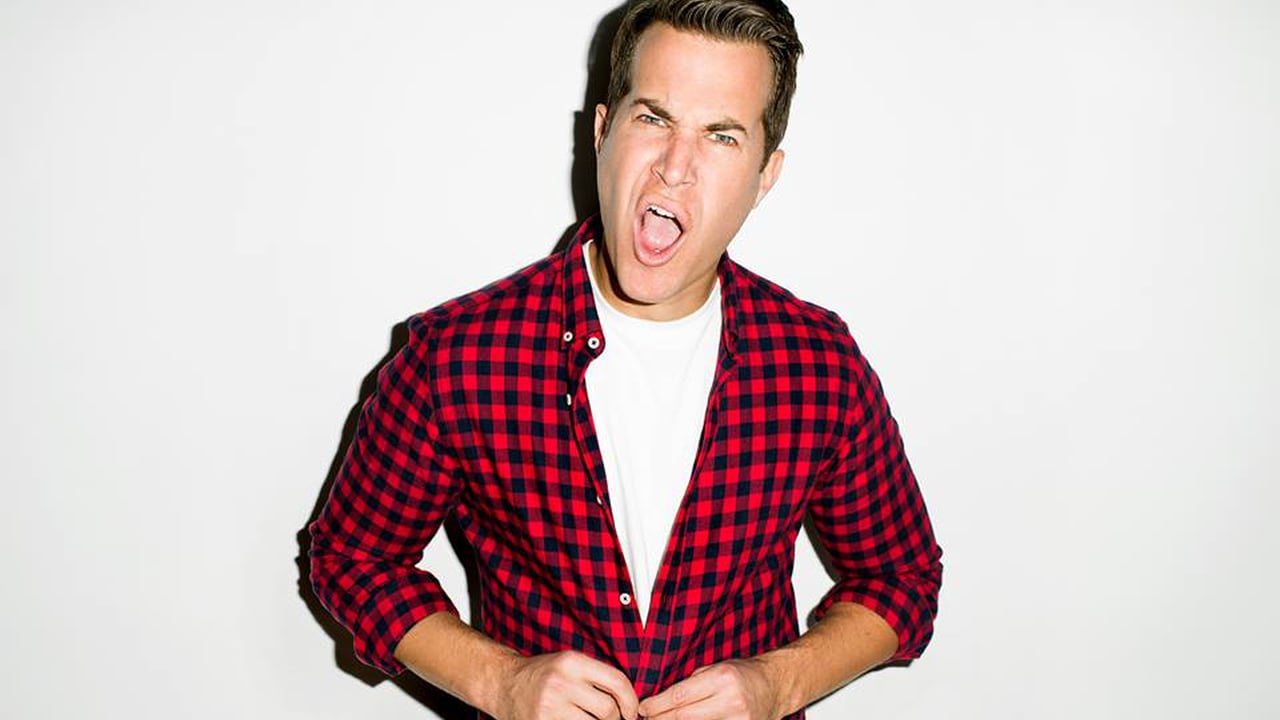 Meet the Toast of Union, New Jersey, TMZ's Adam Glyn!
#HipNJ's Lisa Marie Latino chatted with New Jersey's newest star at his favorite hometown hotspot, the "legendary" Tiff's Burger and Alehouse, over some of his menu favorites and beers!
Adam graduated from Union High School and is an alum of Kean University.  His college experience, however, wasn't "typical."
"I didn't have the normal college life," Adam explained. "Instead of partying, I would drive into the city and do stand up. I would work in the comedy clubs for stage time."
Paying his dues paid off BIG TIME for Adam.  One night after a show, a rep from a then-little known website called TMZ offered Adam a two week contract.  He has now been with them for over six years!
TMZ has led to amazing opportunities for Adam. In addition to hob-knobbing with A-list celebs on a daily basis (which we learned all about in this bonus segment!), Adam has opened up for the best comics in the biz, including fellow #HipNJ native Artie Lange.
Recently, Adam added "game show host" to his illustrious resume. Monday-Friday at 5:30pm on My9, you can catch Adam on "South of Wilshire".  Set in the Crenshaw District in Los Angeles, contestants watch videos shot in local restaurants, bars, churches, tattoo parlors, gyms, basketball courts and more, and have to guess which celebrity frequents there.
Needless to say, Adam has accomplished his main goal- to feel like he doesn't work.  "I'm 31-years old and I feel like I've never had a job," exclaimed Adam.  "It's been great so far."
For more on Adam, please be sure to follow him on Twitter!