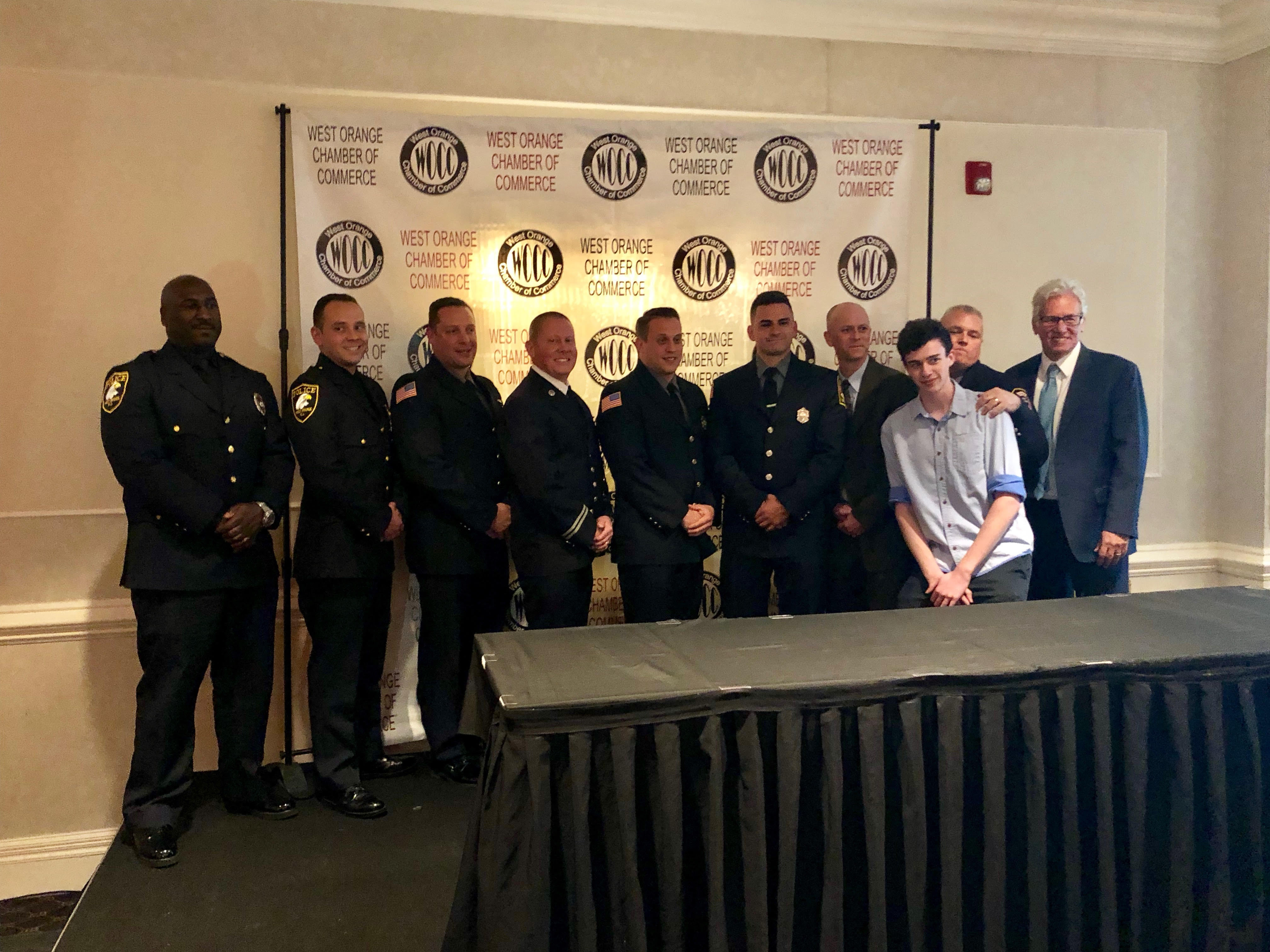 The Wilshire Grand Hotel was named top West Orange Business, and #HipNJ was there for it all!
Our very own Lisa Marie Latino reported live from the Annual Chamber of Commerce Awards Night, which took place at The Wilshire Grand Hotel in West Orange.
The event was held to recognize police officers, firefighters and local educators to celebrate their loyal service to the community.
West Orange Chamber of Commerce Board Member Susan McCarthey told Latino about the buiding's green initiatives. "Electric charging stations, solar roofs and a lot more of going green," she said.

Throughout the years, The Wilshire Grand Hotel has received a number of awards in a variety of categories. The hotel has also consistently received the Certificate of Excellence, along with the Green Leader Award from Tripadvisor.
To learn more about The Wilshire Grand Hotel, click here