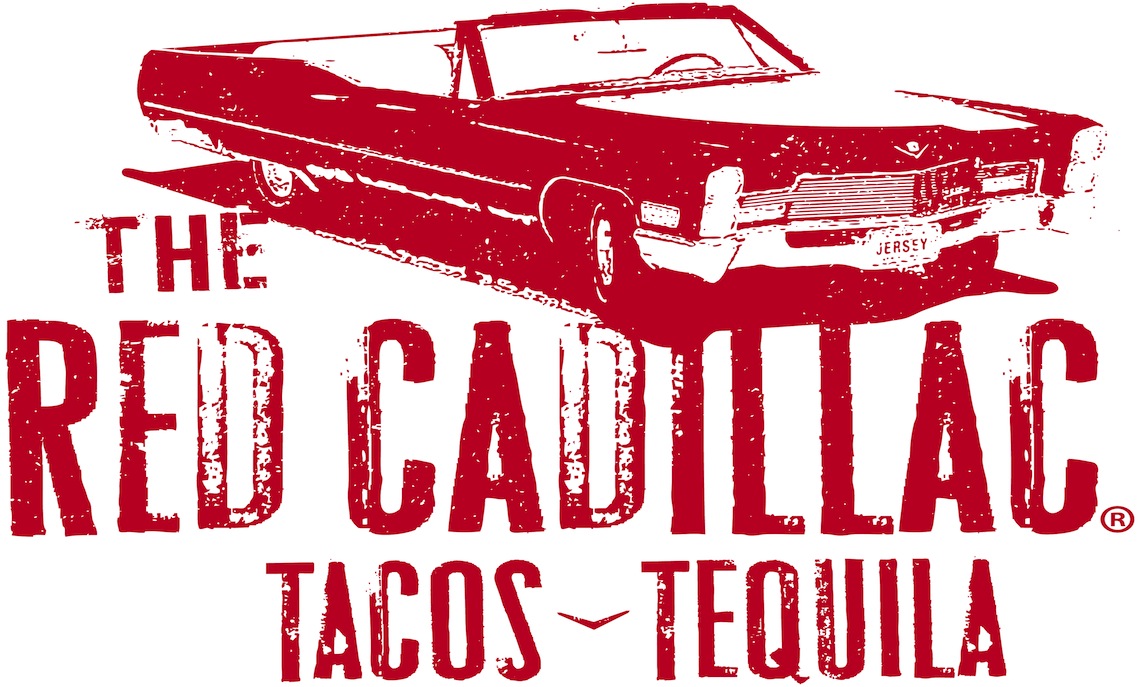 Do you love tacos and tequila?  Then your next stop in #HipNJ should definitely be The Red Cadillac in Union!
#HipNJ's Peter Falzo sat with The Red Cadillac's owners over their infused tequila and one-of-a-kind tacos!  Husband, restaurateur, and chef Joe Montes explains where the idea of this hip restaurant came to be.  He even lets us in on how he makes his sinful peanut butter and jelly tequila shot!
Not only are their food and drinks the hit at this restaurant, their décor is out of this world! Joe's wife, artist and designer Jamey Montes, gives us the inside scoop of where the restaurants 'look' came from, right down to the iconic Caddy parked out front!
The Red Cadillac is very involved in the community and has started a charity called Cadillac Cares.  They have worked with many initiatives in #HipNJ, including Missions Possible for battered women, and urged customers to bring in toys for underprivileged children during the holidays.
Step into the Red Cadillac for a unique culinary experience!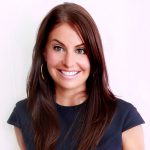 Posted By
Maria Cucciniello Falzo
Maria Falzo is the driving force behind The Hip Event, a full service public relations, event planning, and lifestyle marketing agency specializing in fashion and beauty; hospitality, dining, and nightlife; entertainment and media. Maria has also served as a Public Relations Executive for major retail companies such as The Neiman Marcus Groups, Saks Fifth Avenue and May Company. She engaged in countless nonprofit, community and charitable organizations creating cross promotional events to raise awareness and funds.