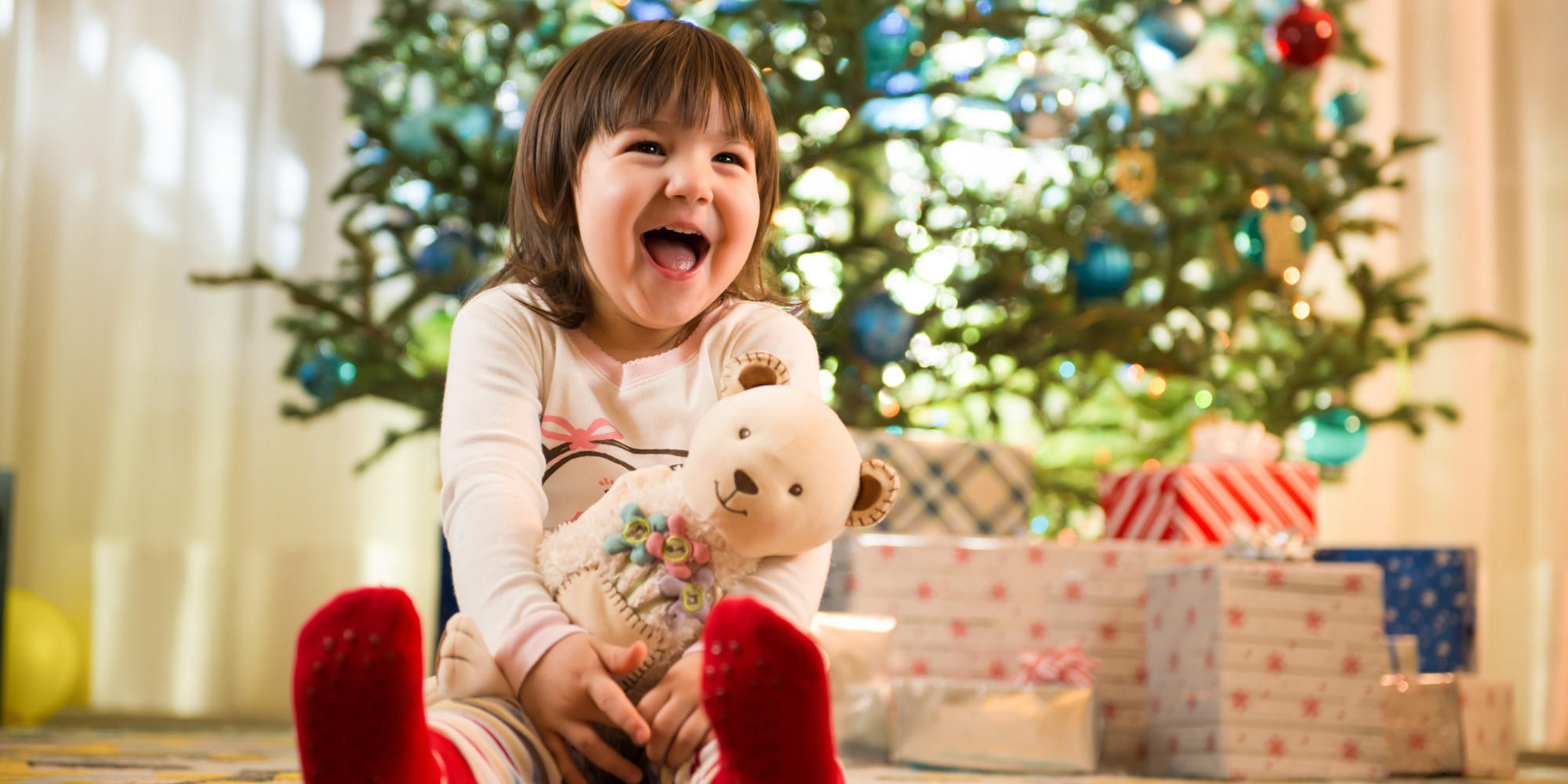 The Hip List is bringing the holiday cheer this December with the season's must-have children's products!  Enter to win on #HipNJ social media to win one of these fantastic prizes!
Winners will be drawn on 12/23.
"Up on my Tippy Toes" by Dr. Linda Sturrup is the second installment of the Natalie Jean Book Series. This cute story shows how Natalie Jean initially responds to the challenge of difficulties in dance class. This is a great story for young readers to encourage them not to give up and to keep trying when learning new things.  Retail: $19.99, Amazon
The Adventure Log mini journals allow children to document their precious memories on their travels. This promotes writing, creativity and fun!  Retail: $12, WordNotebooks.com
Mini Melissa Girl's Ultragirl Gold Cat Flat are sure to add a bit of sparkle to your little girl's day. Features a hook and loop closure and a cute paw print insole. Retail: $55, JustShoesForKids.com
Box World Adventures Craft Projects from Ridgewood's Little Skye Children's Boutique turns ordinary cardboard into extraordinary craft creations with this inspiring adventure projects set. Stickers, art, and instructions are your tyke needs to create 15 world traveling scenes all on their own! Retail: $20, LittleSkyeChildrensBoutique.com
Also from Little Syke Children's Boutique is the Creative Creatures Craft Book. Children can punch out the animals, color them any way they want, do a little bit of construction, and voila, have a menagerie of creative creatures. A great activity for cold winter days when kids are stuck inside, quiet afternoons, and gifts for friends! Retail: $17, LittleSkyeChildrensBoutique.com
Last but not least are two great gifts from Discovery Toys– The Tasty Science Kit (retail: $24.99), which includes 10 sweet activities that teach children about the science behind tasty treats like cupcakes, cookies, candy, and more, and My First Microscope (retail: $21.95),  which gets preschoolers excited about science.