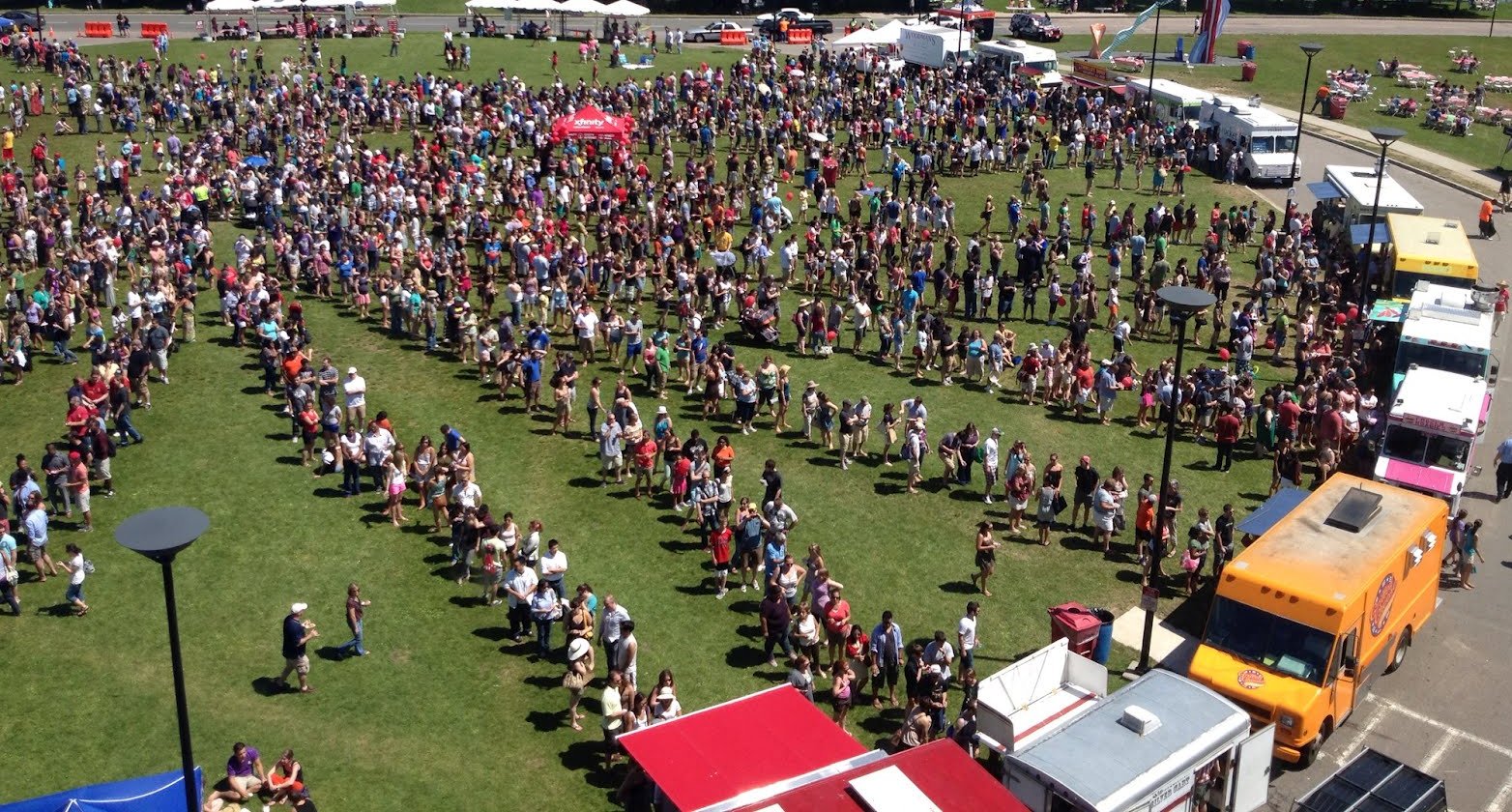 Over the summer, #HipNJ got a taste of the Just Jersey Food Festival! Over 20 food trucks & others have  assembled at the County College of Morris with hundreds of #NJFoodies at the #foodscene.
#HipNJ's Lisa Marie Latino had the chance to speak to some of the #hippest #foodtruck owners, chefs & attendees from around the #GardenState like John Hepner (owner of Aroy-D The Thai Elephant Truck), Lawrence Rosenberg (Executive Chef of Bacon Bites Inc.),  Josh Ulmer (Owner of Peace.Love.Pops), and Samuel Pena (co-owner of Via Rove – women's clothing),
From pre-breakfast starters, to cheese curds, to Thai food, empanadas & everything bacon, the Just Jersey Food Festival was a major gourmet hit in support of local businesses and charities! #FoodTruck Festivals have always been a good excuse to eat & #HipNewJersey looks forward to next years' fest!
For more information visit JustJerseyFest.com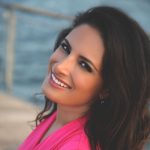 Posted By
Lisa Marie Latino
Lisa Marie Falbo (Latino) is CEO and executive producer of Long Shot Productions, a full-service media production company based in Fairfield, New Jersey. Latino's career has produced numerous commercial, corporate, and entertainment programs that have taken her throughout the United States as well as Europe. In 2014, Latino co-launched Hip New Jersey a lifestyle program featuring the latest trends around the Garden State. She serves as the television show's executive producer and host. Hip New Jersey can be seen on HometowneTV, NJ on Air and HipNewJersey.com. Latino has appeared on a wide variety of local television, network cable, and radio shows, including TLC's Cake Boss, SNY's Oh Yeah and on WFAN Sports Radio. She also works in-season for the New York Giants Radio Network, and has served as an adjunct broadcasting professor at Seton Hall University. In 2016, Latino added published author to her lofty resume with the release of her debut novel, Ten Years Later. In 2017, "TYL" won Best Fiction at the Independent Authors Book Expo. Latino graduated from Montclair State University in 2006 with a degree in broadcasting and speech communication.