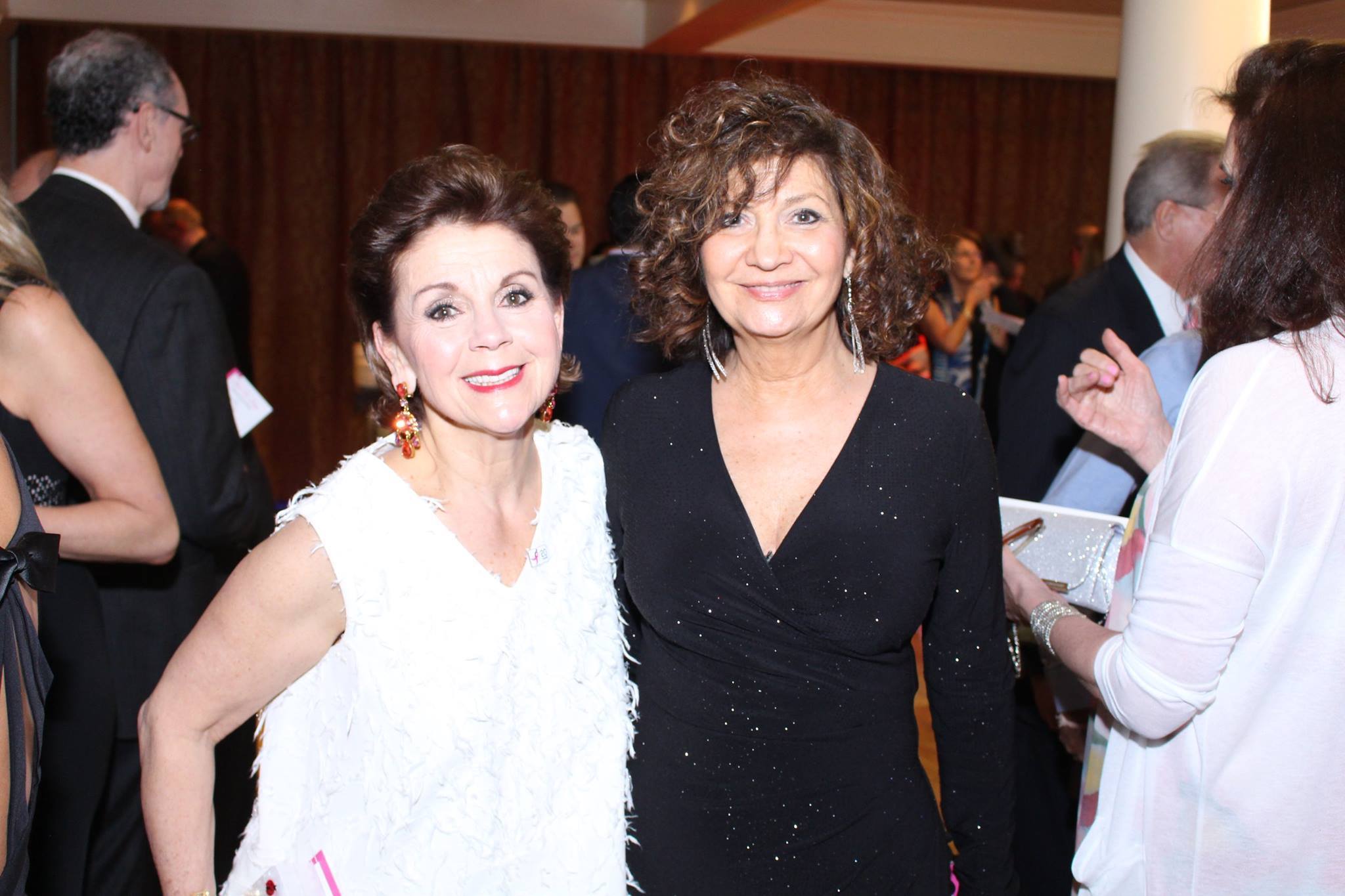 On April 7, #HipNJ celebrated the 20th anniversary of Susan G. Komen North Jersey at the annual Pink Tie Party! Over 500 attendees packed Westmount Country Club in Woodland Park to pay homage to the 2017 Honorees, which included the organization's founders Deborah Q. Belfatto, Kathleen Hubert-McKenna and Lisa Marie Herschli; RWJ Barnabas Health and Wakefern Food Corporation/ShopRite! It was a fabulous night filled with love, energy and hope that one day we can end breast cancer forever!
#HipNJ's Lisa Marie Latino interviewed some of the nights VIP's on Facebook Live. Thousands of you tuned in to hear from Komen North Jersey Executive Director, Kelly Nagle Witkowski; Pink Tie Party co-chair Rosemary Scoppetuolo; twenty-one year breast cancer survivor Kathi Edelson Wolder and Deb and Joe Belfatto!
You can view additional photos of the evening here. To access the Facebook Live videos, scroll down below!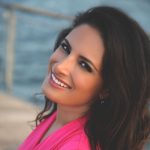 Posted By
Lisa Marie Latino
Lisa Marie Falbo (Latino) is CEO and executive producer of Long Shot Productions, a full-service media production company based in Fairfield, New Jersey. Latino's career has produced numerous commercial, corporate, and entertainment programs that have taken her throughout the United States as well as Europe. In 2014, Latino co-launched Hip New Jersey a lifestyle program featuring the latest trends around the Garden State. She serves as the television show's executive producer and host. Hip New Jersey can be seen on HometowneTV, NJ on Air and HipNewJersey.com. Latino has appeared on a wide variety of local television, network cable, and radio shows, including TLC's Cake Boss, SNY's Oh Yeah and on WFAN Sports Radio. She also works in-season for the New York Giants Radio Network, and has served as an adjunct broadcasting professor at Seton Hall University. In 2016, Latino added published author to her lofty resume with the release of her debut novel, Ten Years Later. In 2017, "TYL" won Best Fiction at the Independent Authors Book Expo. Latino graduated from Montclair State University in 2006 with a degree in broadcasting and speech communication.