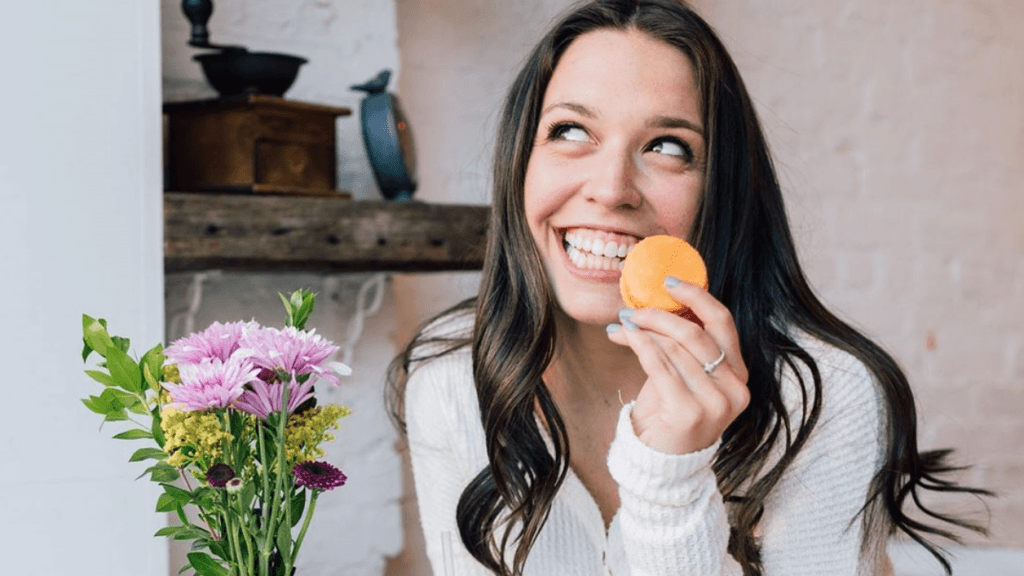 Never go hungry again! Join Lindsay DeMunno on her Tri-State centric account, @StillHungry4More, to find your next food stop!
The food blog, StillHungry4More, was created by Lindsay DeMunno in order to share her journeys around the Tri State that have to do with food and desserts. Her main goal is to share the food of New Jersey, New York City, and Connecticut with her followers in order to spread the word about which places you should go. Her opinions are backed up by her current 30.9k followers, who enjoy her posts almost every day.
Lindsay explains to #HipNJ's Lisa Marie Latino that most of her tastings happen in the city because she currently works there. Although she does do meals on her Instagram account, she leans more toward desserts nowadays.
Not only does she look for opportunities to review different desserts, but she bakes her own goods too. Sometimes she'll post her own goods too, more of which can be found on @dessertsbydemunno3, an account run by her, her sister, and mother.
When giving advice to other influencers, Lindsay felt it best to be as authentic as you can be. Putting a unique spin on your posts helps separate your posts from other influencers. She explained that after figuring out what her style was, she got offers from big brands that even paid her to promote their products.
If you want to learn more about Lindsay, follow her on Instagram, and in addition you even have the option to order stuff directly from the DeMunno's.
For everything Garden State, visit HipNewJersey.com.