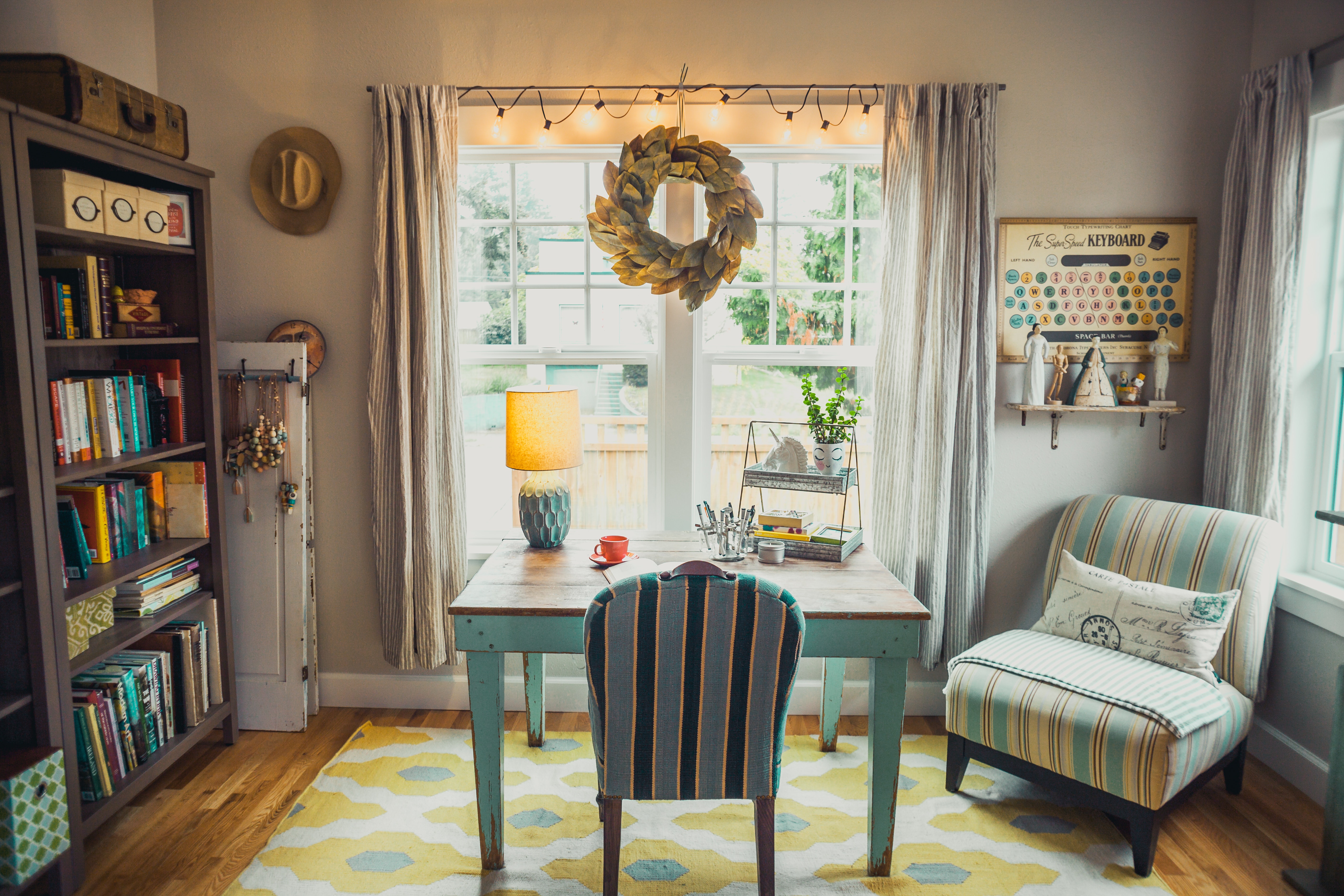 It was a very unseasonable day in NYC for February when Interior Designer Caitlin Rutkay, entered the Javits Center for NY NOW earlier this month. Sunlight abounded and the temperature was almost 60 degrees! The perfect setting to shop for spring and current trends in interior design!
This show was a great opportunity to hone in on those accessory items I seek out for clients, and this trip was no different. Here are four current trends in interior design on the forefront for Spring:
Rose Gold
Rose gold is still in play. Use it for planters, because with greenery this tone is magical.
Metallics
From furniture to pillows, place mats to lamps, reflective metal was all over!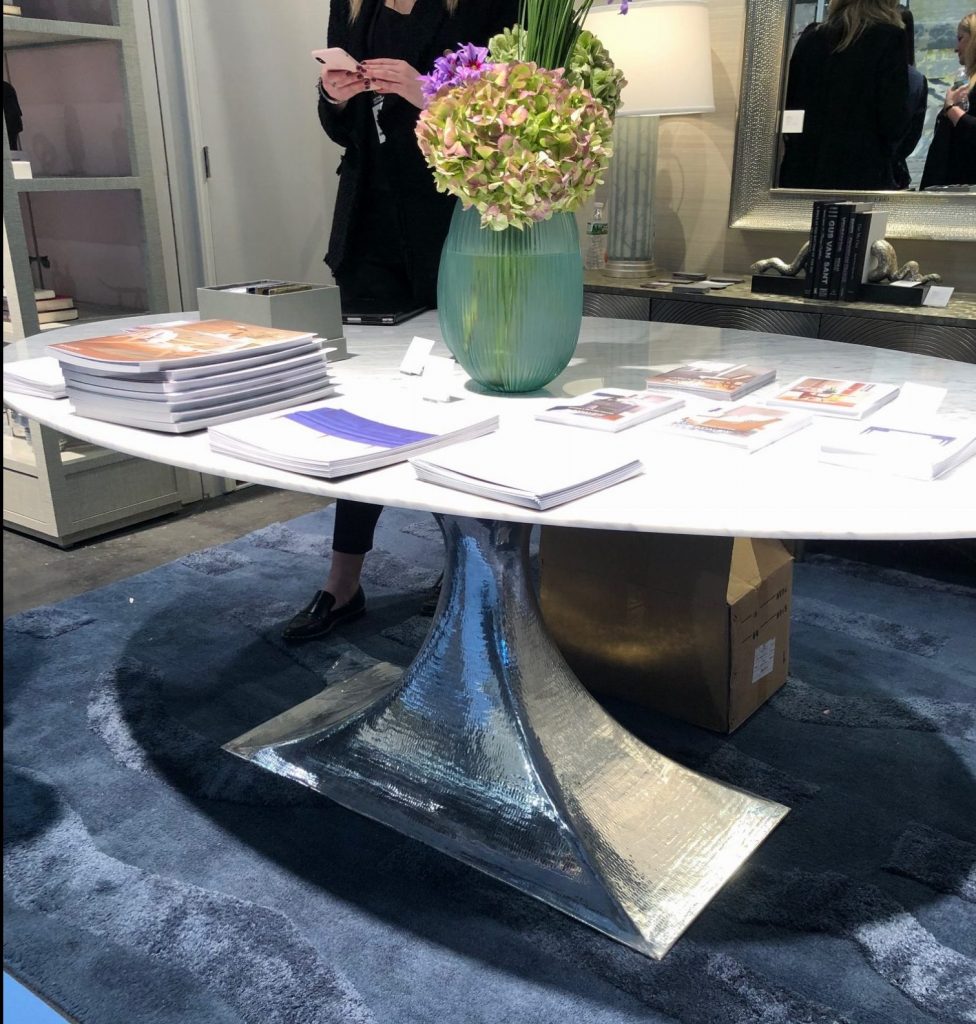 Abstract Prints
I am mad for these fabrics by Laura Park and I am putting them in two current projects!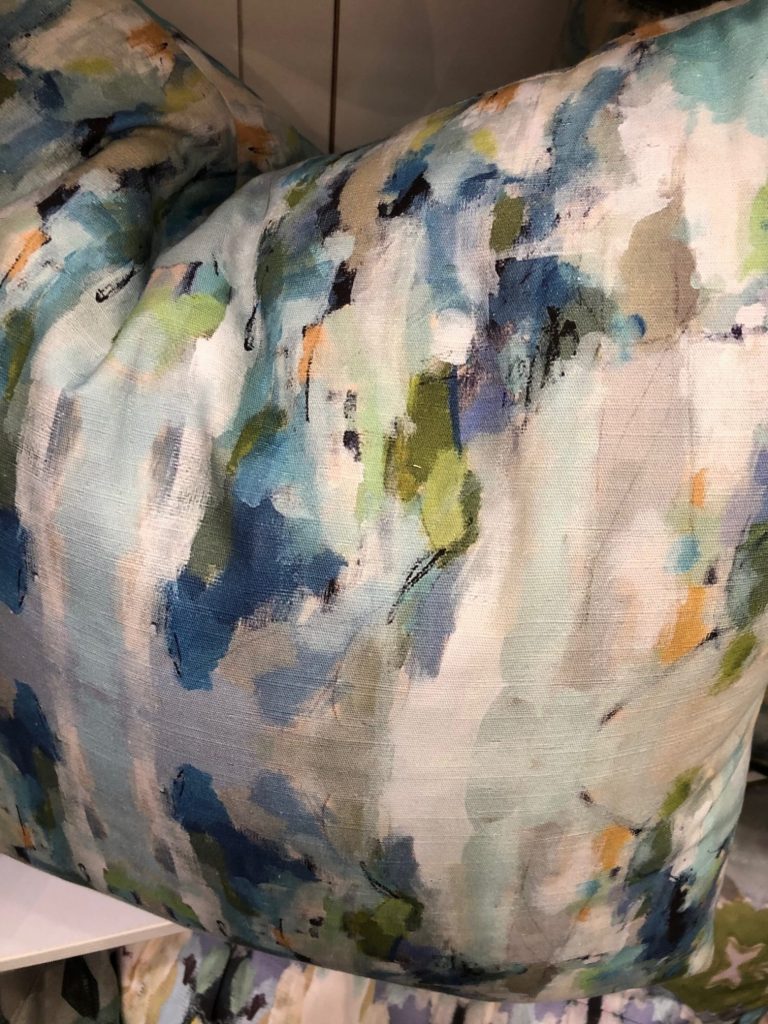 Floral Motifs in Metal
Tommy Mitchell is an accomplished artist taking his cues from old world metal work. His creations are divine fruits, flowers and even butterflies as seen in this table base – I am obsessed with it!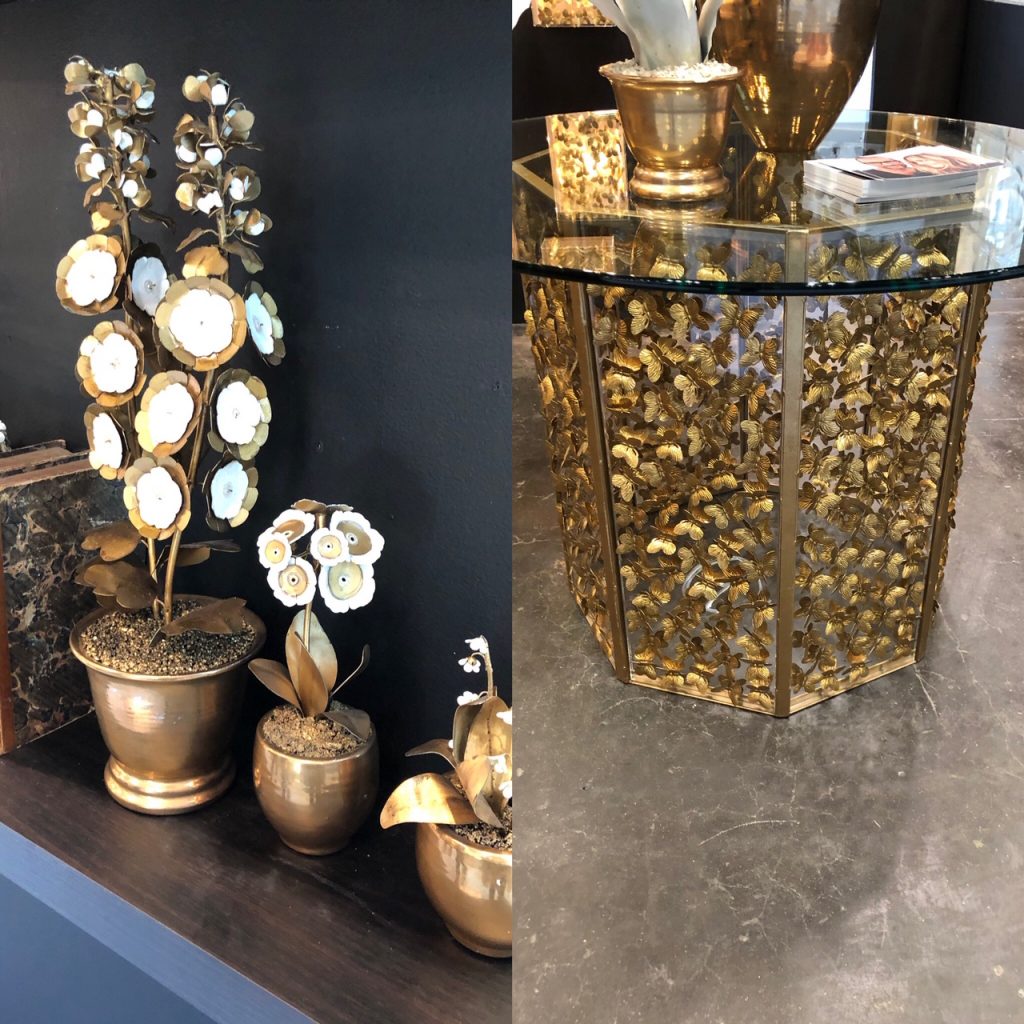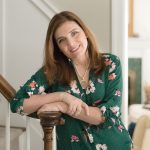 Posted By
Caitlin Rutkay
With 20 years of industry experience, Caitlin can tackle all aspects of home design. Whether your job is strictly decoration, or your renovation requires project management, Caitlin brings her knowledge and reliable team to the table. Caitlin resides in Hunterdon County with her family and enjoys nature, dining out and volunteering her time. For more on Caitlin, visit http://caitlinrutkay.com.