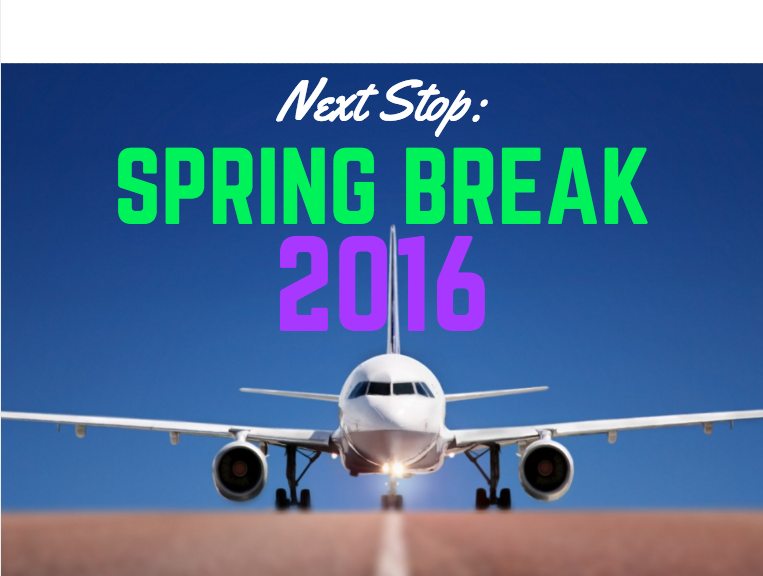 So while this wasn't the worst New Jersey winter, we're still craving the warm summer air!
Here's our picks for our top 2016 Spring Break destinations: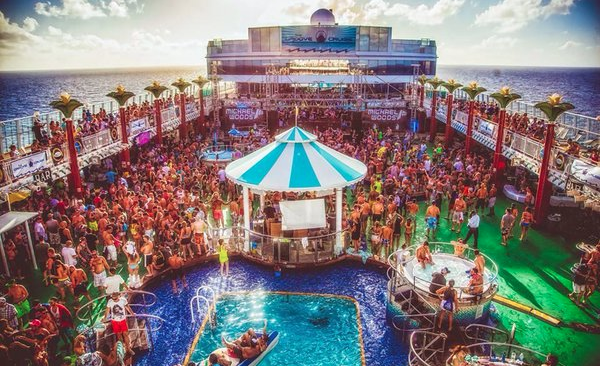 1. If you're a college student seeking adventure this Spring Break, live it up in top destinations such as Cancun, Bahamas, Panama City Beach, South Padre Island, Punta Cana, or Inception at Sea; the first ever all-inclusive Spring Break cruise! Get more info HERE!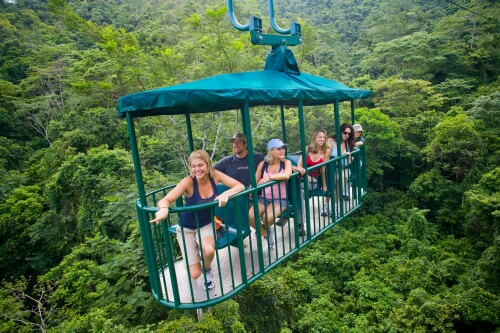 2. Make the best of 2016's Spring Break in Costa Rica. Wildlife comes out in March so, take a tour (or a few) in the most beautiful spots of Costa Rica! Get more info HERE!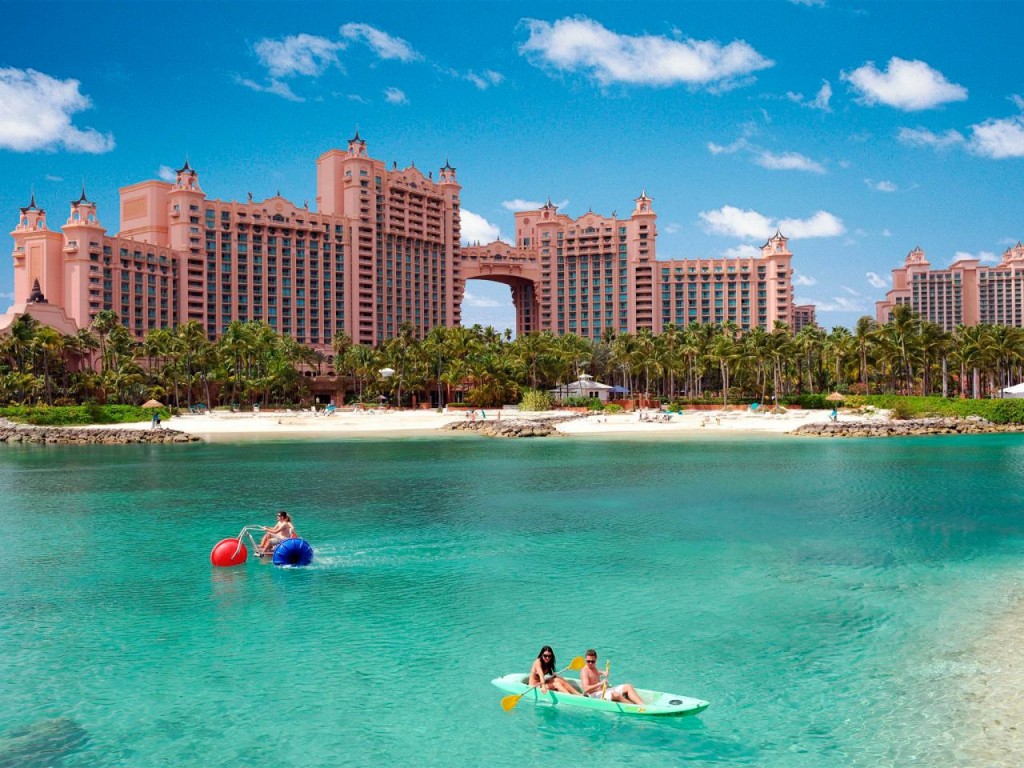 3. Atlantis Paradise Island Resort is the best place for families to break away from the routine this Spring Break. Be sure to check out special deals they have to offer & start planning your trip to the Bahamas! Get more info HERE!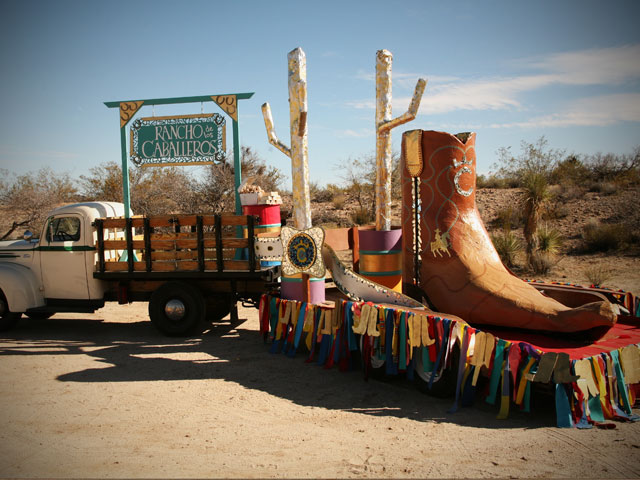 4. Saddle up on the coolest getaway trip to Rancho de los Caballeros in Arizona! This awesome sleep-away camp is perfect for the family to escape from it all & experience the true outdoors-y life with tons of activities for the kids so you can relax! Get more info HERE!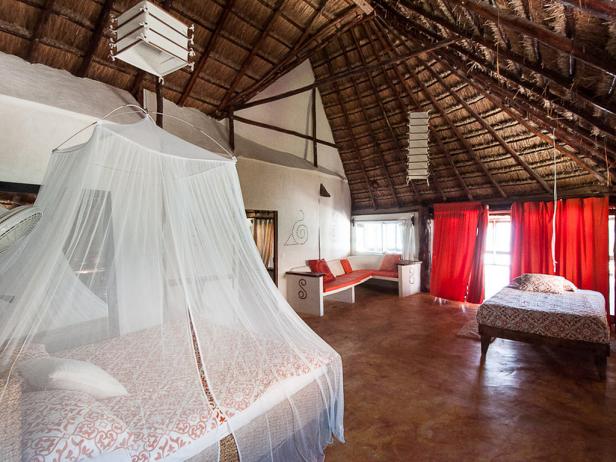 5. Located near the Mayan ruins and cliffs of Tulum, Amansala Resort is an idyllic spot with white beaches and shady palm trees. But before you climb into the hammock, you'll be working hard at Bikini Boot Camp, a PERFECT all-inclusive fit getaway for men and women. Get more info HERE!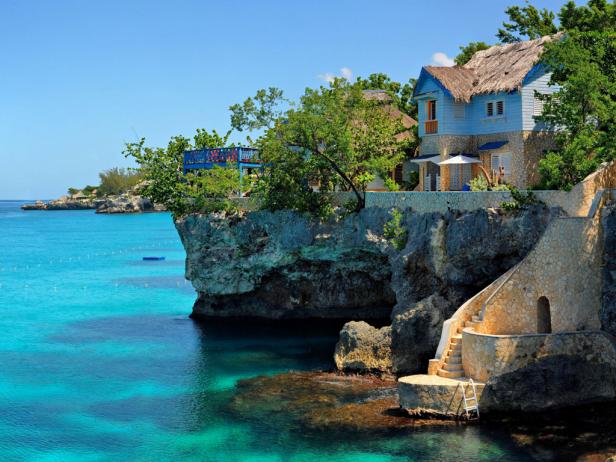 6. For the romantics – dig the hip and intimate all-inclusive Caves within Negril's limestone cliffs. The namesake caves create intimate nooks where guests can make reservations to dine or escape to a private hot tub. There are just 12 cliffside rooms, romantic suites with louvered windows that look out at the sea. Reserve your lovely hideout today! Get more info HERE!