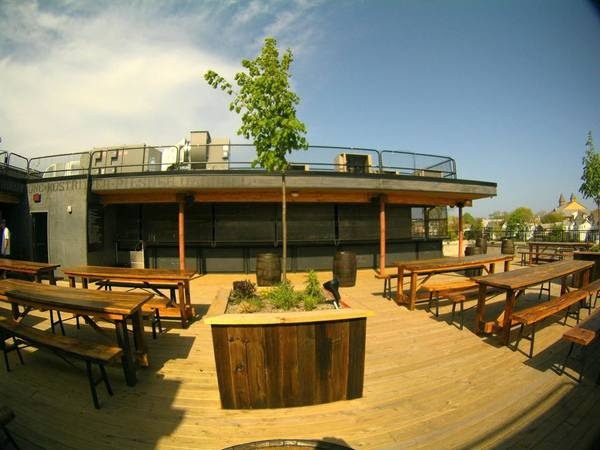 Everyone knows that New Jersey has some of the best food hot spots. However, do you know where the new, New Jersey hot spots are? #HipNJ has the scoop!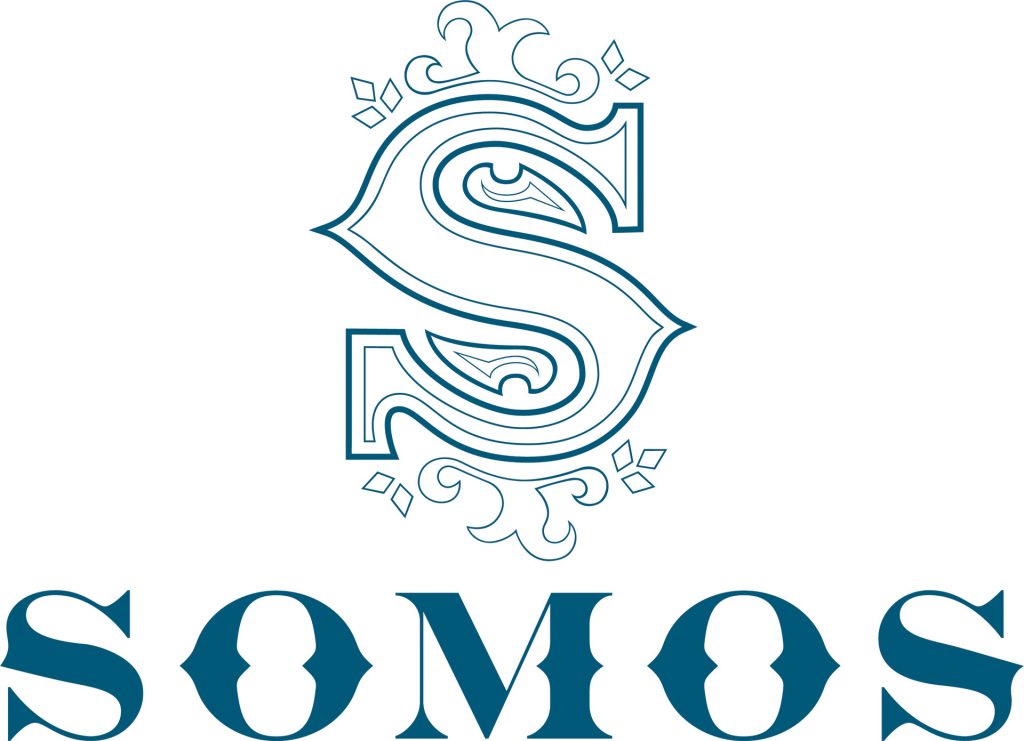 Acclaimed chef Juan Placencia (Costanera) and his family will open
Somos in August at 185 River Road, North Arlington, NJ. In Spanish, somos translates to "we are"; Somos will be a celebration of all Latin American flavors, with a global perspective and an approachable menu of small and shareable plates. In addition, it will have specialty cocktails by beverage director Carlos Ruiz, and Old & New World wines.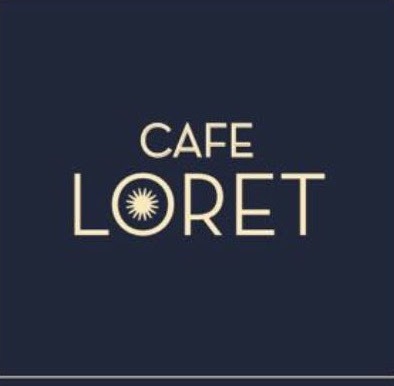 Chef Dennis Foy is also legendary among New Jersey diners. With his early attention to local ingredients, he planted the seeds of the farm-to-fine dining movement. In July, he and his partner Estella Quinones-Foy will present the pinnacle of his 40+ year career: Cafe Loret, a modern brasserie in downtown Red Bank.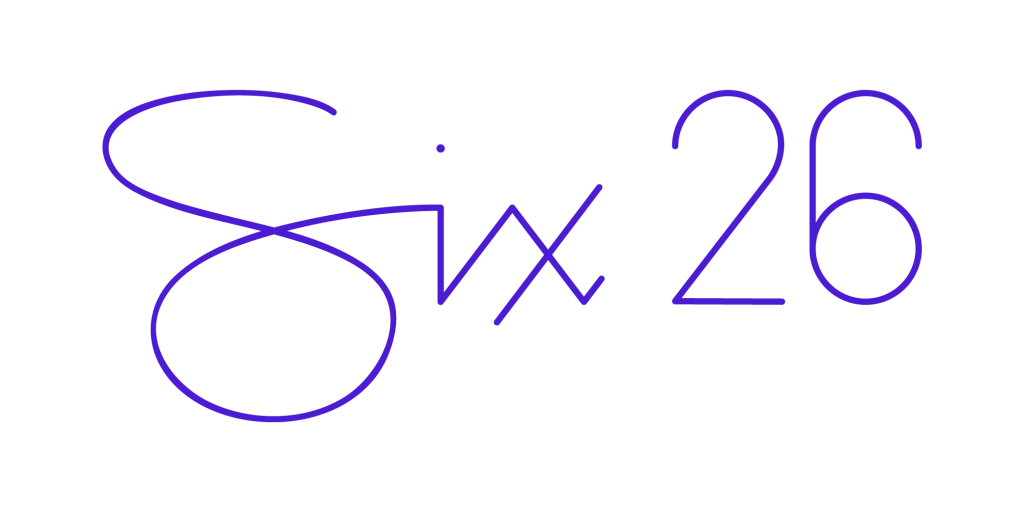 Opening in August 2018 during Jersey City Pride Week! Six26 Lounge Bar will be the tri-state's hottest LGBTQ destination. With a spacious lounge, a light menu, and also a stunning rooftop garden, Six26 will celebrate community, pride, inclusion, and culture, with daily programming and entertainment.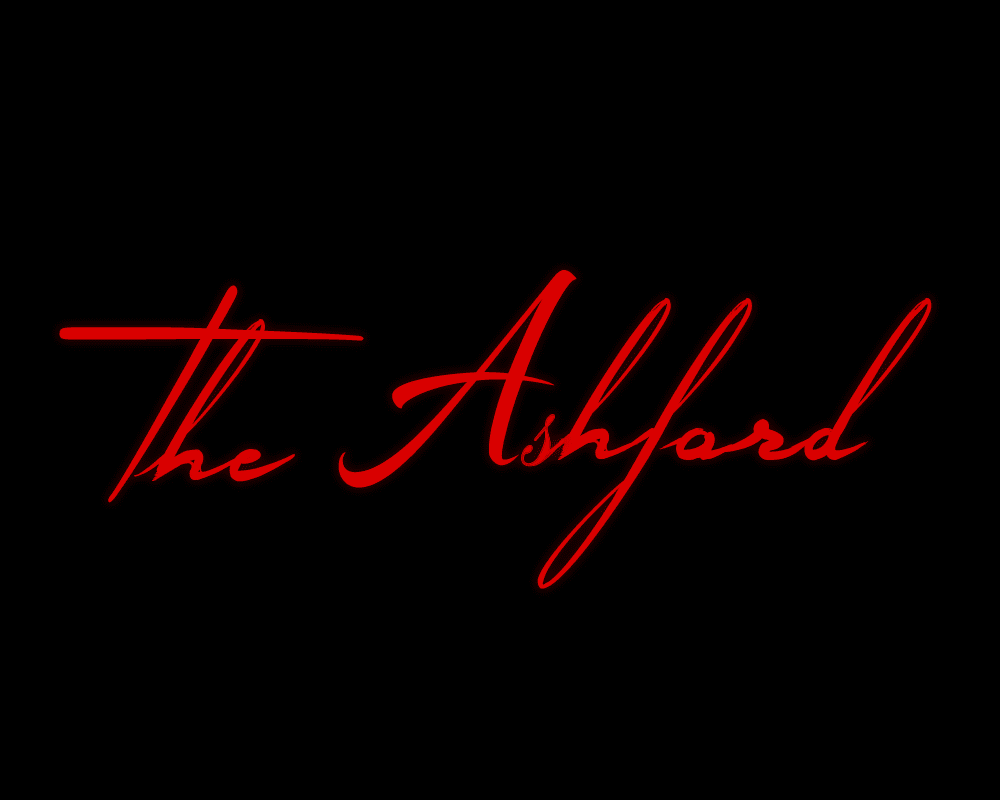 Slated for August, The Ashford will be a downtown Jersey City dining destination for every day of the week. From the team behind Manhattan's acclaimed Chinese Tuxedo, this stunning five-level space will offer guests an accessible yet chef-driven modern American menu. Another feature is the craft cocktails and extensive beer and wine lists.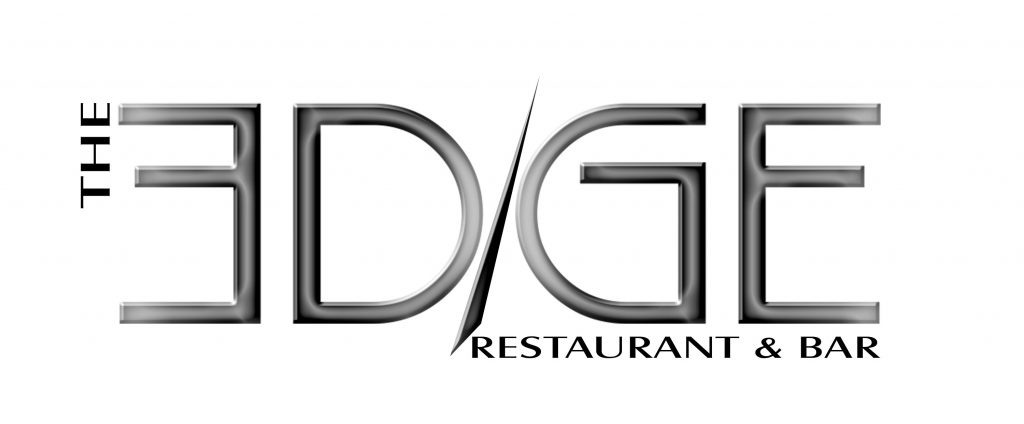 The Edge
Opening this fall at 109 North County Line Road in Jackson, The Edge is a stunning new dining destination. It is also conveniently placed for all Shore points due to its proximity. A seven-nights-a-week restaurant, its accomplished chef will offer an inspired New American menu.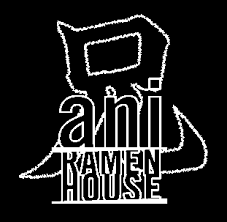 Coming this Fall to Summit Ani Ramen House, Summit residents can also live by the motto, "Slurp. Sip. Repeat." The third location of this popular Japanese Ramen house will feature their signature ramen with artisan fresh noodles by Sun Noodles and other Japanese Izakaya dishes.

Now Open! Chef/owner James Avery's Farmly is a welcoming neighborhood kitchen, serving slow-cooked roasted meats and also home-style sides, for grab-and-go or to enjoy on the spot. With its responsible sourcing of ingredients. Farmly offers wholesome, nutritious & delicious meals!

Anthony Davids Gourmet Specialties
For two decades, chef/owner Anthony Pino has delighted guests with Italian classics and new creations. These are made with seasonal, local ingredients, strong flavors and simple, honest presentation, served in a relaxed, refreshed setting. Inspired by Italian trattorias, Anthony David's is casual and welcoming. Furthermore, in warm weather, it is the town's most charming outdoor seating.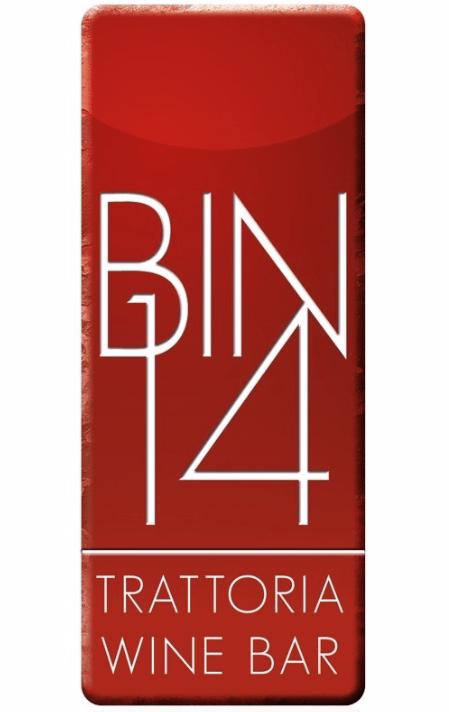 Bin 14 is Hudson County's most acclaimed wine bar, celebrating their 10-year Anniversary this November! The Summer menu's contemporary blend of upscale Italian tapas also offers the town's best gluten-free dining options. In addition, there are 80 wines by the glass and a deep list of favorite Summer wines.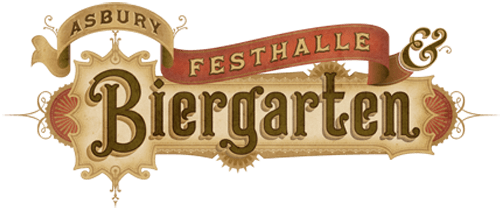 The season is on and the Festhalle's massive rooftop is open! First of all, it is the only authentic Austro-Hungarian Biergarten at the Jersey Shore. Asbury Festhalle also offers one of the Northeast's best selections of premium import and domestic craft beers, world-class casual dining, a convivial atmosphere, and a regular schedule of live music and events!