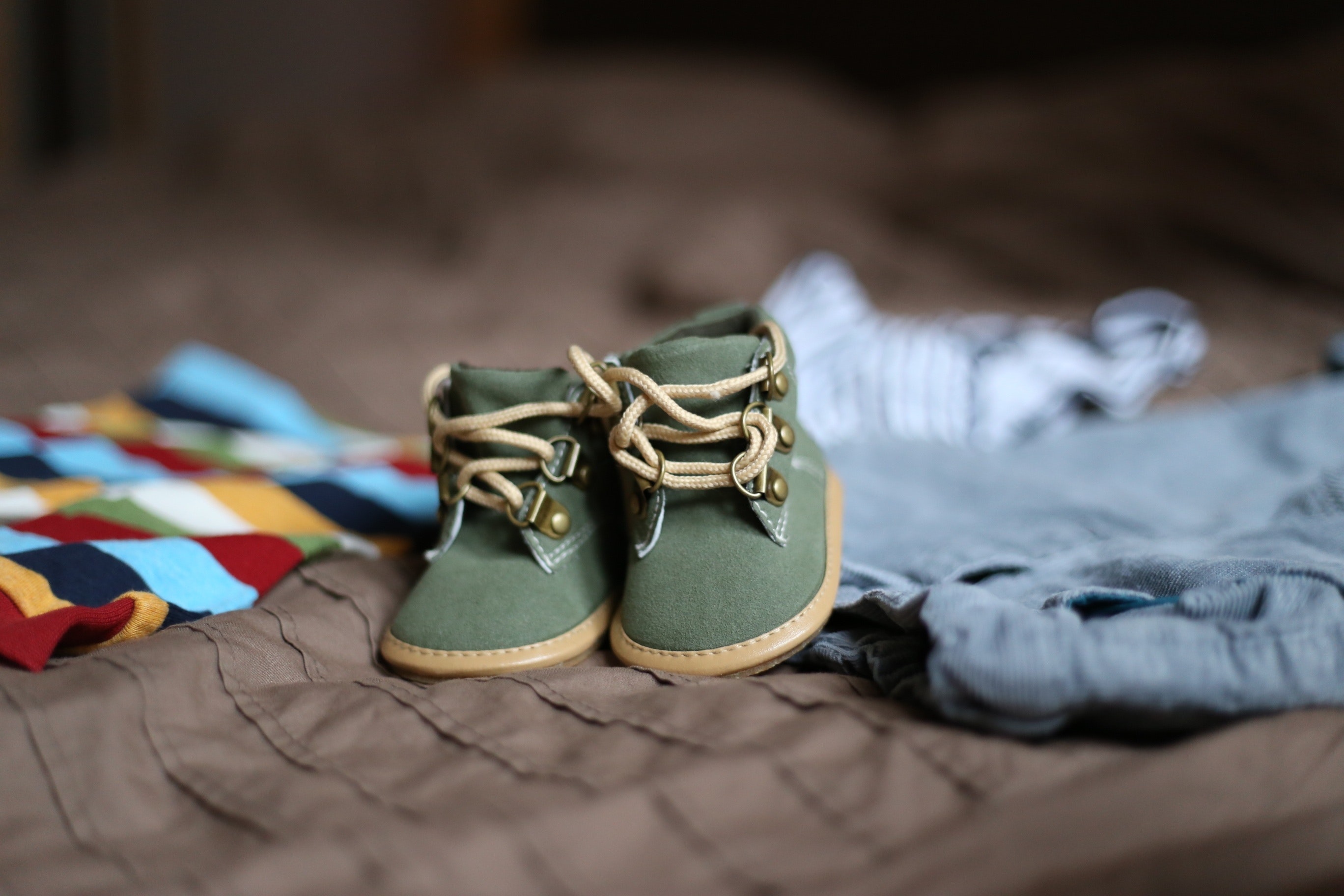 On our #HipList this week, Maria Falzo introduces newly released baby clothing line Scarlett & Michel.
After having their baby girl, Scarlett and Michel were inspired to create functional and comfortable baby clothes. Together, they have designed organically patterned outfits with a function. This dynamic clothing line allows you to attach bibs and accessories, making everything your baby need accessible at all times.
To learn more about Scarlett & Michel watch the video above or head to their website!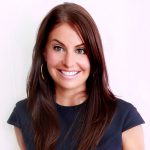 Posted By
Maria Cucciniello Falzo
Maria Falzo is the driving force behind The Hip Event, a full service public relations, event planning, and lifestyle marketing agency specializing in fashion and beauty; hospitality, dining, and nightlife; entertainment and media. Maria has also served as a Public Relations Executive for major retail companies such as The Neiman Marcus Groups, Saks Fifth Avenue and May Company. She engaged in countless nonprofit, community and charitable organizations creating cross promotional events to raise awareness and funds.