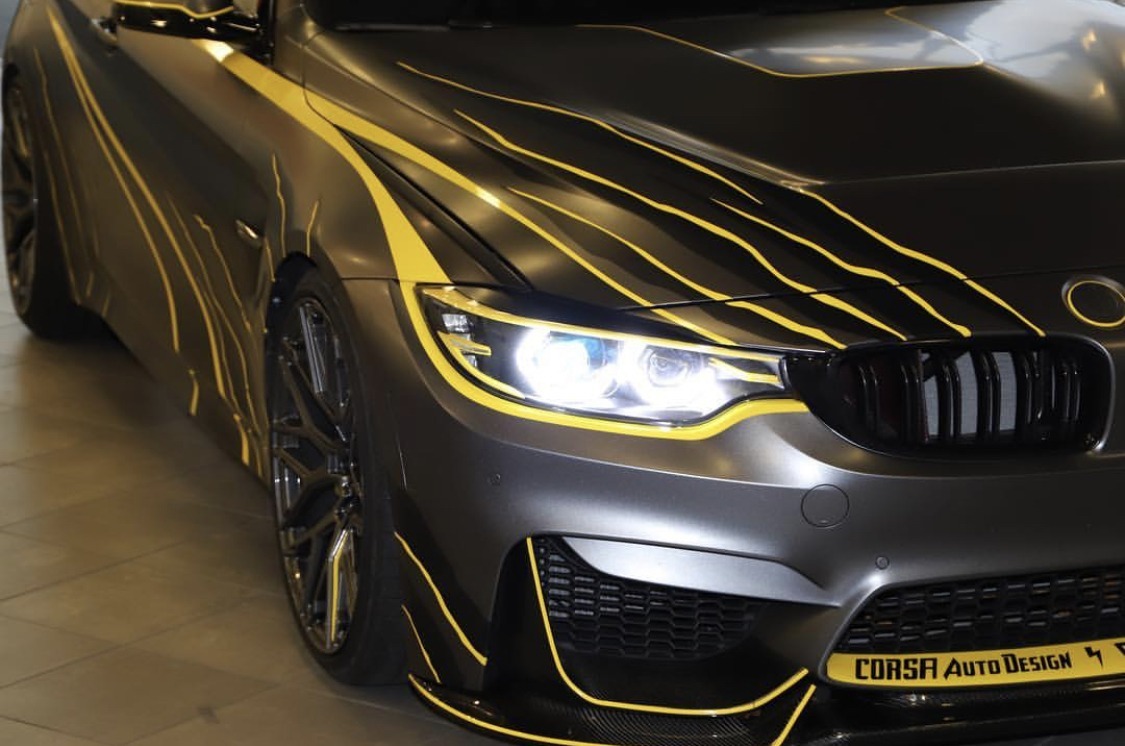 Reveal of "Lightning M4" at BMW of Springfield with Mariano Rivera and Tom Maoli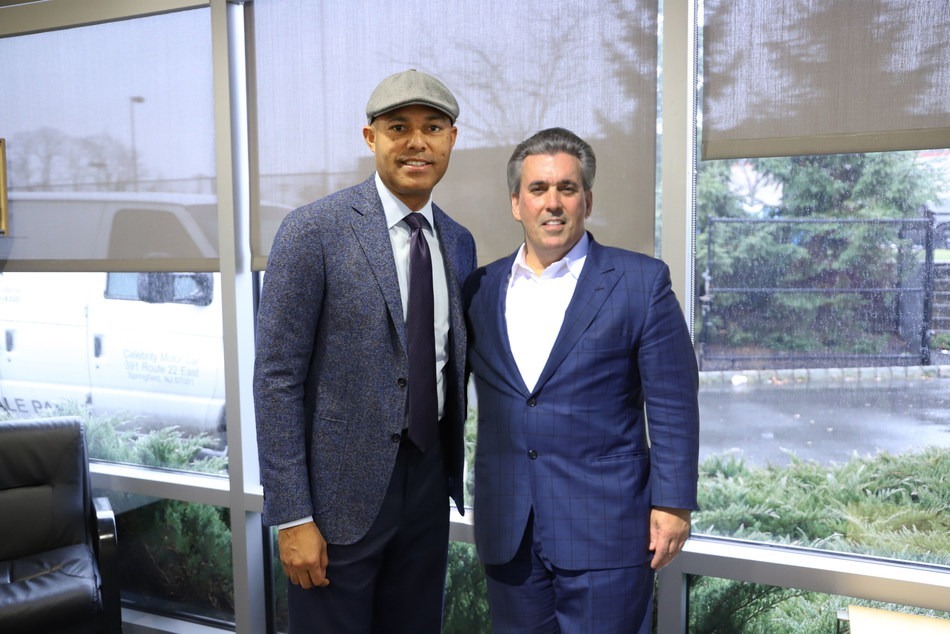 On December 16, 2018, New York Yankee legend Mariano Rivera joins CEO of Celebrity Motor Car Company Tom Maoli at BMW of Springfield for the unveiling of "Lightning M4", which is owned by Rivera's son, Mariano Rivera Jr.
Mariano Rivera, baseball legend, played 19 seasons in the MLB for the Yankees from 1995-2013. He is known for being the greatest relief pitcher of all time, while pitching for a great cause! Tom Maoli is the President and CEO of NJ and NY based luxury dealership group, Celebrity Motor Cars, LLC.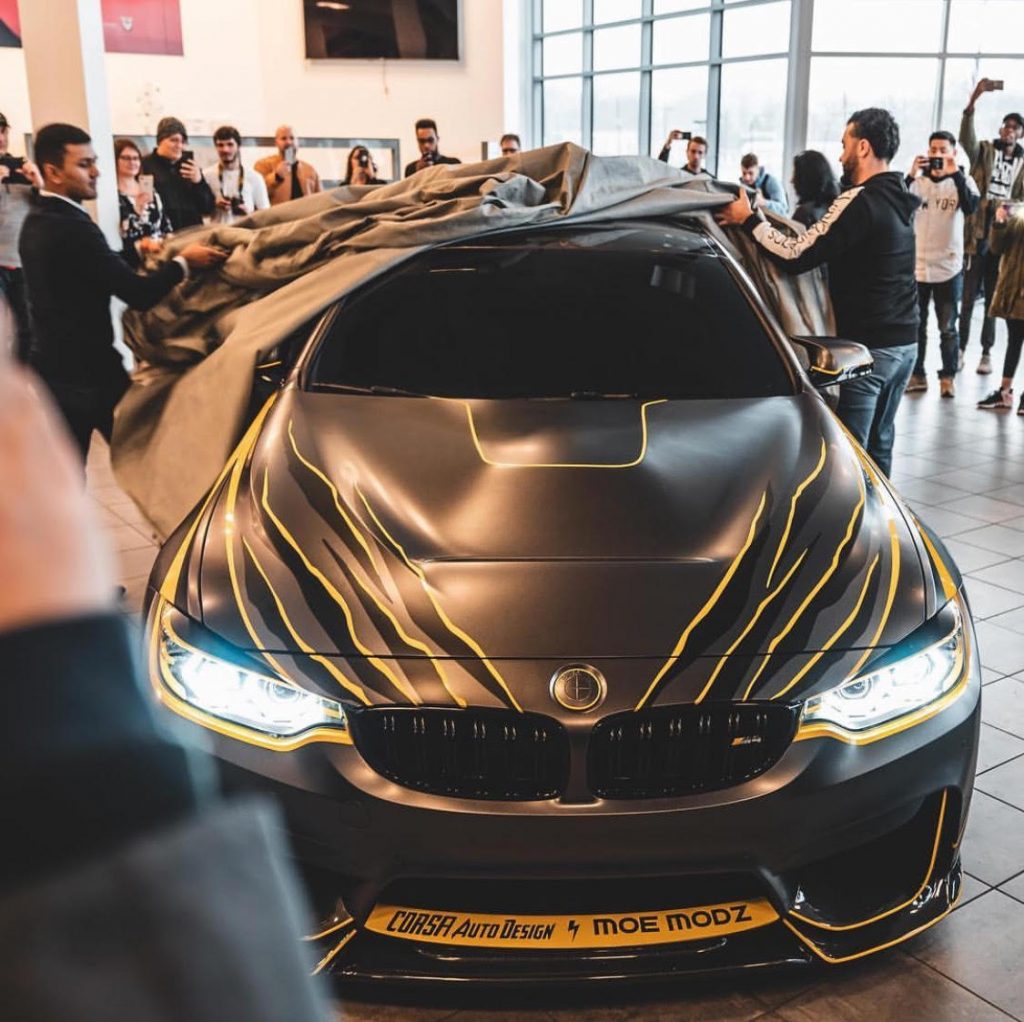 Rivera Jr.'s custom designed BMW "Lightning M4" was showcased and unveiled by Corsa Auto Design and Moemodz, the designer and installer. The event was spectacular and all proceeds went to River's charity, St.Mary's Healthcare System for Children in New York City.