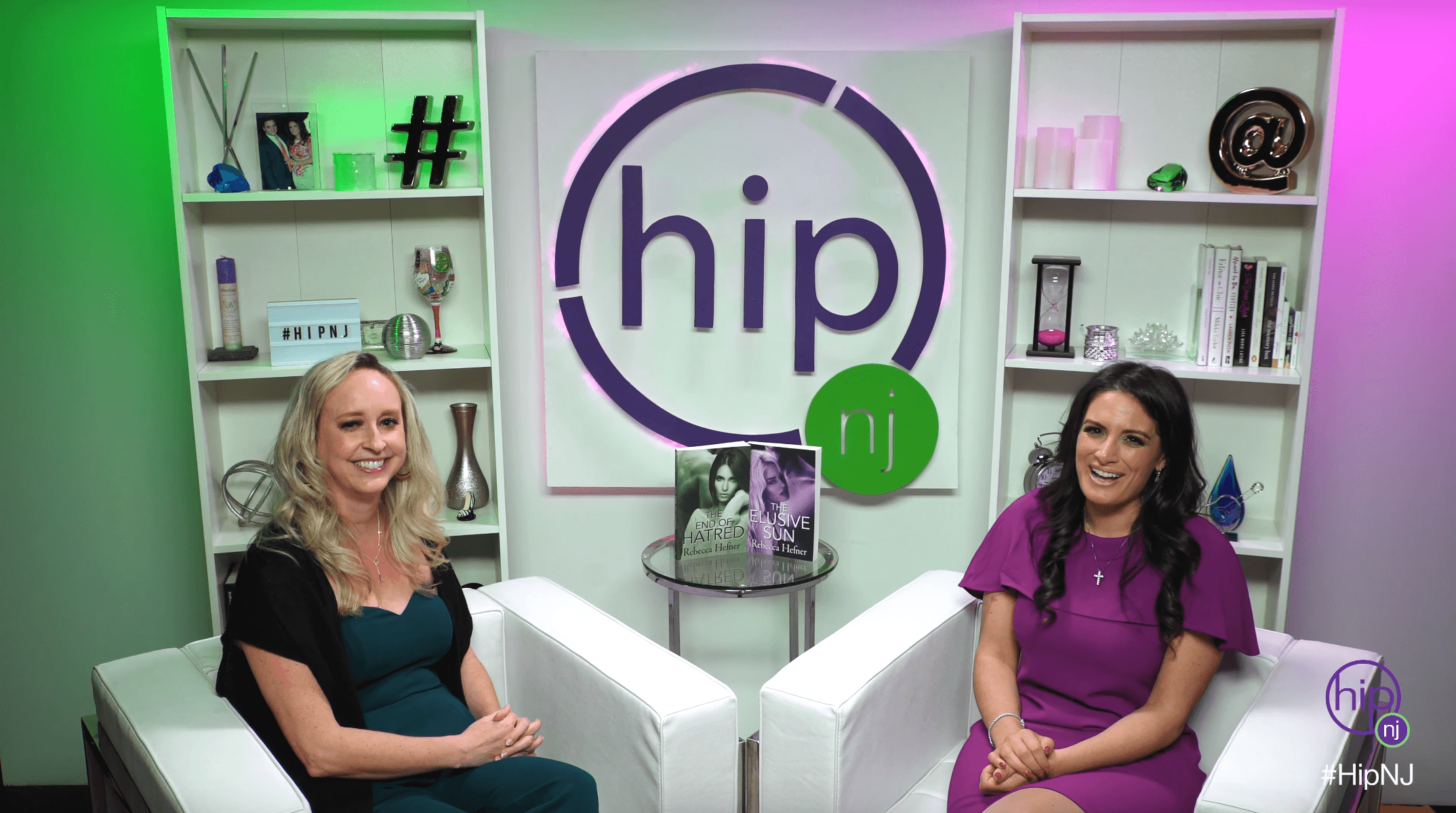 HipNJ's Lisa Marie Latino is talking fantasy with author Rebecca Hefner.
Rebecca introduces readers to a fantasy world in her Etherya's Earth series, where Vampires and Slayers have been battling for over a thousand years. Could a common enemy unite these two species, or will they remain locked in an endless battle?
Rebecca's first two novels, The End of Hatred and The Elusive Sun, are Amazon chart-toppers. She captured the imagination and hearts of audiences with her unique blend of "Game of Thrones" meets "Nora Roberts".
The third book of this four-part series, The Darkness Within launches today, March 5. While you may be intrigued by the concept of combining fantasy, paranormal and romance, the series boasts far more than any average love story. Each book is character driven, led by powerful female characters that explore their own strength and independence.
Lucky for us, Rebecca is already hard at work on the fourth book of the series, The Reluctant Savior, coming in Summer 2019. This book serves as the final installation and is sure to find it's way into your beach bag!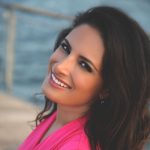 Posted By
Lisa Marie Latino
Lisa Marie Falbo (Latino) is CEO and executive producer of Long Shot Productions, a full-service media production company based in Fairfield, New Jersey. Latino's career has produced numerous commercial, corporate, and entertainment programs that have taken her throughout the United States as well as Europe. In 2014, Latino co-launched Hip New Jersey a lifestyle program featuring the latest trends around the Garden State. She serves as the television show's executive producer and host. Hip New Jersey can be seen on HometowneTV, NJ on Air and HipNewJersey.com. Latino has appeared on a wide variety of local television, network cable, and radio shows, including TLC's Cake Boss, SNY's Oh Yeah and on WFAN Sports Radio. She also works in-season for the New York Giants Radio Network, and has served as an adjunct broadcasting professor at Seton Hall University. In 2016, Latino added published author to her lofty resume with the release of her debut novel, Ten Years Later. In 2017, "TYL" won Best Fiction at the Independent Authors Book Expo. Latino graduated from Montclair State University in 2006 with a degree in broadcasting and speech communication.