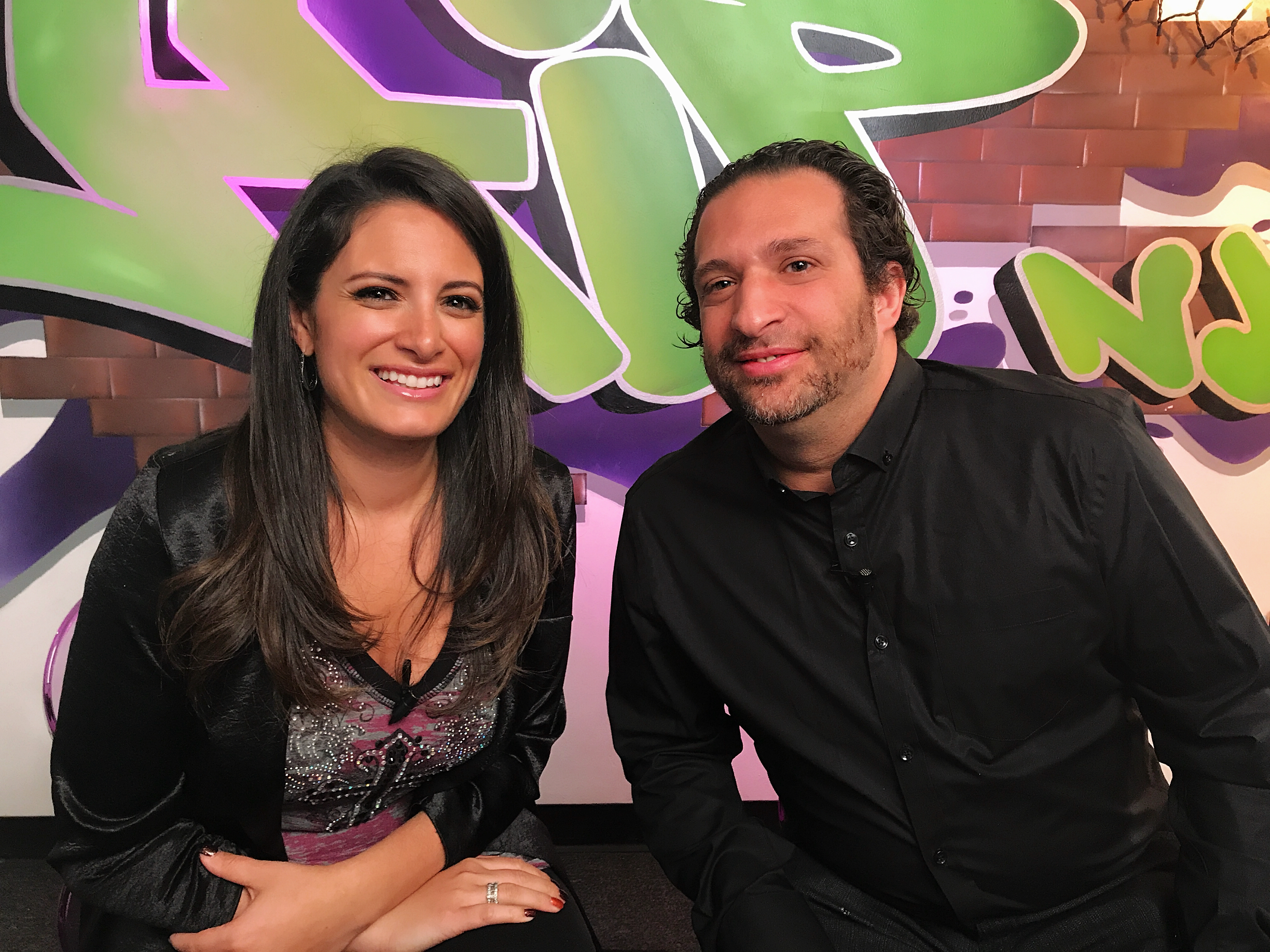 We got the chance to sit down with Peter Ferriero, the talented director and co-producer of new documentary film "The Price of Fame" that chronicles the life and challenges that fame brought to pro-wrestling legend and "Million Dollar Man" himself, Ted Dibiase. The film contains the sort of intimate interviews with Dibiase and his family members that are sure to draw in even audience members who may not have been familiar with the wrestler during his prime with the WWE.
Ferreiro's film was picked up by Fathom Events and is going to be playing in 650 theatres nationwide – no small feat for what started out as a small passion project for this lifetime wrestling fan. The question of "What happened to all the old wrestlers that I grew up watching?" lead Ferreiro into developing a friendship with Ted Dibiase that turned into the opportunity to create a documentary of his life. Just like many great films, this one was years in the making. Ferreiro expressed is gratitude to all the initial support he received from the film's start on the crowdfunding site Kickstarter a few years back. Independent filmmaking is not easy by any means, but Ferreiro is a perfect example of what passion coupled with hard work and dedication can lead to.
Ferreiro's film can be seen across the country on Tuesday November 7th. Check it out at the Garden State Plaza AMC and maybe you'll run into the director himself!
Check out the interview below:
For more information on the film click here.