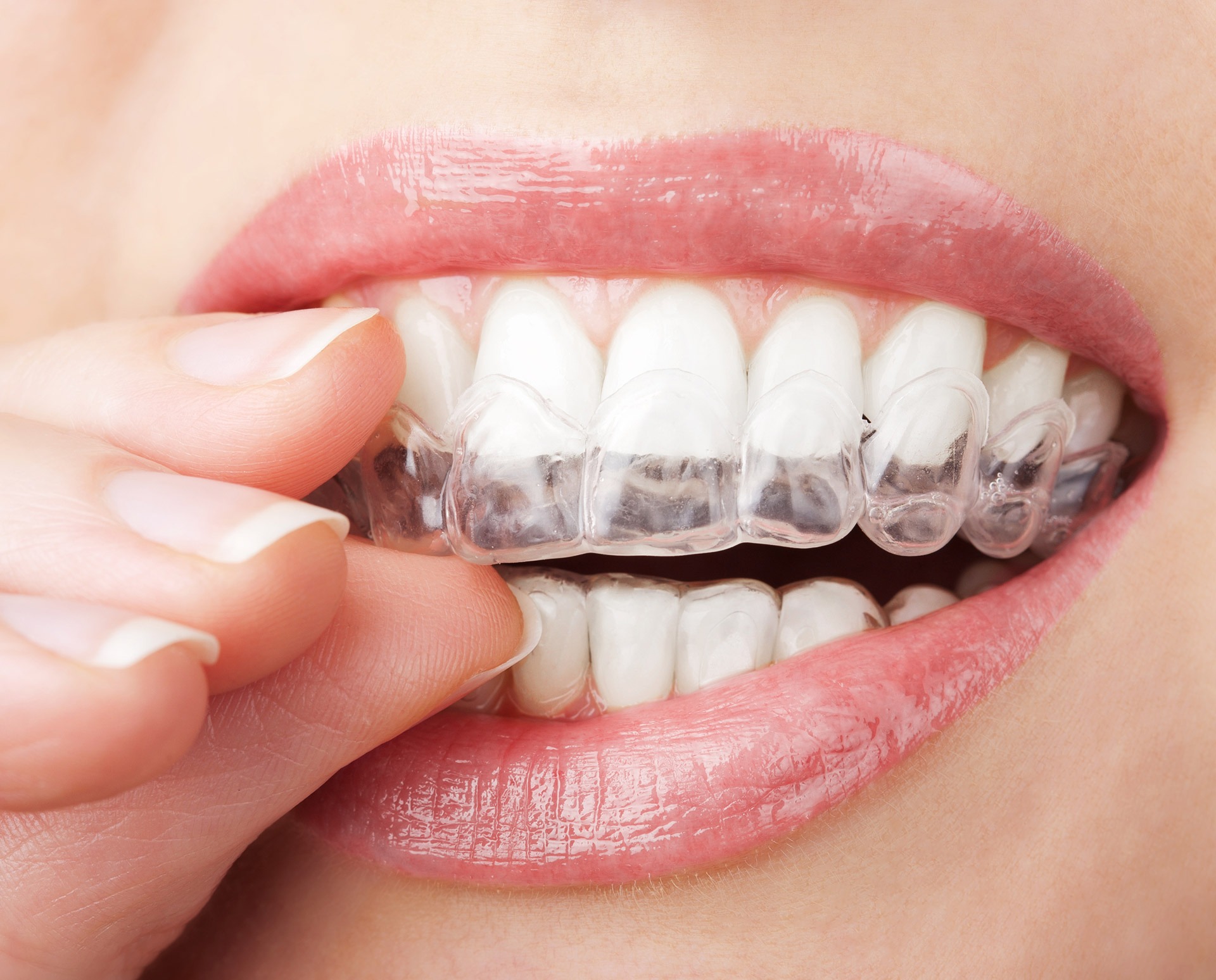 We can all relate to the struggle of attaining a perfect smile. Thankfully, Steven Hennigan, Director of Operations for Orthique, sat down with #HipNJ's Lisa Marie Latino to tell us all about his affordable alternative to aligners and whiteners.
Orthique was created to help those who want to realign and whiten their teeth without breaking the bank. Begin your journey to a better smile at one of Orthique's scan centers where you can get a free 3D scan of your teeth. You will then be contacted by one of Orthique's Orthodontist from one of their locations in Elizabeth, Berkeley Heights or Whippany where you and your doctor will develop a custom treatment plan to work your way to having the smile you deserve. Your Orthique kit will be delivered right to your door, containing your aligners, cleaner and a teeth whitener all in one.
Steven Hennigan and his Orthique team could not have made having a confident smile any easier!
For more information, visit Orthique.com.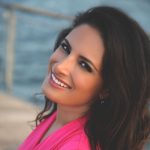 Posted By
Lisa Marie Latino
Lisa Marie Falbo (Latino) is CEO and executive producer of Long Shot Productions, a full-service media production company based in Fairfield, New Jersey. Latino's career has produced numerous commercial, corporate, and entertainment programs that have taken her throughout the United States as well as Europe. In 2014, Latino co-launched Hip New Jersey a lifestyle program featuring the latest trends around the Garden State. She serves as the television show's executive producer and host. Hip New Jersey can be seen on HometowneTV, NJ on Air and HipNewJersey.com. Latino has appeared on a wide variety of local television, network cable, and radio shows, including TLC's Cake Boss, SNY's Oh Yeah and on WFAN Sports Radio. She also works in-season for the New York Giants Radio Network, and has served as an adjunct broadcasting professor at Seton Hall University. In 2016, Latino added published author to her lofty resume with the release of her debut novel, Ten Years Later. In 2017, "TYL" won Best Fiction at the Independent Authors Book Expo. Latino graduated from Montclair State University in 2006 with a degree in broadcasting and speech communication.