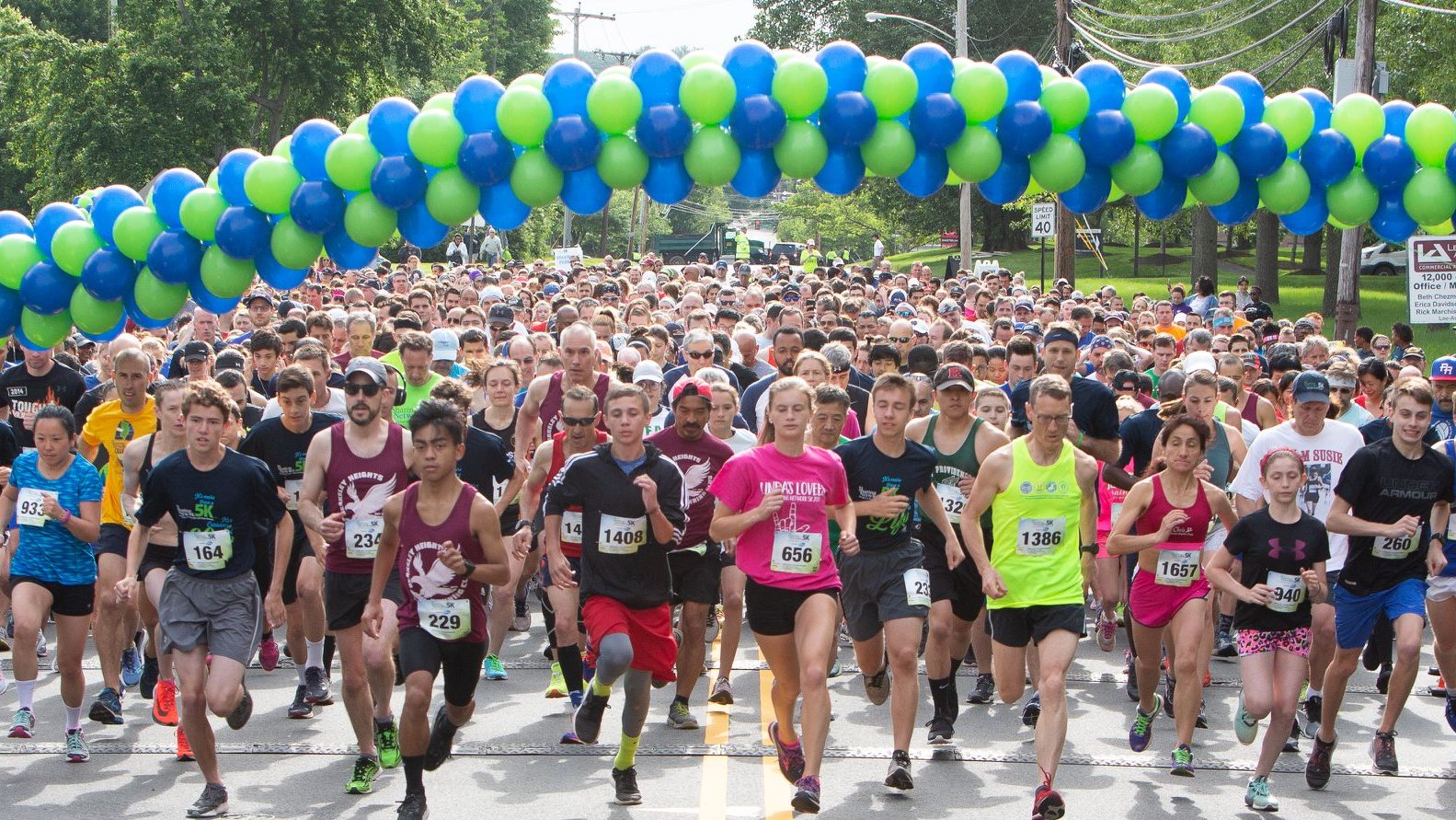 The NJ Sharing Network is a non-profit organization that aims to help connect organ donors with patients in need of important transplant procedures.
Jan Hines is an assistant director for the organization and was happy to sit down with #HipNJ's Lisa Marie Latino to spread the awareness of organ donating throughout New Jersey.
The headquarters is located in New Providence, New Jersey and is home to a team of about 180 employees looking to help patients in anyway they can. "We work to facilitate the gift of life for patients who are waiting for an organ or tissue transplant," said Hines in regards to what the organization does on a daily basis.
Sunday, June 2 marks the organization's 5K Celebration of Life at the New Providence headquarters. The event is set to host 10,000 participants and will further help spread awareness and honor organ donors, along with their families.
Along with this exciting affair coming up, the Garden State will be hosting the Transplant Games of America in July of 2020 for the first time ever. The national event will focus around athletic competitions to celebrate the success of organ transplantation.
If you are interested in registering to become an organ donor, sign up for their advocacy night, join the 5K Celebration of Life and learn more about the Transplant Games of America, visit www.njsharingnetwork.org to help get involved and save more lives.