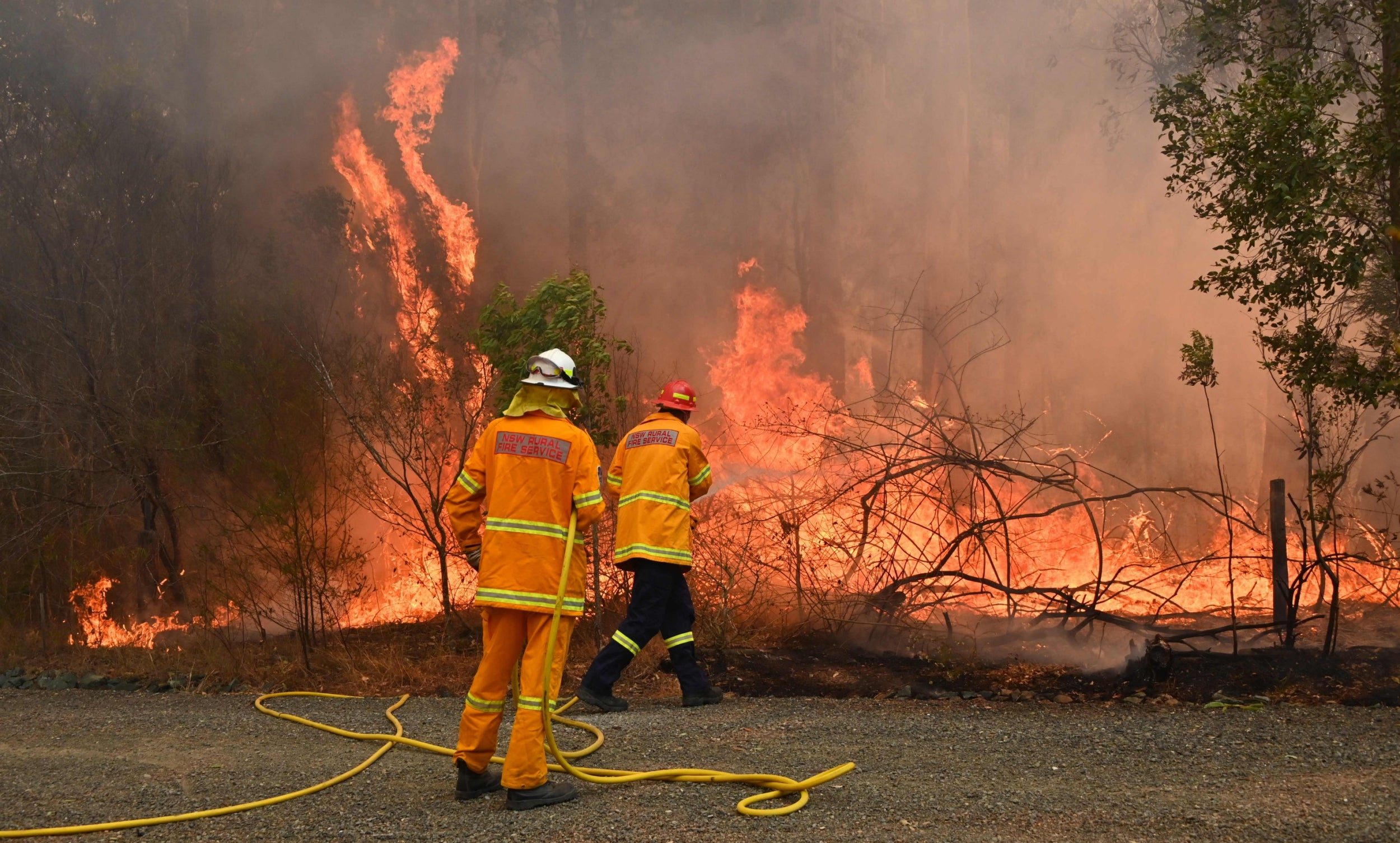 Our friends from "down under" are currently experiencing the worst ecological conditions ever. Australia has been having high temperatures that are shattering all time high records, and severe droughts. Due to these conditions it has set off massive bushfires across the entire country. This has been absolutely devastating to the country as they watch their land burn, and the animals and people living around or near suffer immensely.
The current big fire that has broken out is now being called the "megafire". It is burning 1.5 million acres, which winds up being 8 times the size of our neighbors New York City. What wasn't helping was that a wind shift moved towards the fires with wind up to 55 mph. This absolutely is making everyone's jobs a lot harder.
Some celebs from NJ and surrounding areas have donated themselves, and posted about where other people can help donate. Let's see who's posting:
Leonardo DiCaprio, who has bought a home in southern New Jersey has pledged that his company Earth Alliance will contribute 3 million dollars to help aid the fires in Australia.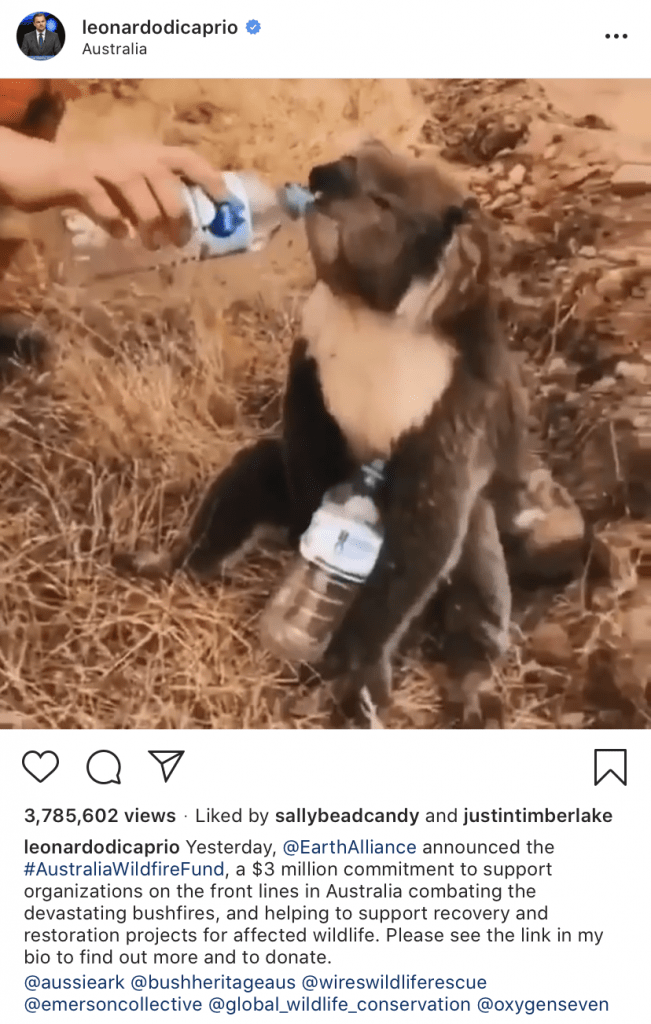 Jenni Farley, or better known as JWOW from the Jersey Shore has posted on multiple occasions asking her follows to donate, and inform people how bad the conditions are.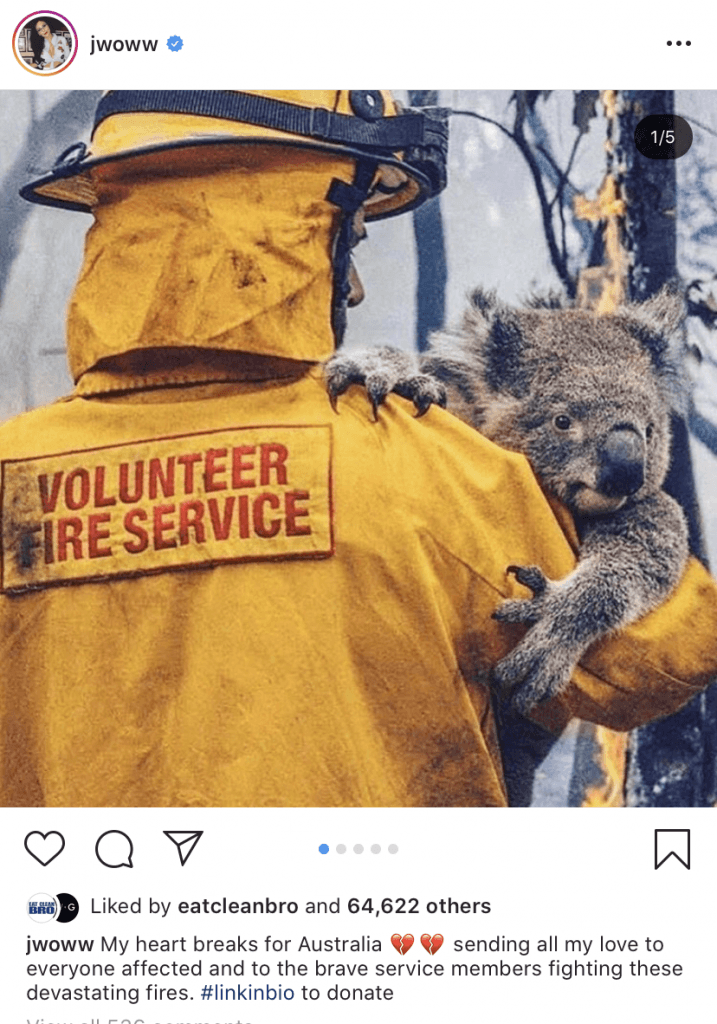 Amy Schumer, our friend from across the river in New York has posted urging people to "give what we can to people we love" in Australia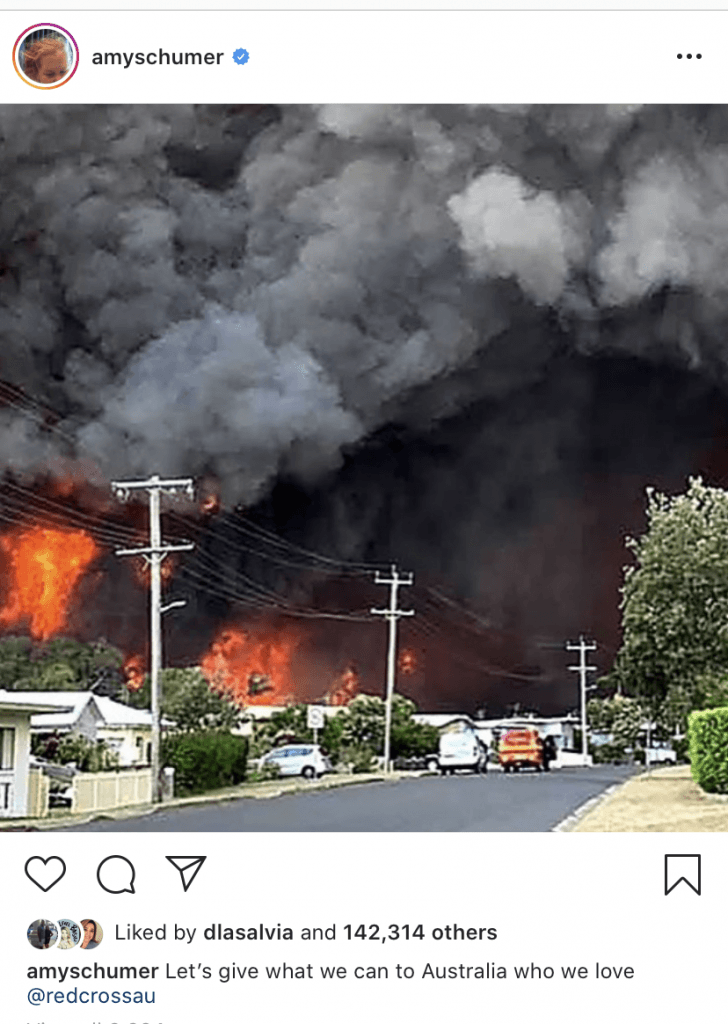 Asbury Park is even held an event called 'An Australian Afternoon' at Asbury Lanes to help raise money to donate to people in Australia. They had games, food, drink, live music and more to help bring people around to help contribute.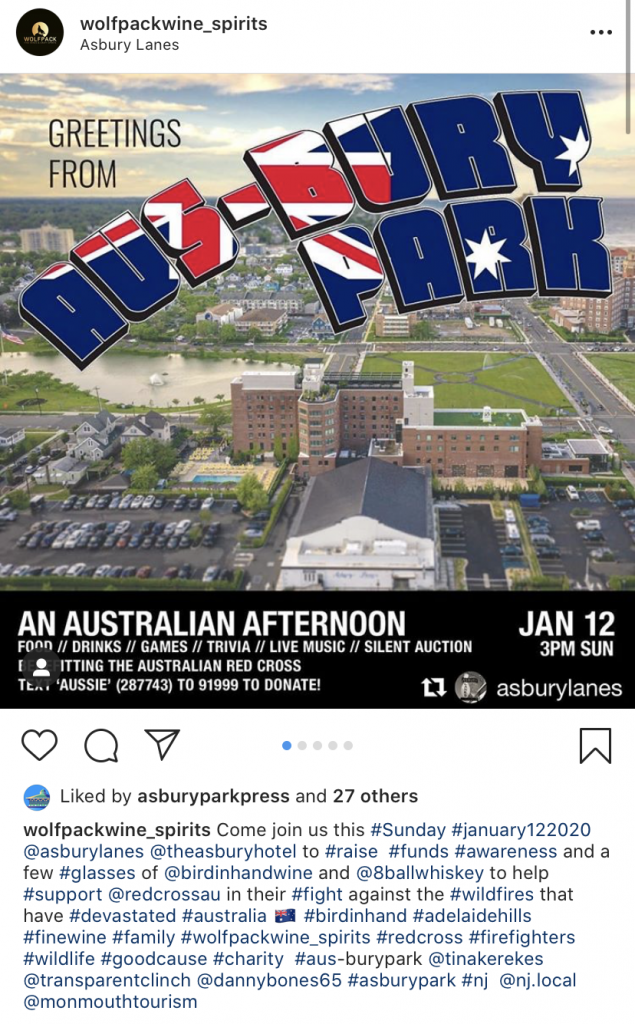 Australia is suffering, and needs our help. Let's lead from example from these awesome New Jersians and help out where we can in Australia. Here's a few places that you can donate:
cfa.vic.gov.au: This website will lead you to the fire department in Victoria, Australia suffering from some of the fires.
https://quickweb.westpac.com.au/OnlinePaymentServletcd_community=NSWRFS&cd_currency=AUD&cd_supplier_business=DONATIONS&action=EnterDetails: This website will help you find fire departments in New South Wales who is suffering from a larger number of fire, which have reached almost 150 fires.
https://www.redcross.org/about-us/news-and-events/news/2020/australia-bushfires-red-cross-delivers-aid-and-comfort.html: This is for the Australian red cross which will aid all people in Australia
donate.wwf.org.au: This website is for the World Wildlife Fund Australia, this will aid the animals who have nowhere to go and need treatment for injuries.
For all things Garden State, keep checking out HipNewJersey.com