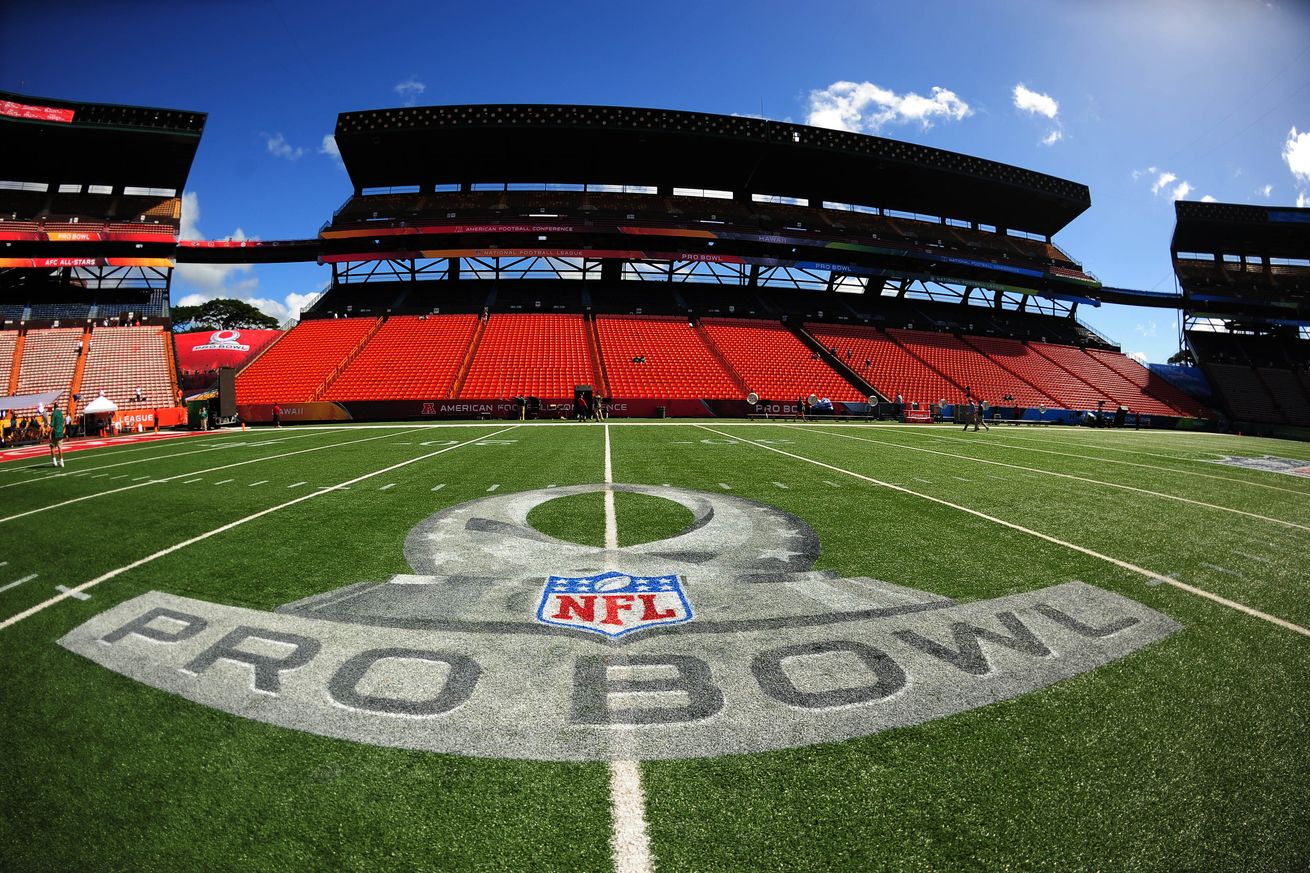 We know that everybody is gearing up for the Super Bowl festivities, but let's not forget the NFL's annual Pro Bowl game. Here at Hip New Jersey we wanted to take a moment to showcase this year's football talent from the Garden State.
Richie Incognito
The 33-year old guard hails from Englewood, NJ. Incognito was drafted in the third round of the 2005 NFL draft by the then St. Louis Rams. After four years with the Rams, Incognito then went to the Buffalo Bills for one season. After his short stint with the Bills, Incognito took his talents down to south beach and began playing for the Miami Dolphins. Incognito was then released from the team.
The Bills led the league 2,630 rushing yards. A good running offense requires good blocking up front by the offensive line. Richie Incognito helped lead the way with his blocking, and was rewarded with his third Pro Bowl appearance. This marks the second straight Pro Bowl appearance for the New Jersey native.
Jeremy Zuttah
Jeremy Zuttah was drafted in the third round by the Tampa Bay Buccaneers in the 2008 NFL draft. The former Rutgers Scarlet Knight has shown versatility along the offensive line during his collegiate and professional career. In his five years at Tampa Bay he started at three different offensive line positions. In 2014, Zuttah was traded to the Baltimore Ravens. Coming off of a season ending torn pectoral, Jeremy Zuttah was able to propel himself to this year's Pro Bowl.
Greg Olsen
Greg Olsen has been a star player since his days at Wayne Hills High School. Olsen was the Chicago Bears first round draft pick in the 2007 NFL draft. Olsen was traded to the Carolina Panthers in 2011, where his talents would truly shine. Olsen's career stats have skyrocketed since being traded to the Panthers. Since 2012 Olsen has maintained at least 65 receptions and 800 receiving yards per season. This season, Olsen became the first tight end in history to record three consecutive seasons with 1,000 yards receiving. The rapport he has been able to establish with former MVP quarterback, Cam Newton has helped him achieve this goal. This year will be Olsen's third consecutive Pro Bowl appearance. This year Olsen had 80 receptions on 127 targets, totaling 1,073 yards and three touchdowns.
Greg Olsen is also a finalist for the Walter Payton Man of the Year award for his organizations, Receptions for Research: The Greg Olsen Foundation and The HEARTest Yard. This year Olsen donated $25,000 to the Levine Children's Hospital by winning the Charity Challenge, which was sponsored by Nationwide. Olsen won by having the most fans mention him on Twitter. Olsen had 1.2 million mentions, which doubled the amount of his closest opposition.