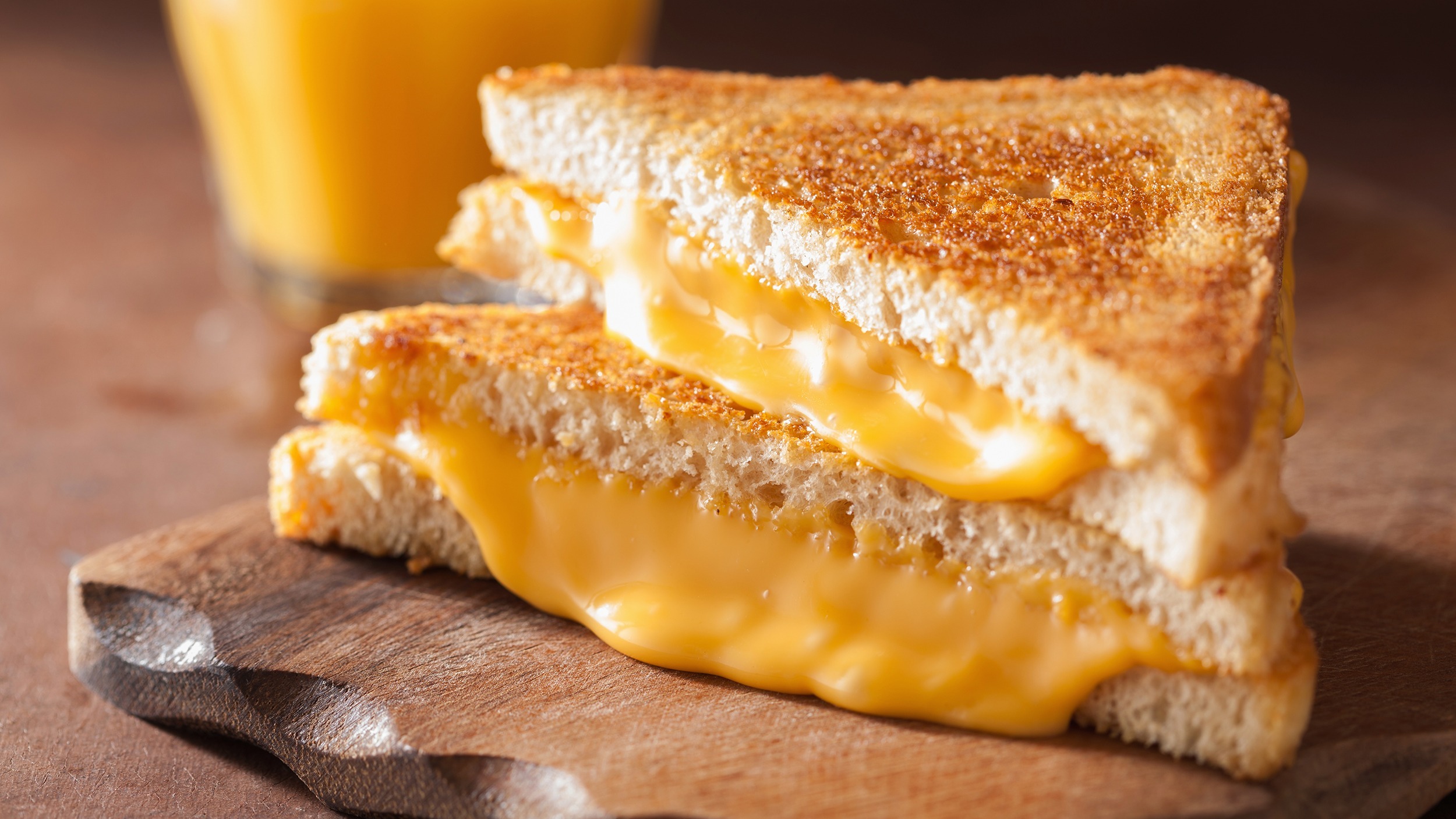 Are you ready to melt and go to cheese heaven? If you want cheese you will get cheese when coming to the Grilled Cheese at the Melt Factory in Morristown. When here, you can add cheese to everything! Whether you're craving a classic grilled cheese or one of their most popular Jersey specials with Taylor ham and American cheese they will be sure to exceed your grilled cheese expectations. Don't see anything of your flavor? No need to worry, The Melt Factory gives you the freedom to mix and match your favorite cheeses and toppings. Indulge a little and embrace the cheese!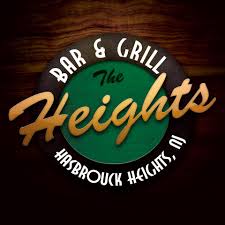 No matter the age we will always love the comfort of a homemade grilled cheese. No need to leave the good times in the past, come and join in on all the cheesy fun at The Heights Bar and Grill in Hasbrouck Heights. You will be greeted with a menu offering you only the best of the best choices of eight different grilled cheeses, two of which include the infamous avocado. When biting down into one of their Bacon Avocado or Pear and Goat cheese grilled cheeses you will feel right at home, with the lights dimmed low, comfortably seated in front of the TV watching the game. To sweeten this deal a little more, they have nightly events hosting half off mixed drinks, three-dollar beers and bring your own mug night!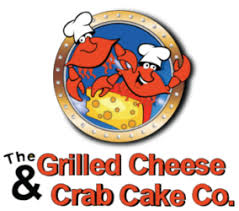 Famous for being seen on one of the most popular food TV show, Diners, Drive-In's and Dives, The Grilled Cheese & Crab Cake Co. is promised to never disappoint when serving one of their nationally acknowledged grilled cheeses. This hidden gem rests in Sommers Point, New Jersey where the sun shines, water shimmers and cheese oozes when biting into Guy Fieri's favorite pork belly grilled cheeses. The cheese doesn't stop there! Sit down and enjoy a traditional or buffalo styled cheese steak. Don't forget to order a side of fries!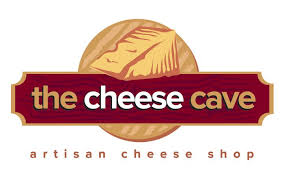 Cheese! Cheese! Cheese! And more cheese! Spending this Sunday with the family or maybe even having a girl's night? Share a beautiful platter of finely selected and aged cheeses from The Cheese Cave. This Red Bank based store brings you artisan and specialty cheeses from countries famous for their scrumptious, creamy bits of art. Pair these world class cheeses with domestic cured meats, brick oven breads, assorted olives and Vermont crafted jams. These cheese platters are the perfect start to a fun filled night!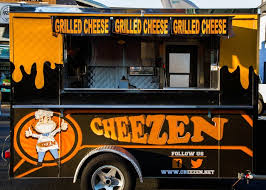 Want comfort food but not sure what to order? Check out the Cheezen Truck, they deliver! You will not believe the creativity behind these cheesy delights. Your eyes will widen as you read through their overwhelming combinations of grilled cheeses, giving you options of any cheese, bread, meat, spices, toppings and sauces you can imagine. Feeling stuck in your grilled cheese ways? Create your own grilled cheese and pair it with some of their creamy tomato soup that will leave you cheezen for days. Just go to their website, choose what you want and from there you just simply click "order" and this New Brunswick local truck will deliver to any surrounding area!