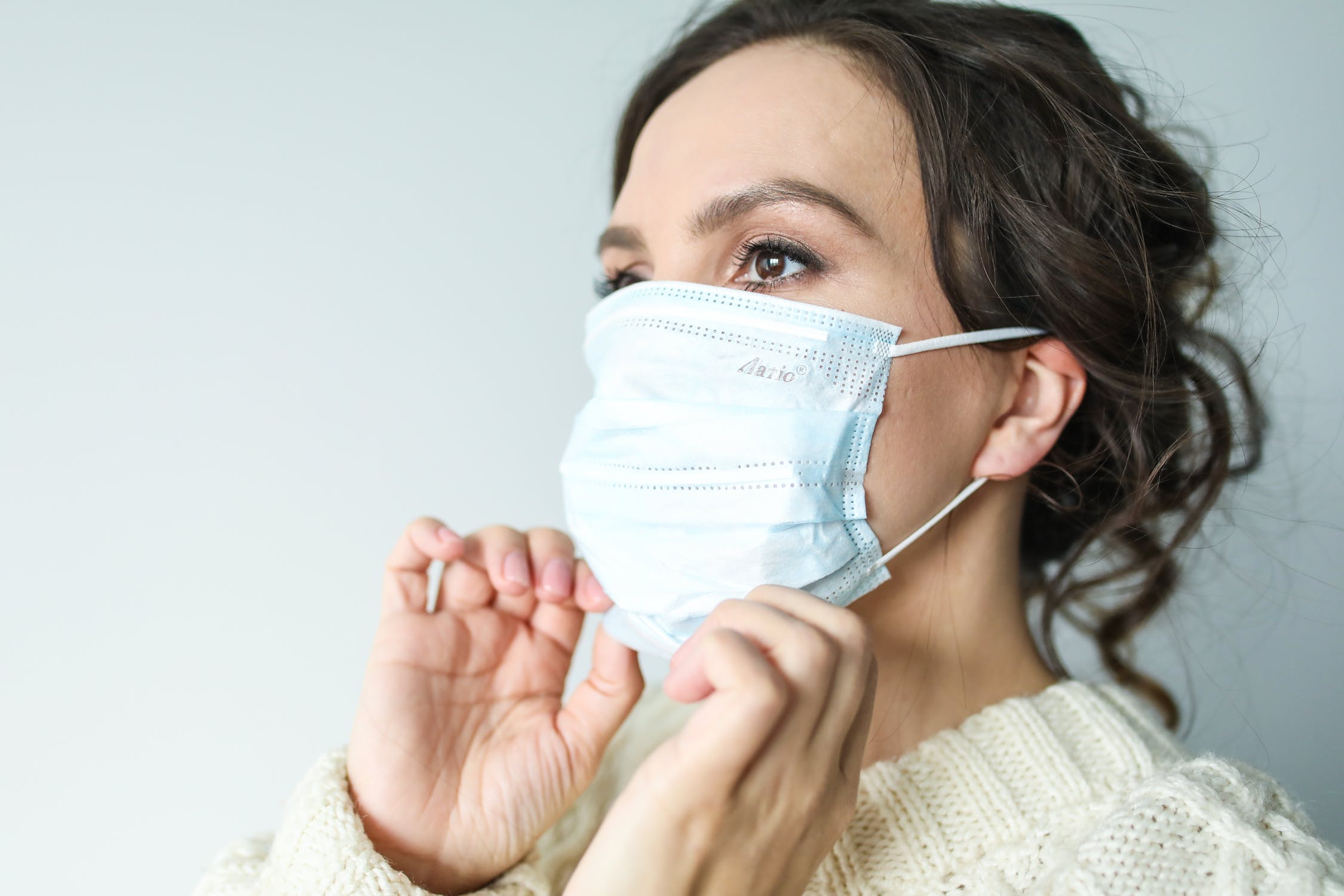 The New Jersey State Nurses Association (NJSNA) has issued a call-to-action to support the Garden State's effort to contain the COVID-19 outbreak.
NJSNA, which was established in 1901, is a constituent member of the American Nurses Association. The New Jersey State Nurses Association (NJSNA) represents the interests of 110,000 registered nurses and advanced practice nurses as an advocate for the nursing profession.
To date, NJSNA has identified more than 470 additional nurses throughout New Jersey who are willing to help the afflicted. Hundreds of company nurses, school nurses and advanced practice nurses (APNs) are ready to join the front lines.
NJSNA will also reach out to nurses who have been retired for less than five years.
"We will answer the call," said NJSNA CEO Judy Schmidt, MSN, DHA (c), RN, CCRN. "We will do our part to swiftly contain COVID-19 by caring for every patient—no matter the sacrifice."
Commissioner Judy Persichilli, who is the first registered nurse to lead the New Jersey Department of Health, has asked NJSNA to lead the recruitment effort as the state plans to reopen shuttered hospitals and medical wings.
An analysis, released earlier this week by The Senator Walter Rand Institute for Public Affairs at Rutgers-Camden, estimates that New Jersey could face a hospital bed shortfall of 300,000 in a worst-case scenario.
If you are a nurse who wants to join the growing ranks of volunteers, please contact COVID19volunteer@njsna.org.
For everything Garden State, visit HipNewJersey.com.