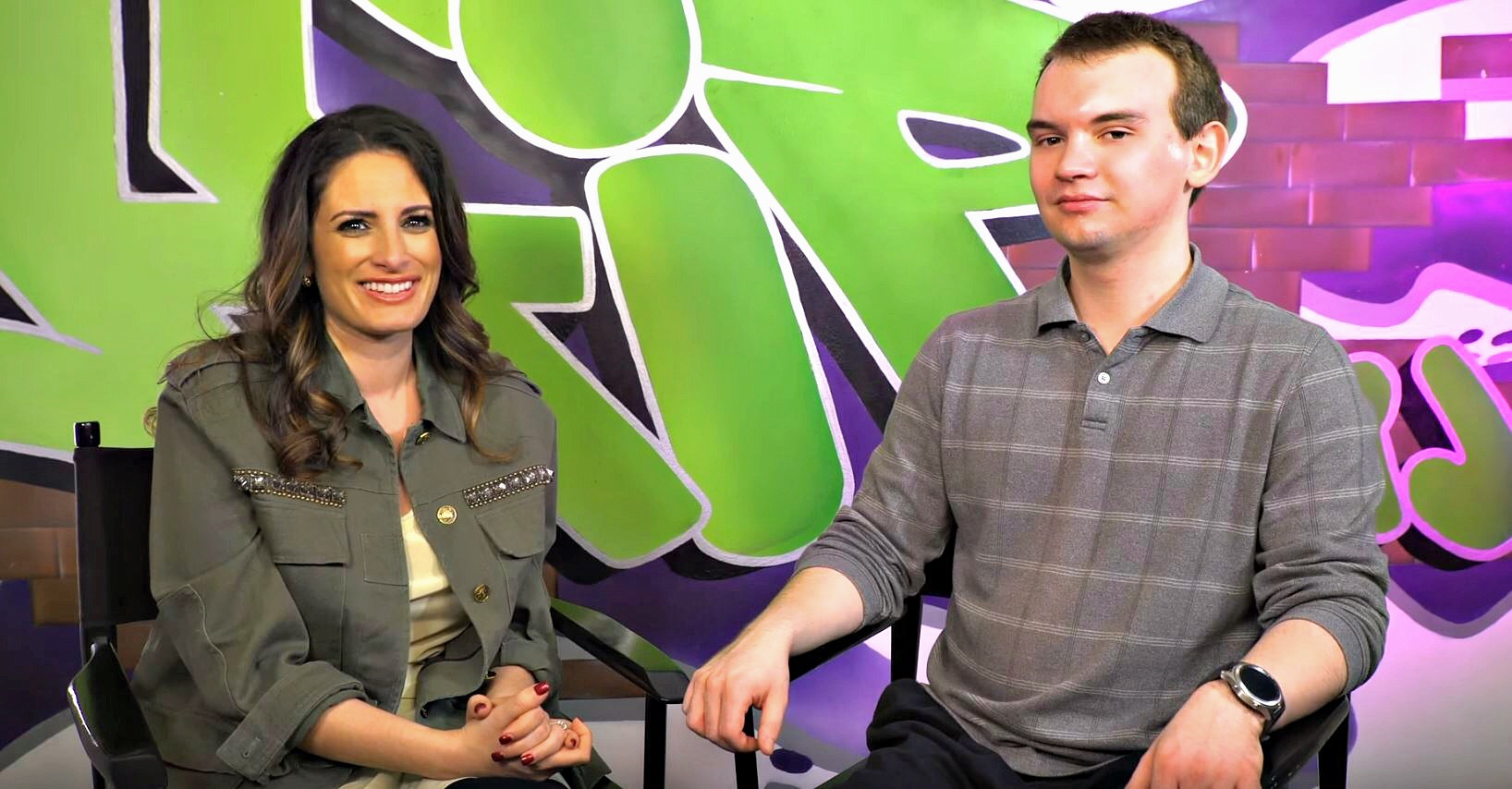 Chris Reilly, founder of New Flight Digital Media, joined Lisa Marie Latino in the #HipNJ studio to discuss his entrepreneurial venture.
Reilly is currently studying Animation at Fairleigh Dickinson University, which he is using to his advantage at New Flight. "A lot of what we do has to do with bringing products in and having their best view show through," Reilly states. "We are trying to have our animation efforts accent the products."
New Flight is working with local business, including the Archdiocese of Newark, to help pizazz their brands. "I have always had this passion for visual effects and 3-D animation," he states. "A lot of the local communities have companies that don't have such a great handle on product images." So, he hopes to bring out the beauty of such products through images and video.
To learn more, click here.
Browse
News collects all the stories you want to read