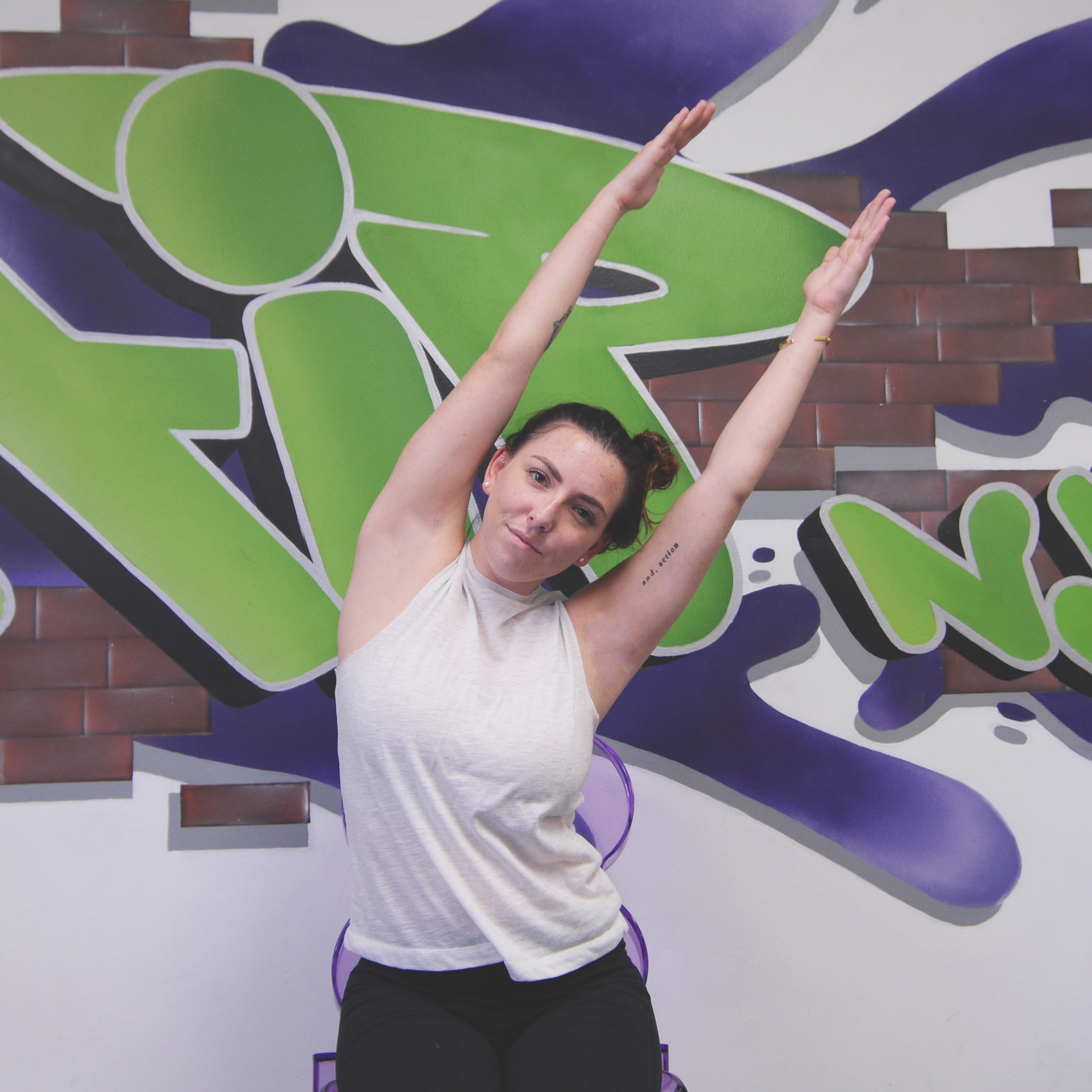 June 21st marks National Yoga Day! Here are some calming and simple yoga moves that can be done right from the office, as perfected by Robin Rose, a northern New Jersey-based (RYT 200) yoga teacher.
1. Cat and Cow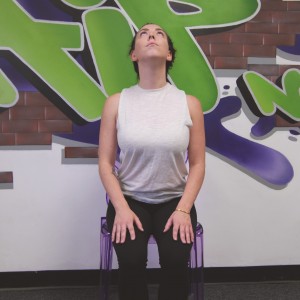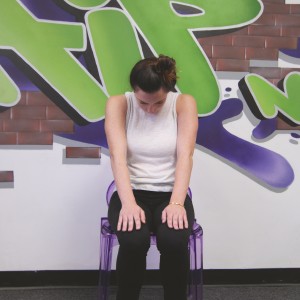 Start by placing your hands on your knees, and extend your spine. Open your chest and pull your shoulder blades back. Breathe in and look up. As you exhale, pull your belly button up and then roll your shoulders forward and exhale.
2. Seated Twist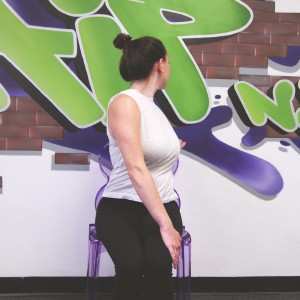 Place your left hand on your right knee, sweeping your right arm around to the back of your chair. Allow your gaze to follow your right arm, looking over your right shoulder. Make sure to keep both sitting-bones firmly on the chair. Repeat on the other side.
3. Seated Side Strech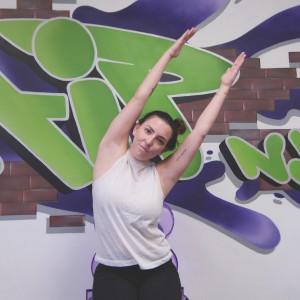 For this simple pose, reach your arms above your ears. Inhale. As you exhale, lean to the right. On your inhale, come back to center. On your next exhale, lean to the left.
4. Eagle Pose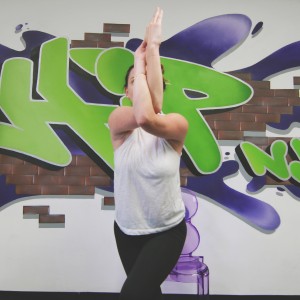 Begin in mountain pose, standing firmly on the ground. Wrap your right arm under your left arm and touch the palms of your hands together. Lift the right leg over the left leg and hook your right foot behind the left ankle. This is a balancing pose. Repeat on the other side.
5. Standing Back Bend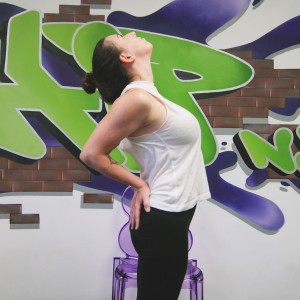 Begin in mountain pose. Place your palms on your lower back for support. Press into the feet, pull up the knee caps, and squeeze the thighs and buttocks. Press the hips forward and begin to arch the torso backwards. Keep the head looking forward, or if it feels safe let it drop all the way back. Use the arms to support your weight and keep the legs and buttocks engaged and strong.