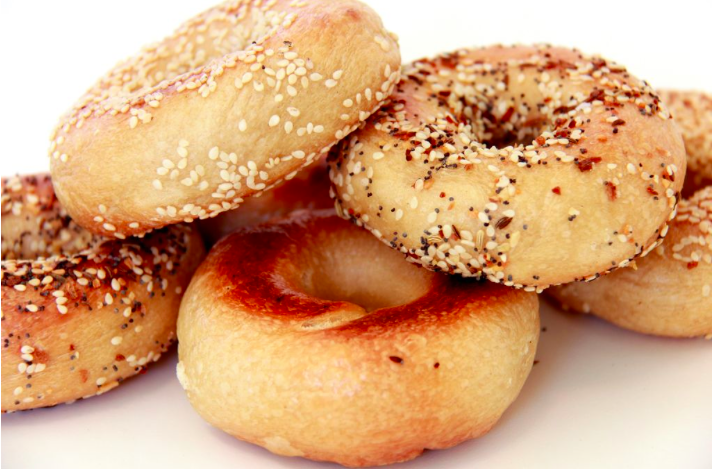 By: Andrea Fasciano
July 26th marks National Bagelfest Day thanks to Murray Lender, owner of Lenders Bagels! #HipNJ has you covered with the best bagel shops around the Garden State so you don't miss out on the celebration.
1. Hot Bagels Abroad, Montclair

2. O'Bagel, Hoboken
3. Bagel Barn, Princeton
4. Wonder Bagels, Jersey City
5. Teaneck Road Hot Bagels, Teaneck
6. Brooklyn Bagel & Deli, Randolph
7. Bagful O 'Bagels, Lafayette
8. Bagel Masters, Shrewsbury
9. Bagel Basket Café, Spring Lake
10. Kosher Bagels Supreme, Springfield
11. Bagels-4-U, Springfield
Go and enjoy a toasty bagel and celebrate National Bagelfest Day the right way!