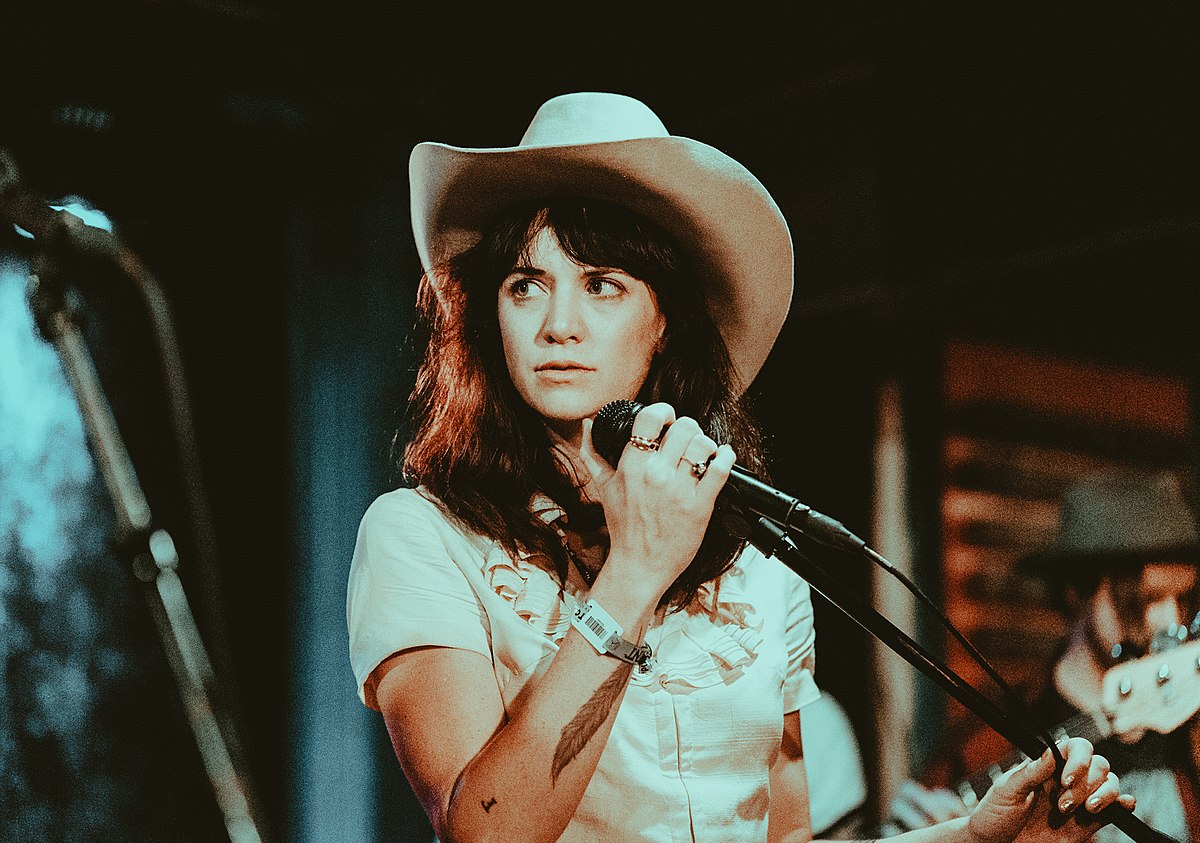 While on a recent trip to Nashville, #HipNJ chatted with Music City singer/songwriter Nikki Lane! Not only is Lane an artist, but she's also an entrepreneur!
Lane wrote her first song at the age of 25, after a breakup and says becoming a songwriter was "one of the most selfish things" she'd ever done. During her early songwriting days, her main line of work involved working in fashion.
Once she got a record deal, she moved from NYC to Nashville, where she grew her music career and business, High Class Hillbilly. Lane explains that the road to success hasn't been a clear and steady one, but because she persevered, she ended up where she is today.
Lane says, "Getting those no's and getting those rejections in the field you want are just kind of pushing you to be more creative and a better version of the type of project you're trying to do and so, just try little harder".
High Class Hillbilly is based in Nashville, TN. The items they sell are vintage, hand picked from places all over the US. The vintage boutique is filled with hats, vintage boots, fashion pieces, fun pieces and leather goods.
Make sure you check them out to complete your favorite vintage look!