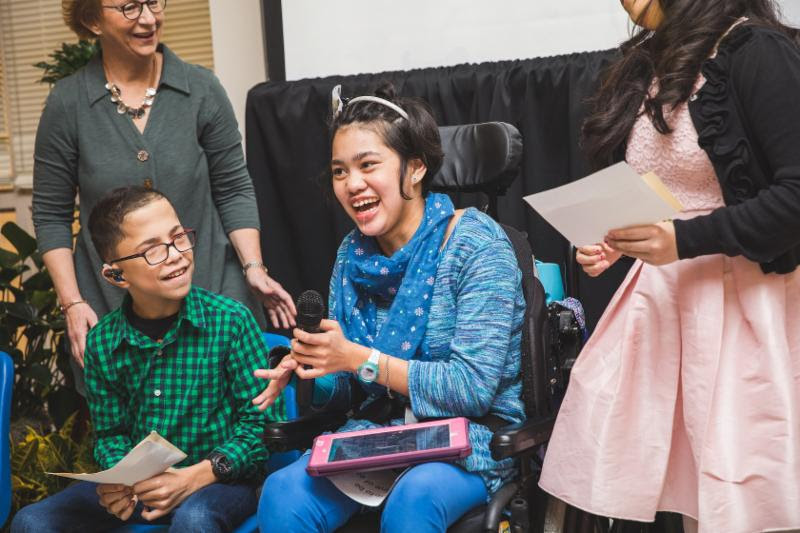 This Giving Tuesday we wanted to highlight a lovely event from November at P.G. Chambers School – the Menus for the Mind Luncheon!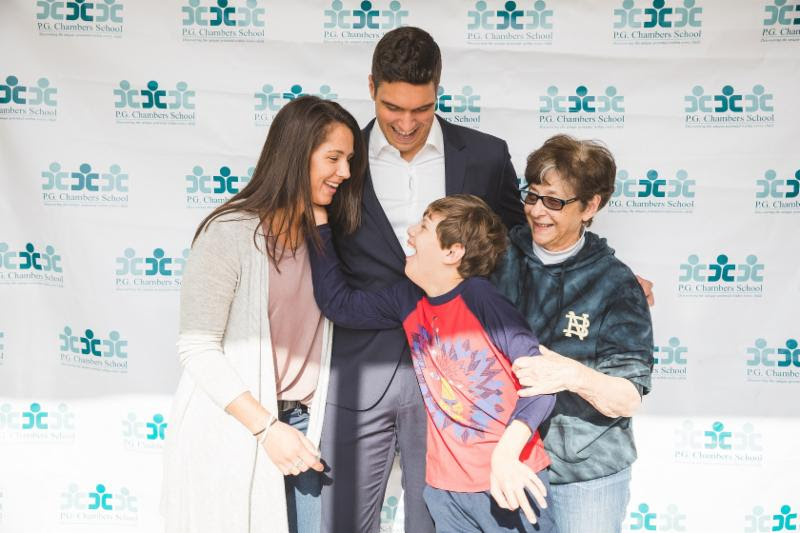 At the Fall Luncheon, guests were able to see for themselves how all the children at P.G. Chambers School gain confidence, independence, and develop their own unique voices. A parent who spoke at the luncheon, Cindy Labar, said about her daughter Hannah: " At times, Hannah even spoke like a typical 11 year old girl with some sass and attitude." Cindy cited seeing enormous growth with Hannah, confident she is in the right school to help her accomplish all that she can!
Will Reeve (a former guest of #HipNJ) was a guest speaker and spoke about how the PGCS mission resonates with his mission at the Christopher and Dana Reeve Foundation. He said, "Who you are, in your soul, your heart, and your mind can never be touched."
The day was an incredible success, and #HipNJ is overjoyed that there are establishments such as PGCS out there benefitting young
people the way they are!