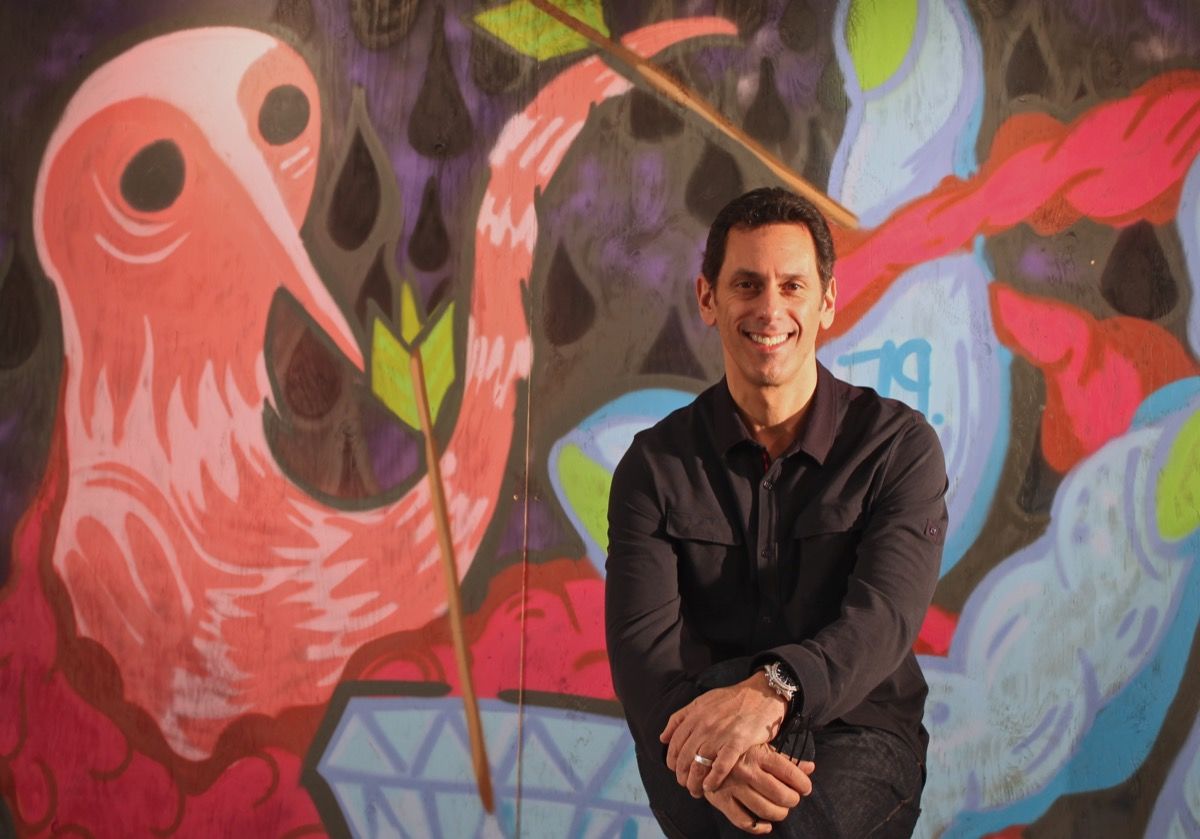 #HipNJ's Lisa Marie Latino sat down with Matt Ross, Founder and CEO of One River School of art.
Matt was the original CEO of School of Rock, the popular chain of music schools. After leading School of Rock for five years and helping the business grow, Ross asked himself….why aren't there any cool art schools in NJ?
As a result, he opened his first school in Englewood, New Jersey named "One River," meaning one river away from New York City. Today, there are twelve locations across six states and number thirteen is about to open its doors.
Matt intends to open many more. One River School prides themselves on offering an innovative curriculum with talented educators that put fun first.
Their programs are focused on teaching both through the lens of a living artist as well as design theory and principles that we use in today's world. This sets One River apart from all of the other schools that solely teach traditional art.
One River also has summer camp programs including subjects such as film, interactive design, street art and painting. There are many unique options to choose from!
One River is proud to teach thousands of students of all ages. They accept students as early as three years old, but the majority of their students are tweens and teens.
One River is also great place for adults. Many take the classes as a part of wellness, meditation journey or for their personal enjoyment.
For more information about Matt Ross and One River, please visit their website or follow One River School on Facebook, and on Instagram.
For all things Garden State, keep checking out HipNewJersey.com!
Hip New Jersey and Lisa Marie would like to thank Bloomingdale's Short Hills (wardrobe) for styling Lisa.