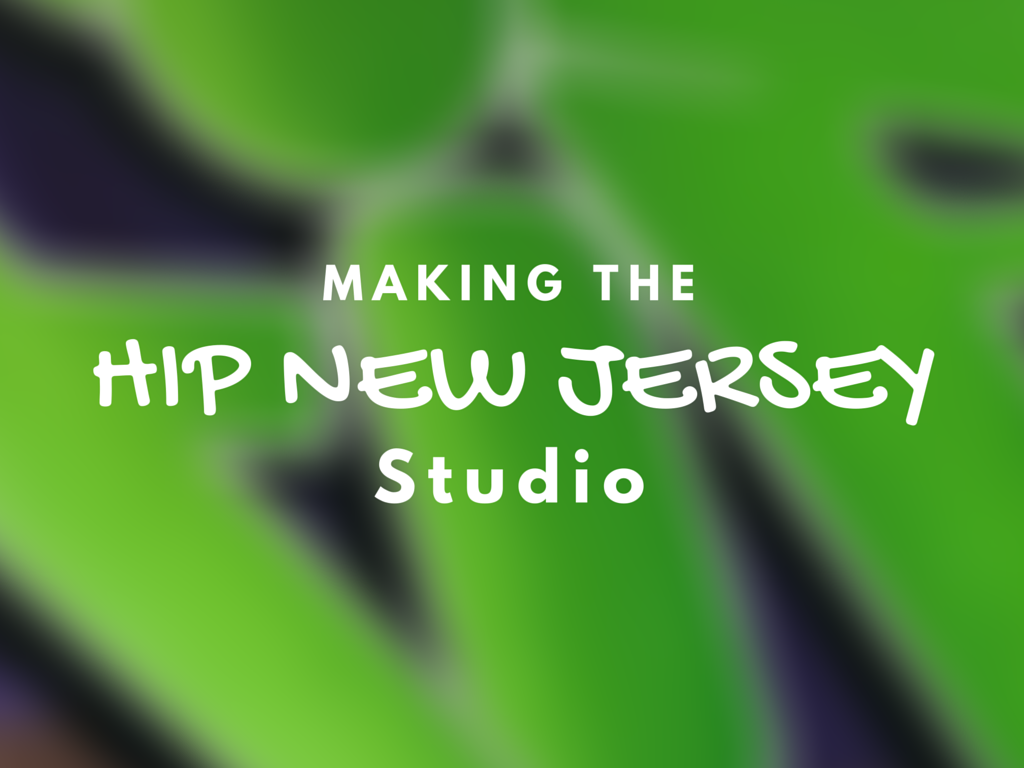 #HipNJ has launched our own mini reality series, Making the Hip New Jersey Studio! The series details our quest to craft the perfect studio setting and getting it to the place where we truly believe that it can be.
We hired New Jersey-based graffiti artist Shawn Mack, who showed Lisa some design ideas. Now, Lisa needs to call him up tell him that he needs to try again. "He's going to have to go back to the drawing board."
Lisa calls Shawn and tells him that while she loves his artwork, she feels that it does not match the site. "It's not a problem, but it is a problem," Shawn replied.
Shawn agreed to soften it up, and we are excited to see what he comes up with.
Mack runs CreativSite, specializing in creativity and custom design work for interior/exterior, canvas and more. To learn more, check out their website, "like" them on Facebook, and "follow" them on Instagram.
To see what happens next, be sure to stay tuned. New episodes will be released every Wednesday on our official YouTube page.