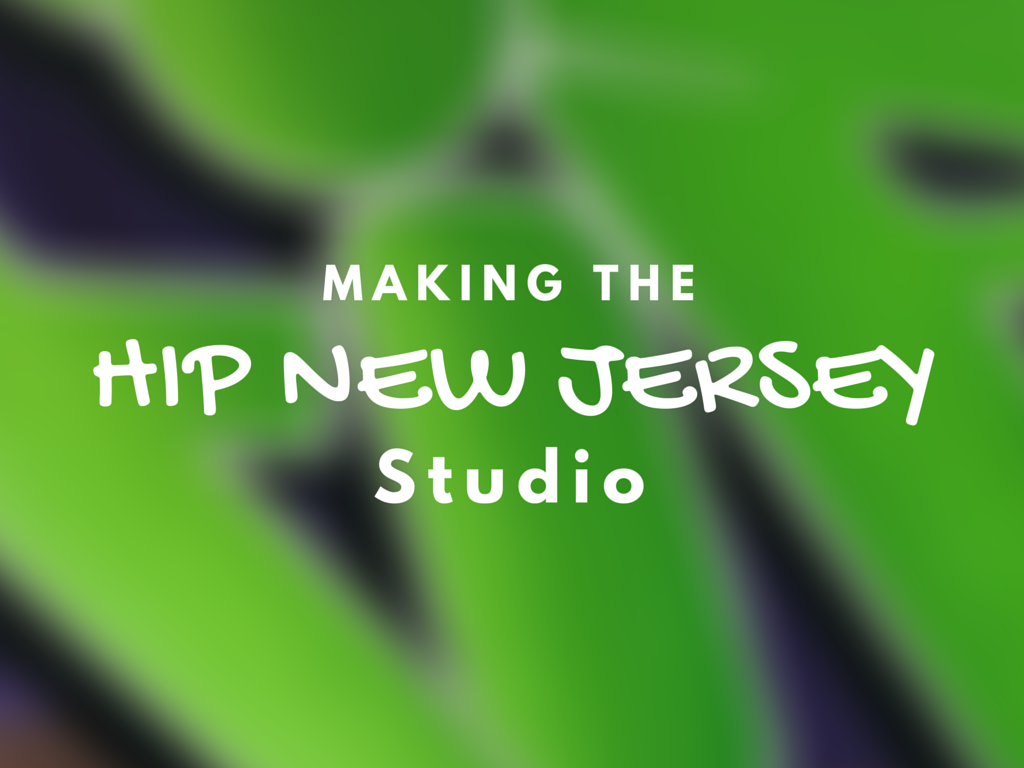 #HipNJ has launched our own mini reality series, Making the Hip New Jersey Studio! The series details our quest to craft the perfect studio setting and getting it to the place where we truly believe that it can be.
We hired New Jersey-based graffiti artist Shawn Mack, who immediately stopped by the studio to show us what he had in mind for the logo. Mack incorporated the bricks into the logo to give off the hip vibe that we're aiming for and paint-splattered purple all over to make it truly stand out.
Of the vibrant-colored design, #HipNJ's Lisa Marie Latino said, "[He] definitely captured the essence of the website in that way."
Mack runs CreativSite, specializing in creativity and custom design work for interior/exterior, canvas and more. To learn more, check out their website, "like" them on Facebook, and "follow" them on Instagram.
To see what happens next, be sure to stay tuned. New episodes will be released every Wednesday on our official YouTube page.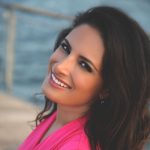 Posted By
Lisa Marie Latino
Lisa Marie Falbo (Latino) is CEO and executive producer of Long Shot Productions, a full-service media production company based in Fairfield, New Jersey. Latino's career has produced numerous commercial, corporate, and entertainment programs that have taken her throughout the United States as well as Europe. In 2014, Latino co-launched Hip New Jersey a lifestyle program featuring the latest trends around the Garden State. She serves as the television show's executive producer and host. Hip New Jersey can be seen on HometowneTV, NJ on Air and HipNewJersey.com. Latino has appeared on a wide variety of local television, network cable, and radio shows, including TLC's Cake Boss, SNY's Oh Yeah and on WFAN Sports Radio. She also works in-season for the New York Giants Radio Network, and has served as an adjunct broadcasting professor at Seton Hall University. In 2016, Latino added published author to her lofty resume with the release of her debut novel, Ten Years Later. In 2017, "TYL" won Best Fiction at the Independent Authors Book Expo. Latino graduated from Montclair State University in 2006 with a degree in broadcasting and speech communication.