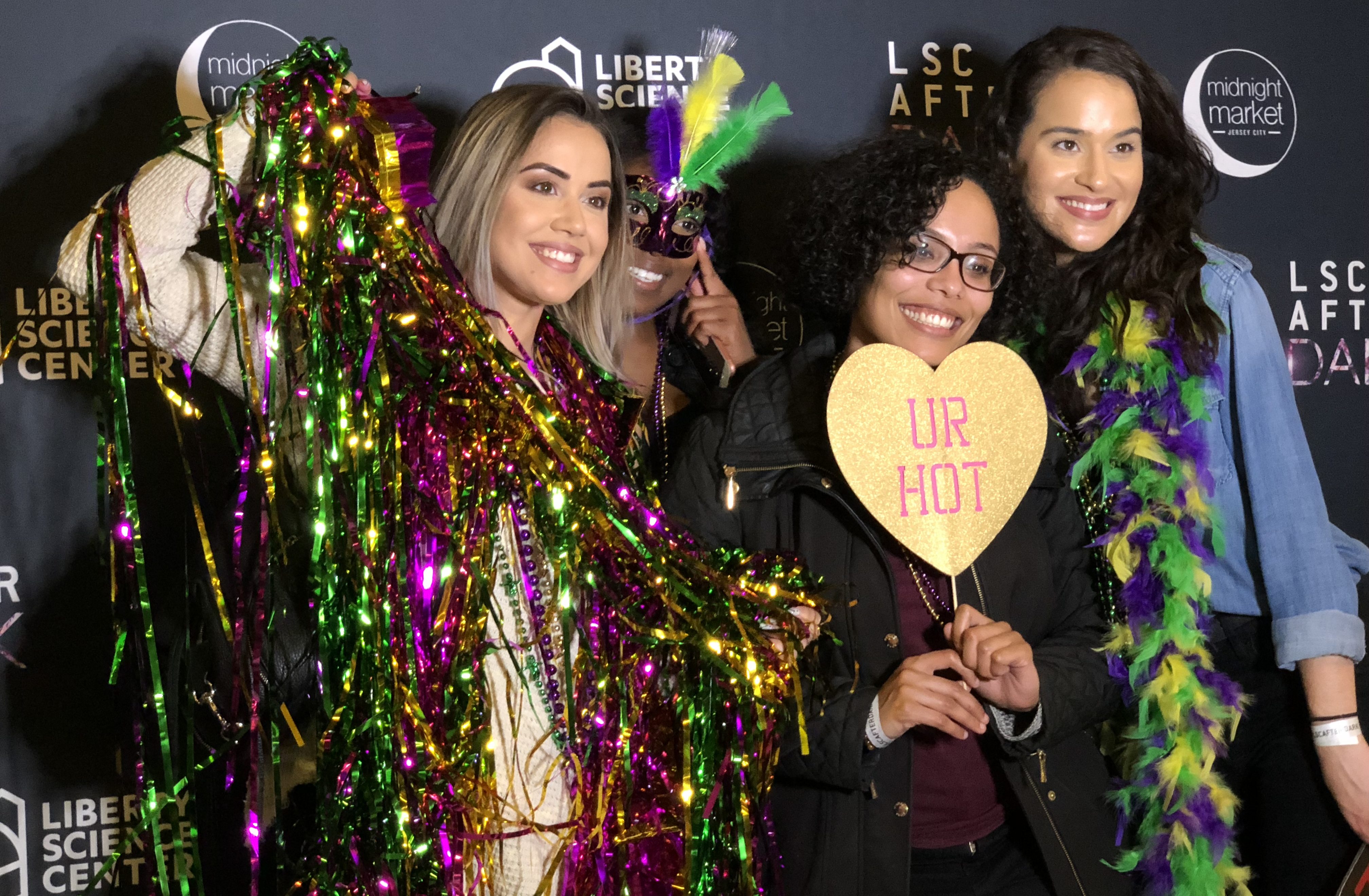 Liberty Science Center just threw the hottest Mardi Gras bash in New Jersey, and #HipNJ was there for it all! Check out some highlights from their latest LSC After Dark event.
Upon walking in, you were made to feel like you were on Bourbon Street. The Hungry March Band, a legendary street bass march band from NYC that has previously played at Mardi Gras, got the crowd going with their energetic tunes (and copious amounts of beads!)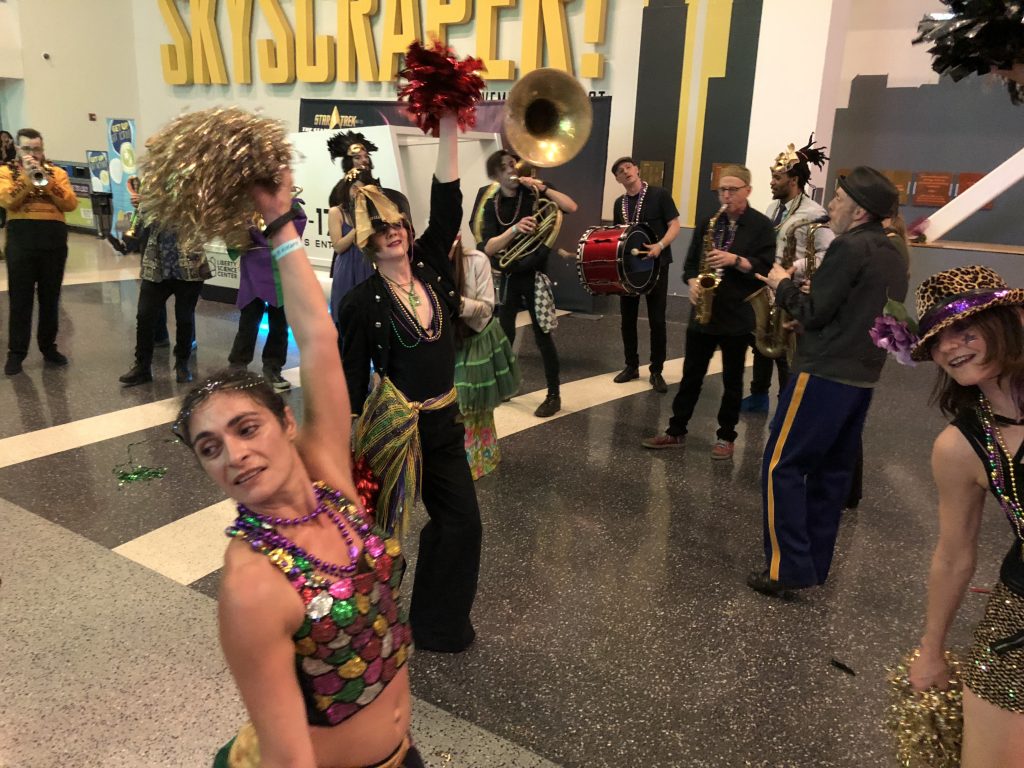 DJ Dprizzy kept the good vibes going, while party-goers decked out in green and purple beads danced the night away. After burning up an appetite, there were plenty of food selections for attendees to choose from, including Waffle It and Co, Yani's Bake House, Luke's Empanadas, Mozzarepas, Under the Bun Burgers & BBQ, Cryo Cream, Sisig City, Guac Spot, and The French Quarter.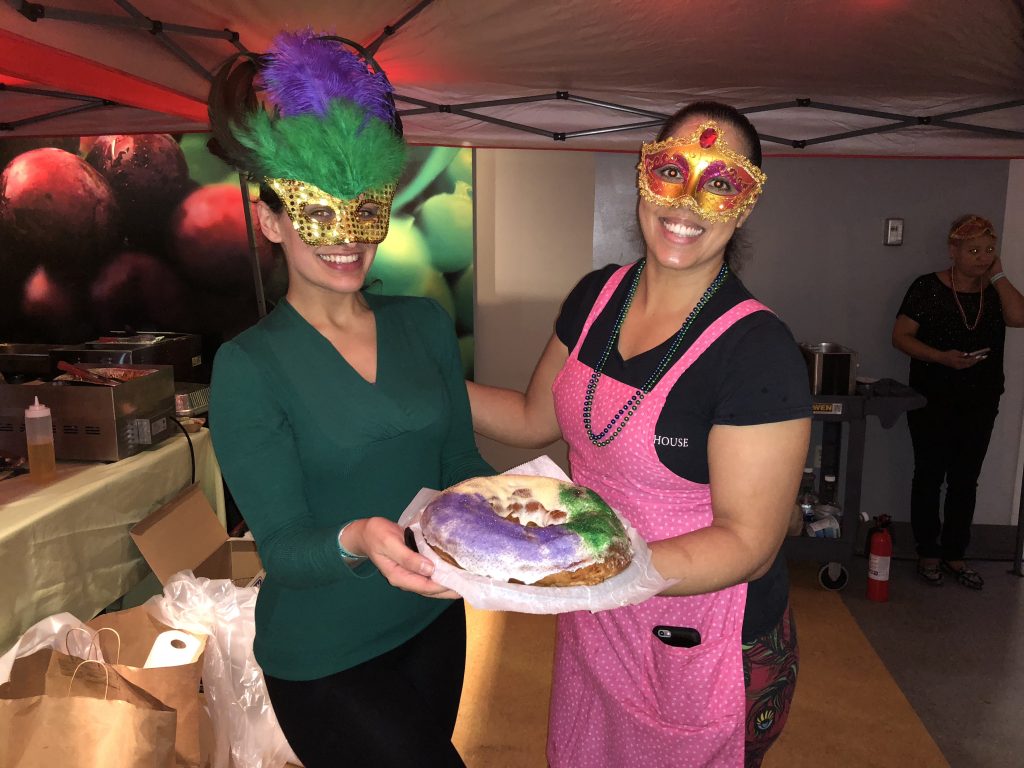 The night's highlight would have to be the Jennifer Chalsty Planetarium. Guests sat back and explored the stars and beyond for the debut of LSC's newest planetarium show, Lovers of the Cosmos LIVE! The experience included dazzling special affects that made you feel as if you were really traveling through space.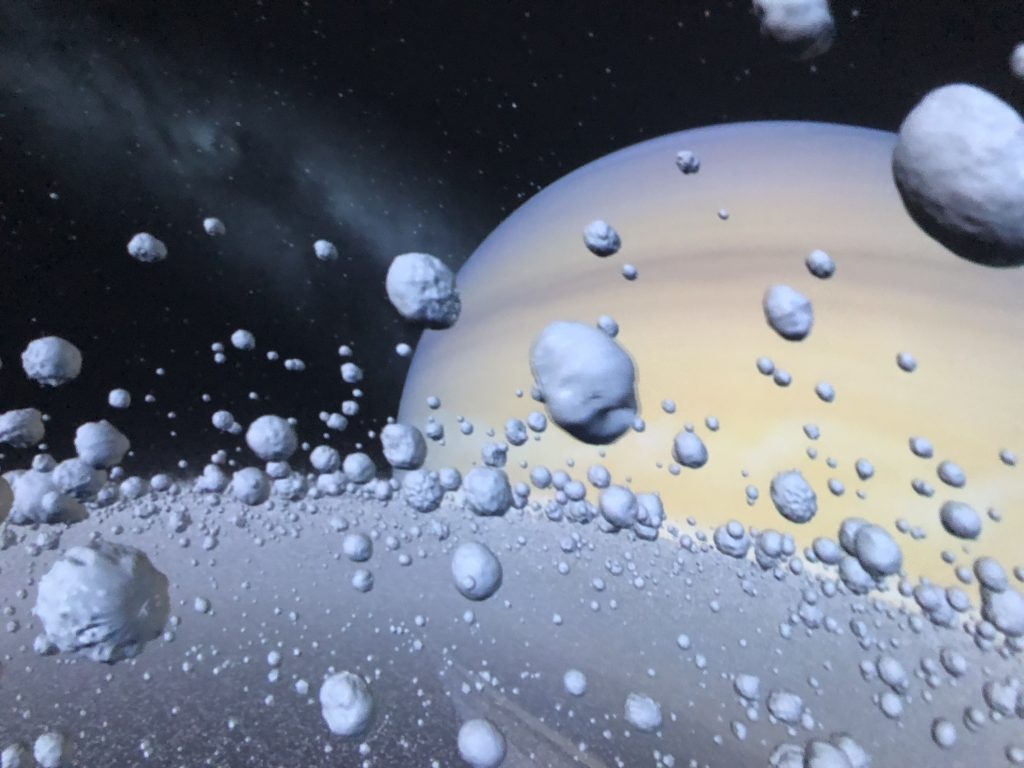 On the third Thursday of every month, guests 21 and over can enjoy cocktails, food, music, dancing, laser shows, and more at LSC After Dark. Don't miss out on the fun; click here to learn more.