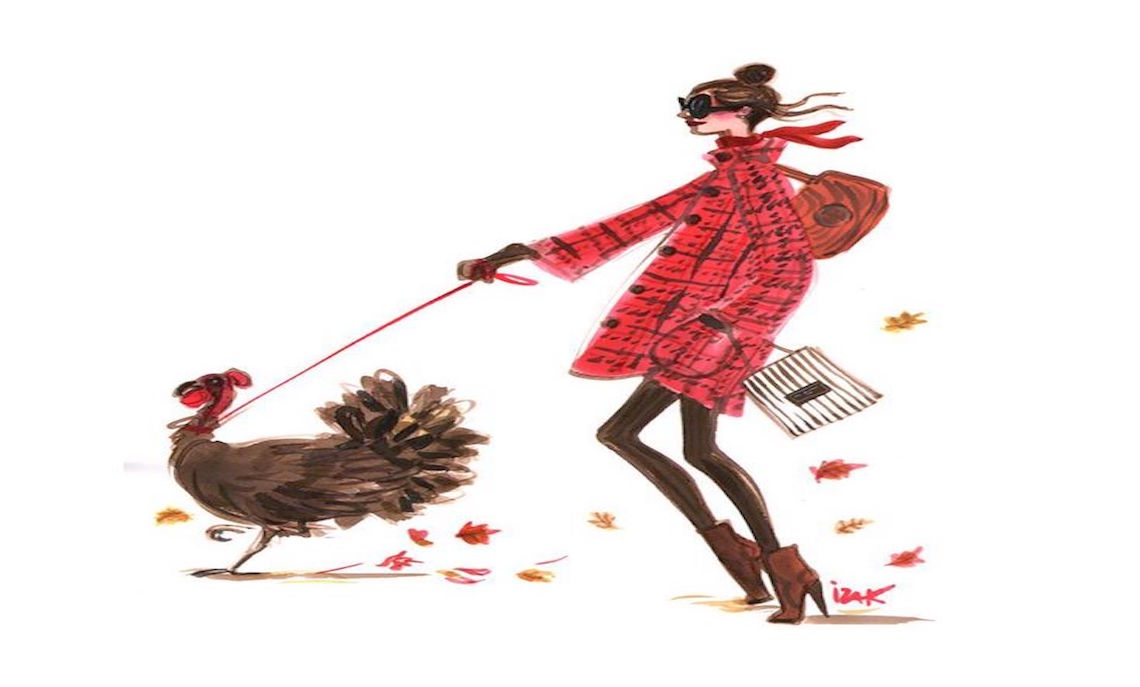 Look Good, Feel Good on Thanksgiving with Nadia Murdock and Dawn Del Russo
Two Garden State lifestyle experts visited the #HipNJ studio to dish on how to look good, feel good on Thanksgiving!
Thanksgiving Fitness with Nadia Murdock
Don't let the holidays knock your diet off track! Fitness and lifestyle expert Nadia Murdock gave our Lisa Marie Latino some ideas to resist the dessert table's temptation and demo some easy workouts the whole family can enjoy! For more healthy lifestyle how-to's, visit NadiaMurdockFit.com.
Thanksgiving Fashion with Dawn Del Russo
Garden State fashion expert Dawn Del Russo has a cornucopia of styles to share with you for #Thanksgiving! She stops by to model three looks for our Lisa Marie Latino. For more on Dawn's fashion finds, visit LiveTheGlamour.com and DawnDelRusso.com.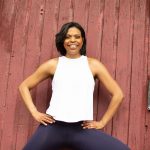 Posted By
Nadia Murdock
I'm Nadia Murdock, author, instructor and fitness coach and I am going to help you do it. Like you maybe know, I was once overweight, out of shape and had given up on myself. I looked in the mirror one day and wondered how I had got to that point. I wasn't only unhealthy, I was unhappy. My path to a personal and professional life rooted in health and wellness has not only taught me the skills I need to help you makeover and change your body on the outside, but also how to train your mind from the inside. For more information, visit http://www.nadiamurdockfit.com.