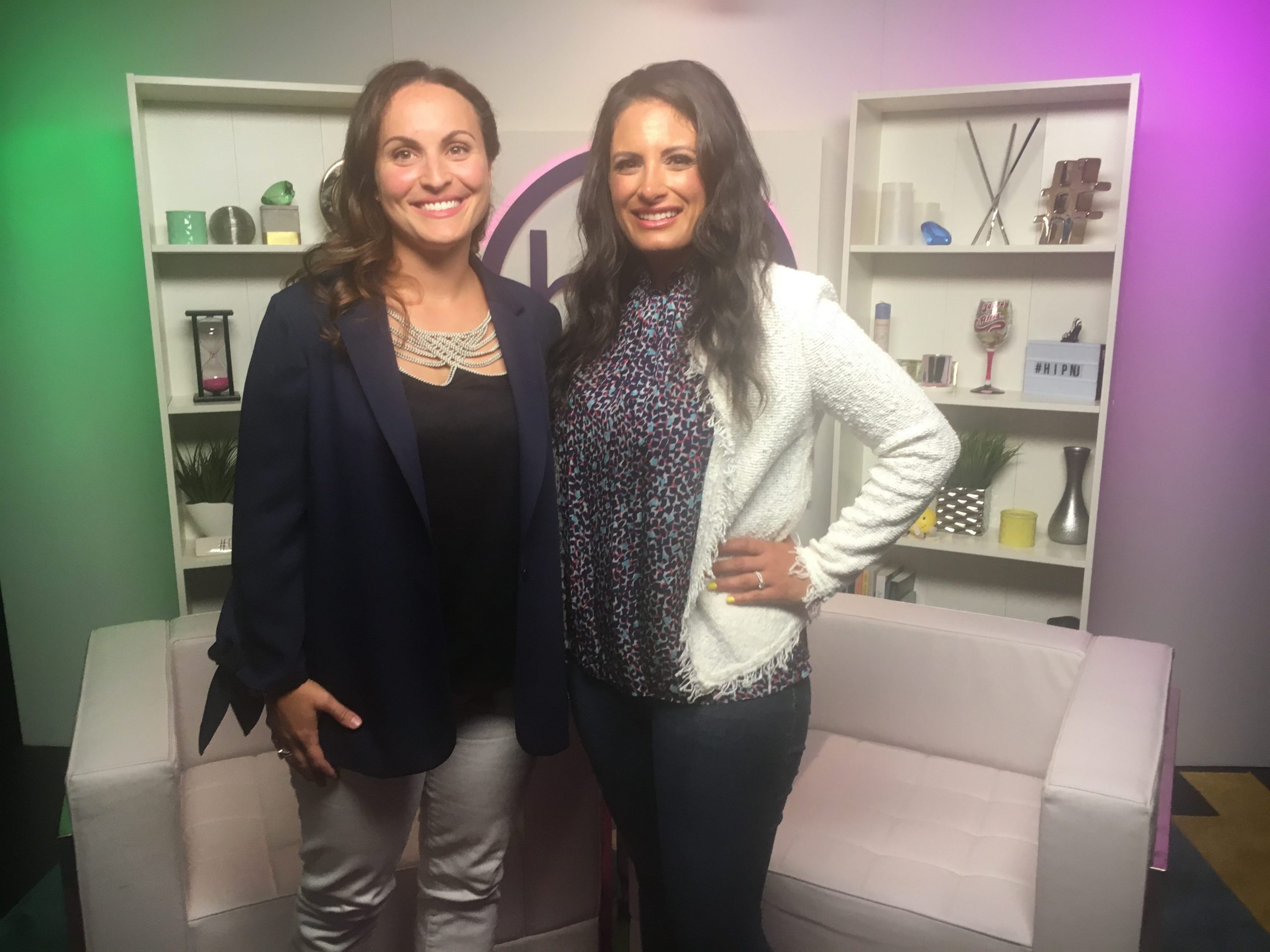 Lauren F. Taibi is the Owner and Founder of Be Well Psychotherapy in Caldwell, New Jersey. She is also a national board-certified licensed professional counselor, wellness speaker, New Jersey certified teacher, and a published children's book author. She is from Roseland, New Jersey, and today she shared her Local Love with HipNewJersey.com!
What is your favorite local restaurant?
La Pergola in Millburn. It is family run and owned in a beautiful space that's decorated with local art.
What is your favorite salon or spa?
Dia Salon in Roseland. The salon is comfort and glamour, all in one.
What is your favorite local health and wellness center? 
Be Well in Caldwell🙂
Where is your favorite local place for home decor? 
Vintage Lane in Caldwell. They have one-of-a-kind furniture you feel good about buying to add to your favorite space.
What is your favorite New Jersey downtown district?
Madison is where I started my career at Drew University.
What is your favorite New Jersey-based service business?
JK Printing in Caldwell I use for my wellness giveaways or Lazy Dog Apparel in Fairfield.
How has COVID-19 affected your business?
Our team of therapists at Be Well are thankful and humbled to be able to provide telehealth services to our clients during this time. While our clients are utilizing telehealth services, and appreciating the opportunity to continue working on therapeutic goals and treatment, our clients report the benefit of being able to connect face to face in our wellness center. We will get back to that!
You can find Lauren F. Taibi on Instagram, Facebook, and her website.
For all things Garden State, keep checking out HipNewJersey.com!