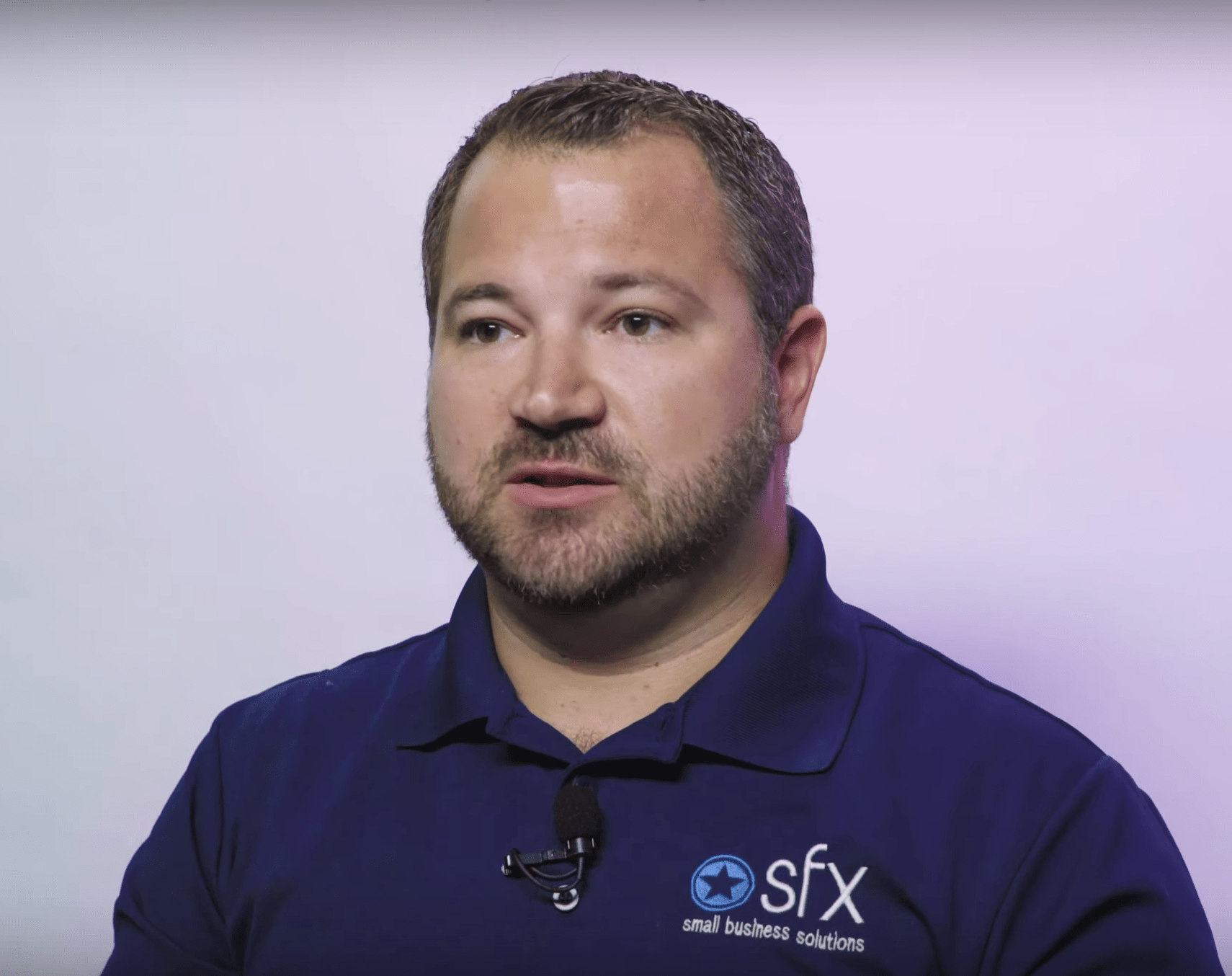 On this episode of Live From My Living Room, our own Lisa Marie Latino spoke with Shane Skwarek, the web guru behind S-FX.com Small Business Solutions.
This segment touches on family life, working from home, and how S-FX.com Small Business Solutions has changed during this unprecedented time.
Shane has been working from home for many years and is no stranger to telecommuting. Throughout the segment, he elaborates on the positives and negatives that go along with working from home during these uncertain times. Although many individuals do miss the comfort of being in an office, seeing others, and being on a schedule, working from home does have its benefits.
Lastly, he discusses the new opportunities that can be found from working from home for small businesses and local shops.
To learn more about Shane and about Small Business Solutions, be sure to visit S-FX.com.
For everything Garden State, keep up with HipNewJersey.com!