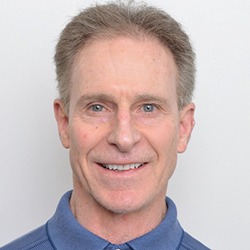 On this episode of Live From My Living Room, our own Lisa Marie Latino spoke with special guest Peter Holland, Vice President of the Industrial Products Division at Brother International Corporation.
Brother International—located in Bridgewater, NJ—is best known for printers, fax machines, and other office hardware. This segment discusses how Brother International has helped others during the pandemic, especially charitable efforts by the garment industry. They donated 100 industrial sewing machines to companies like Brooks Brothers, SanMar, and LA Knits as the fashion firms focused on making emergency PPE.
Mr. Holland talks about how Brother International is more than just a company; it's a partner that helps the community around them. Holland also discusses how the fashion industry will flourish in the "new normal."
For more on Brother International, be sure to visit their website.
For everything Garden State, keep up with HipNewJersey.com!