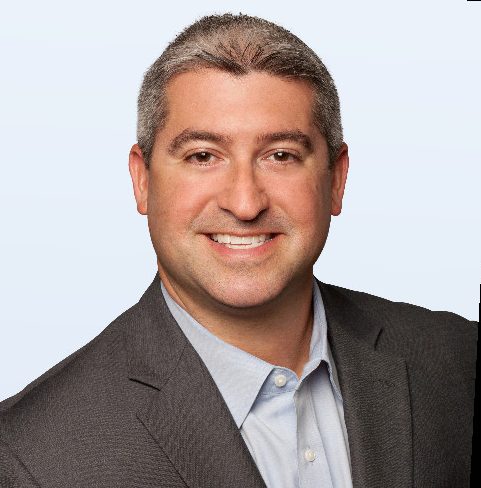 On this episode of Live From My Living Room, our own Lisa Marie Latino spoke with special guest Justin Mayer, Director of Brand Marketing & General Manager of Hess Toy Truck at Hess Corporation. This short segment consists of all things Hess, family life, and how Justin is navigating through the "new normal" during these unprecedented times.
Mayer, who works in Cranberry, NJ, also spoke about the launch of the new 2020 Mini Hess Toy Truck summer collection on June 1st. At the Hess Corporation—which has long operated in the Garden State—the Hess Toy Truck is a tradition that has been alive since 1964! A unique aspect of each collection is that it contains exact replicas of the Hess trucks that Hess has used in the past.
Another new and exciting launch for the Hess Toy Truck Corporation is the plush Hess Toy Truck that lights up in the dark, suitable for all ages! The Hess Corporation is more than just a brand; it creates a sense of tradition and is educational to all.
Attention, Hess Toy Truck collectors and fans: the Hess toy truck is back and better than ever! Keep a lookout for the exclusive holiday toy vehicle during the holiday season! Clues about this special surprise will follow in the coming months.
For more on Hess Toy Trucks, be sure to visit their website.
For everything Garden State, keep up with HipNewJersey.com!