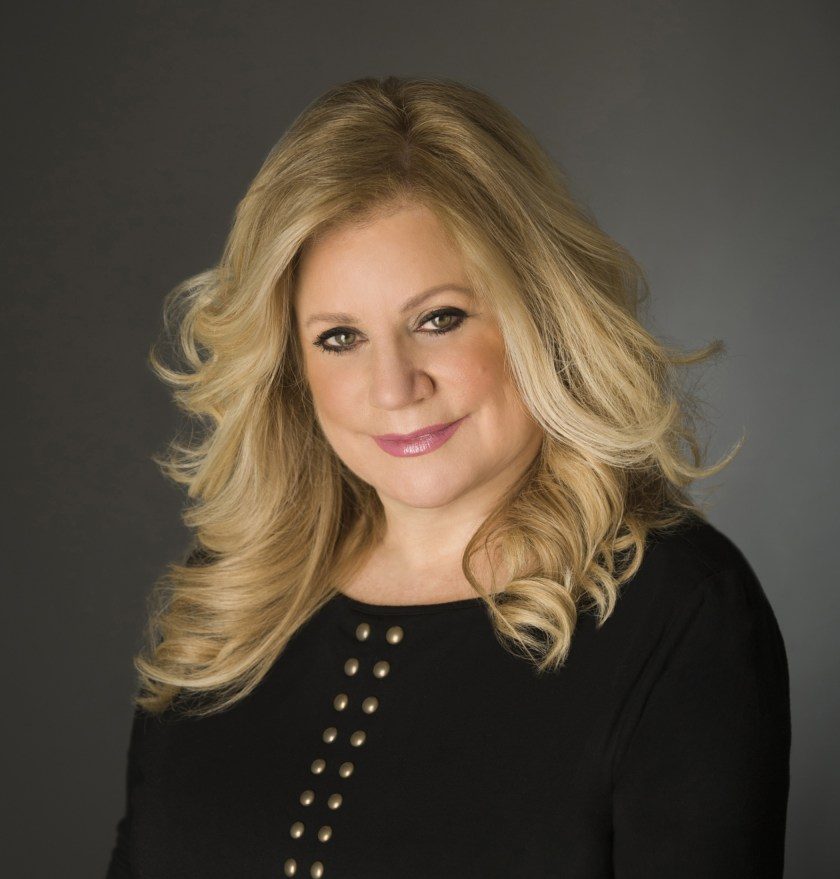 On this episode of "Live From My Living Room," Hip New Jersey host Lisa Marie Latino spoke with Gail Levy, CEO of HFACTOR Hydrogen Water.
Throughout this segment, discussion centers around entrepreneurship and the inspiration behind big ideas. Gail talks about the history of her company, and her globe-trotting search for the secret to hydrogen water. From her inspiration and hard work to the science itself, she reflects with Lisa Marie on the challenges and rewards of starting your own business and following your passion.
HFACTOR Hydrogen Water was founded in 2017, and is already sold in over 5,000 stores. A favorite with athletes, hydrogen water helps to fight fatigue and inflammation.
To learn more about HFACTOR, be sure to check out their website.
For everything Garden State, keep up with HipNewJersey.com!