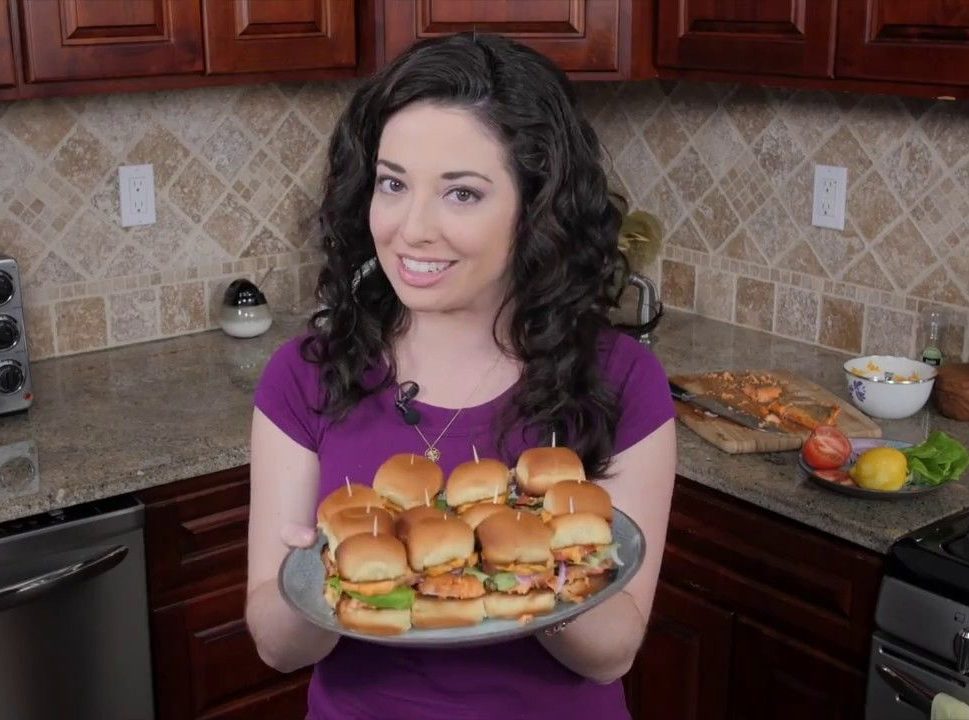 On this episode of Live From My Living Room, our own Lisa Marie Latino spoke with Cara Di Falco from broadcasting & media production company 1010 WINS.
Throughout this short segment, Cara talks not only about her experience reporting the traffic from home, but her own cooking segment called Cara's Cucina. Cara hopes to travel to Italy in the fall, but in the meantime, she is creating healthy and easy dishes that everyone can master during these uncertain times. 
She also discusses how being at home gave her the opportunity to fulfill both of her passions of cooking and reporting, while still spending time with her husband.
For more segments like these, keep following HipNewJersey.com!