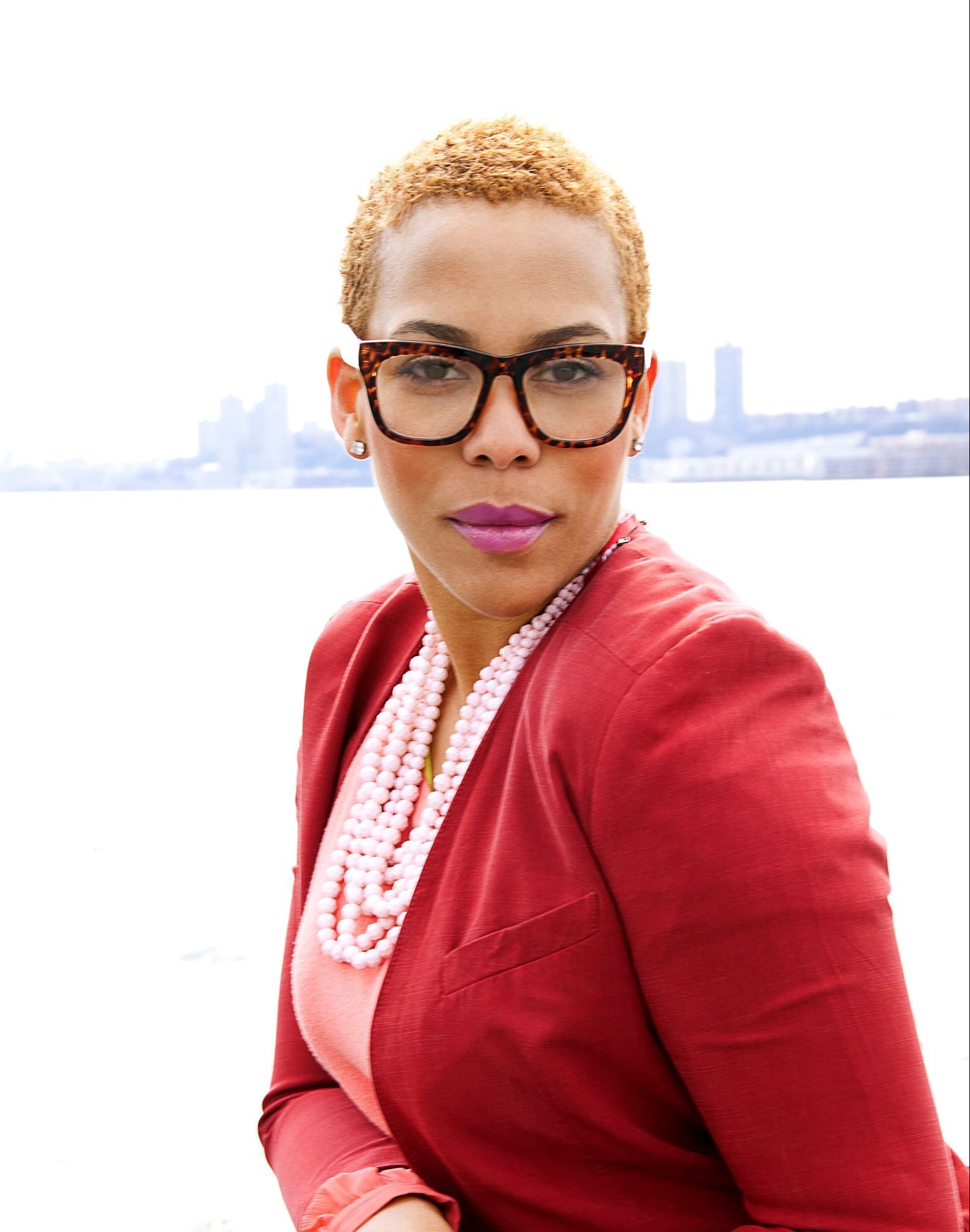 On this episode of Live From My Living Room, our own Lisa Marie Latino spoke with Asha Tarry, author, life coach, and psychotherapist who works with clients domestically and internationally. This short segment unpacks the importance of mental health during these uncertain times, and advice on how to navigate through the "new normal."
The main topic of conversation is the importance of mental health and how it affects day-to-day life in a positive or negative way. Asha discusses coping techniques, compassion journaling, and coaching through this meaningful and important conversation. She is also reminding others that they're not alone during these stressful times. She touches upon the perks of staying home and learning how to socialize in innovative ways.
Asha is a triple-threat who is definitely killing the game as a girl boss. Her new book, Adulting as a Millennial: A Guide to Everything Your Parents Didn't Teach You, is a must-read. You can pre-order here before the book launches at the end of June!
To learn more about Asha Tarry and her work, be sure to visit her website.
For everything Garden State, keep up with HipNewJersey.com!