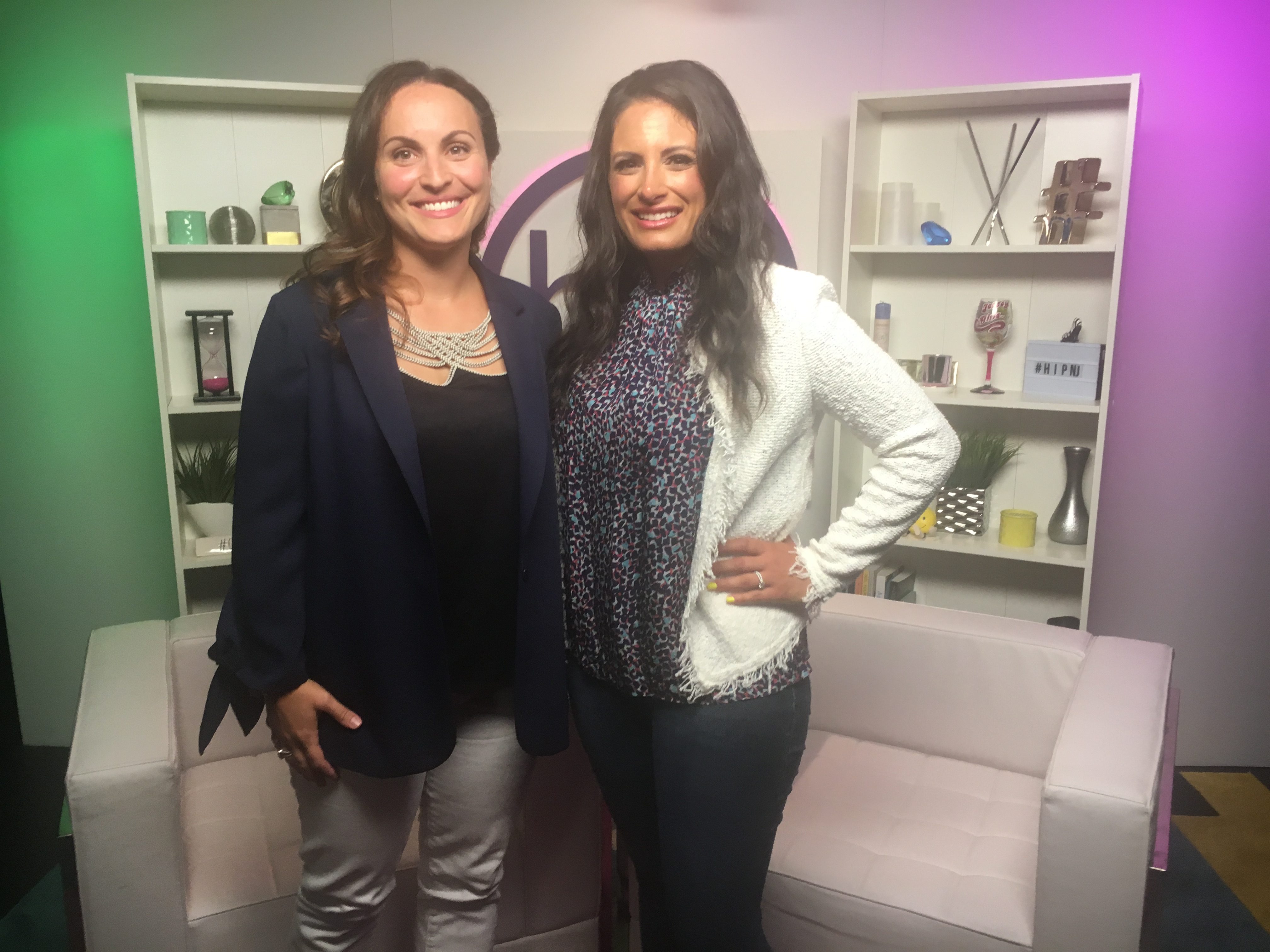 Lauren F. Taibi, founder of Be Well Psychotherapy, sat down with Lisa Marie Latino to discuss the center's services.
Be Well Psychotherapy is located in Caldwell, NJ. The center opened in March 2019. Be Well offers counseling for adults, children, and adolescents. Services includes family and couples counseling as well as counseling for loss and grief.
There are five offices at the center, according to Taibi. They have art therapists, nutritionists, behaviorists, etc.
Be Well treats patients in the center, but they also recommend materials patients can use at home. Taibi recommended Breathe2Relax, a free app that teaches people how to breathe deeply through the diaphragm, which helps calm the body and its systems. Lauren also recommended The Four Agreements, a book written by Don Miguel Ruiz.
Taibi is a board-certified counselor who specializes in grief and loss. Taibi selected that focus after doing hospice work.
"I just really loved it," she said. "I feel really humbled to be a part of that journey."
To learn more about Be Well and its services, or to stay updated on events, visit their website and follow them on Instagram.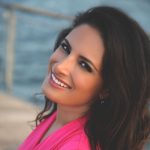 Posted By
Lisa Marie Latino
Lisa Marie Falbo (Latino) is CEO and executive producer of Long Shot Productions, a full-service media production company based in Fairfield, New Jersey. Latino's career has produced numerous commercial, corporate, and entertainment programs that have taken her throughout the United States as well as Europe. In 2014, Latino co-launched Hip New Jersey a lifestyle program featuring the latest trends around the Garden State. She serves as the television show's executive producer and host. Hip New Jersey can be seen on HometowneTV, NJ on Air and HipNewJersey.com. Latino has appeared on a wide variety of local television, network cable, and radio shows, including TLC's Cake Boss, SNY's Oh Yeah and on WFAN Sports Radio. She also works in-season for the New York Giants Radio Network, and has served as an adjunct broadcasting professor at Seton Hall University. In 2016, Latino added published author to her lofty resume with the release of her debut novel, Ten Years Later. In 2017, "TYL" won Best Fiction at the Independent Authors Book Expo. Latino graduated from Montclair State University in 2006 with a degree in broadcasting and speech communication.