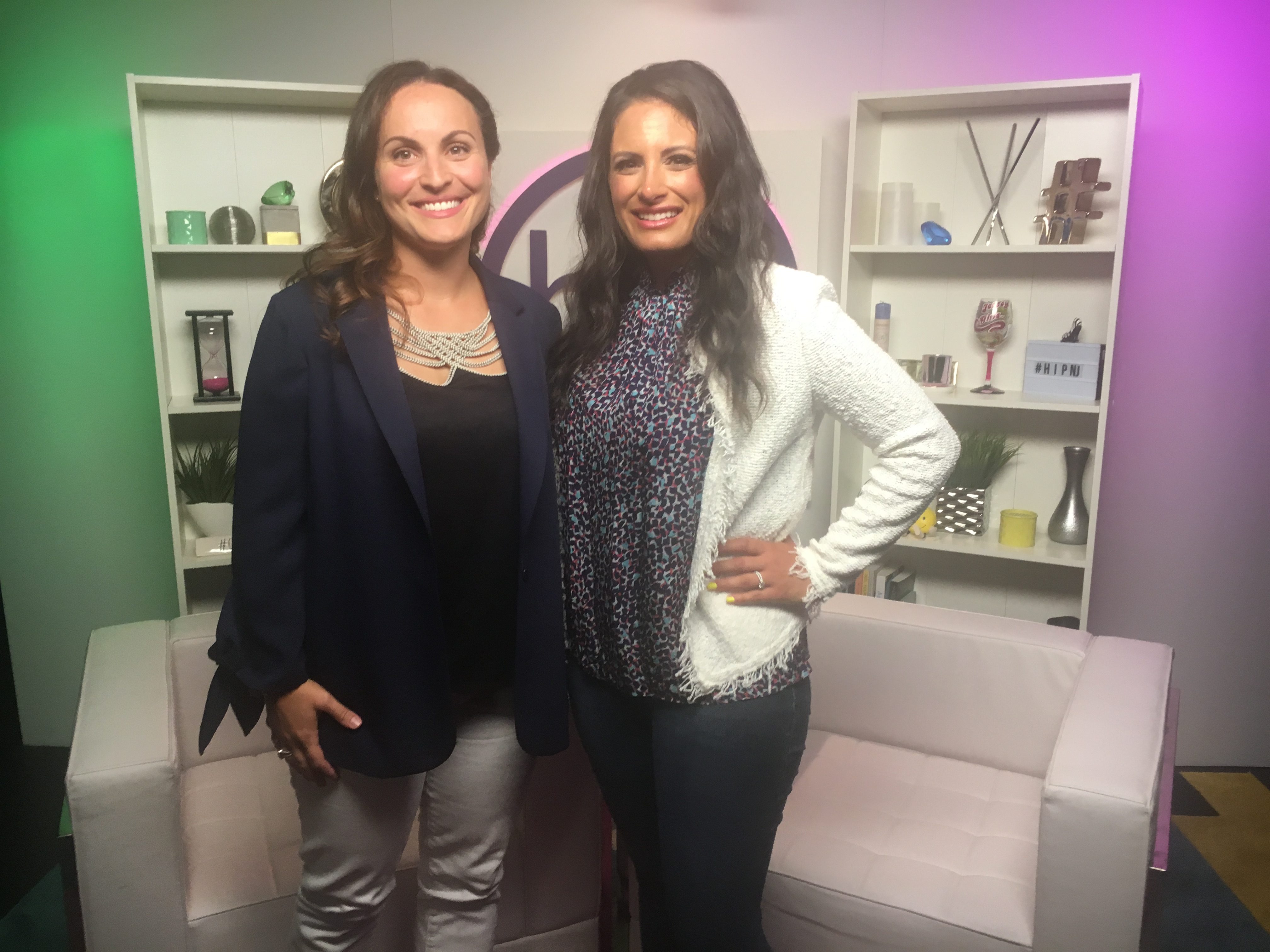 Lauren F. Taibi, founder of Be Well Psychotherapy, sat down with Lisa Marie Latino to discuss the center's services.
Be Well Psychotherapy is located in Caldwell, NJ. The center opened in March 2019. Be Well offers counseling for adults, children, and adolescents. Services includes family and couples counseling as well as counseling for loss and grief.
There are five offices at the center, according to Taibi. They have art therapists, nutritionists, behaviorists, etc.
Be Well treats patients in the center, but they also recommend materials patients can use at home. Taibi recommended Breathe2Relax, a free app that teaches people how to breathe deeply through the diaphragm, which helps calm the body and its systems. Lauren also recommended The Four Agreements, a book written by Don Miguel Ruiz.
Taibi is a board-certified counselor who specializes in grief and loss. Taibi selected that focus after doing hospice work.
"I just really loved it," she said. "I feel really humbled to be a part of that journey."
To learn more about Be Well and its services, or to stay updated on events, visit their website and follow them on Instagram.