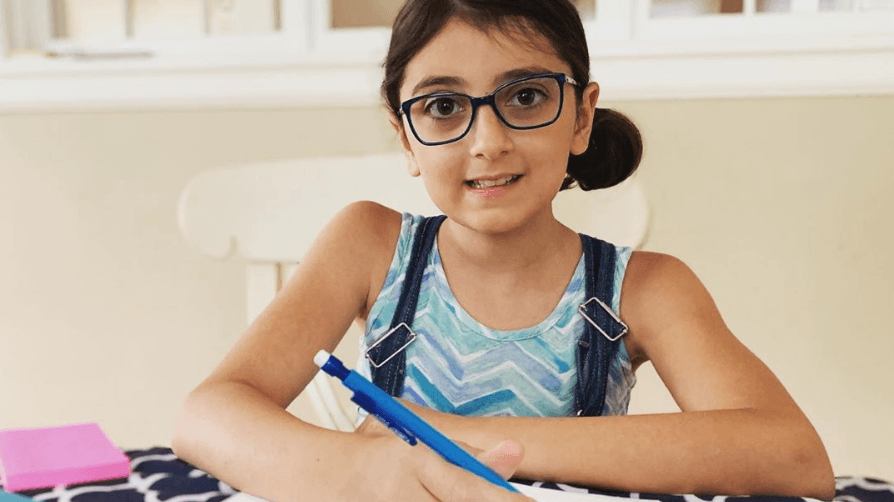 #HipNJ's Lisa Marie Latino sat down with kid entrepreneur Lily Forino of Verona, NJ to talk about how she spent her summer break building towards her future.
Lily has always been creative, drawing pictures and writing stories, so she turned her hobbies into her working for a nail strip business. She designed flyers that she would hand out to potential clients to spread the word about her business. She began her journey with the nail strip business over her summer break, giving customers the perfect nails! Her creativity and determination have allowed her to draw in many customers.
Her biggest accomplishment is making customers feel special. She writes "thank you" cards to all her customers, stating how good their nails look and just making them feel loved. She personally delivers handwritten cards to customers' mail boxes. This kid entrepreneur Lily Forino is off to a great start!
For all things Garden State make sure to keep checking out HipNewJersey.com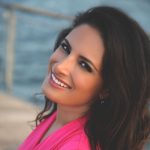 Posted By
Lisa Marie Latino
Lisa Marie Falbo (Latino) is CEO and executive producer of Long Shot Productions, a full-service media production company based in Fairfield, New Jersey. Latino's career has produced numerous commercial, corporate, and entertainment programs that have taken her throughout the United States as well as Europe. In 2014, Latino co-launched Hip New Jersey a lifestyle program featuring the latest trends around the Garden State. She serves as the television show's executive producer and host. Hip New Jersey can be seen on HometowneTV, NJ on Air and HipNewJersey.com. Latino has appeared on a wide variety of local television, network cable, and radio shows, including TLC's Cake Boss, SNY's Oh Yeah and on WFAN Sports Radio. She also works in-season for the New York Giants Radio Network, and has served as an adjunct broadcasting professor at Seton Hall University. In 2016, Latino added published author to her lofty resume with the release of her debut novel, Ten Years Later. In 2017, "TYL" won Best Fiction at the Independent Authors Book Expo. Latino graduated from Montclair State University in 2006 with a degree in broadcasting and speech communication.